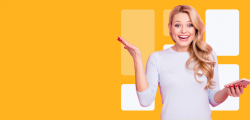 Please ensure your seatbelts are securely fastened, your tray table is in the upright position, and prepare for landing in the world of Setmore…
Welcome back!
Whilst you've been working hard, we've unveiled some snazzy new features for you. Here they are:
---
Zoom on-the-go
Forget hauling your laptop around on a business trip. With your Premium account, you can now host Zoom meetings on your iOS or Android app. Keep in touch with your clients and colleagues around the world, from Anywhere. Just send a link and meet them online.  
How do you set this up? Easy instructions are all right here for you.
Link to services directly
Well, this one's a goodie. Send your clients direct booking links for services or classes, and make it even easier for them to schedule in. There's no need for customers to wade through your service menu. And, when you promote a service through email or social media, you can link the reader right to booking it.
Head to your account > Settings > Services > Click on the service > Copy the link > Send away.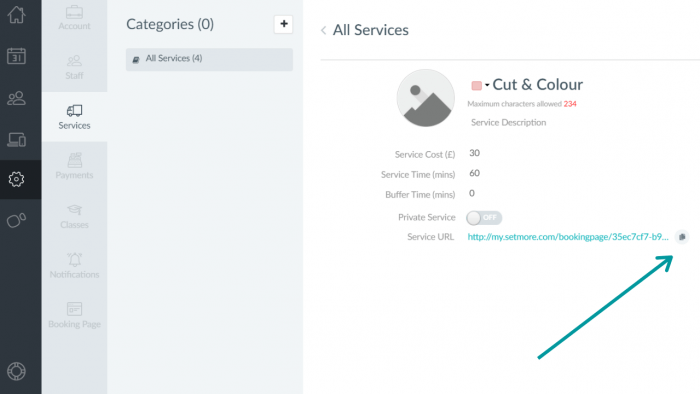 Now, that's FRESH (desk)
Setmore now integrates with Freshdesk! Empower your helpdesk agents to schedule appointments while responding to support tickets. The best part? They don't even need to leave the Freshdesk app. Oh yes, it's very fancy.
Connect your account with Freshdesk in no time. Head to Apps & Integrations > Freshdesk to get started.
Shop 'til you drop
Looking to drive bookings from your Squarespace and Shopify site? Well, your wish is our command. Your Setmore calendar now integrates with these two popular website builders! Pop a 'Book Appointment' button on your site to let your online visitors book quickly and easily. No need to call, email, or switch apps.
Get your button now: Apps & Integrations > Squarespace > Activate Apps & Integrations > Shopify > Activate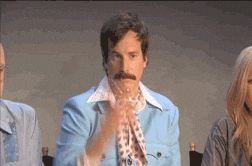 What would make your Setmore experience even better? Submit your ideas or feedback to the team at help@setmore.com.
Happy scheduling!

Check out Deployment Notes: Sept + Oct 2020.