School scheduling software
.
Focus on providing a purposeful learning experience while Setmore takes care of booking each booking.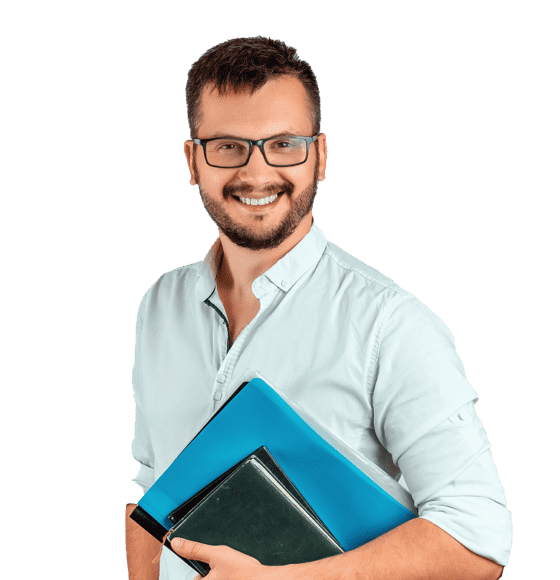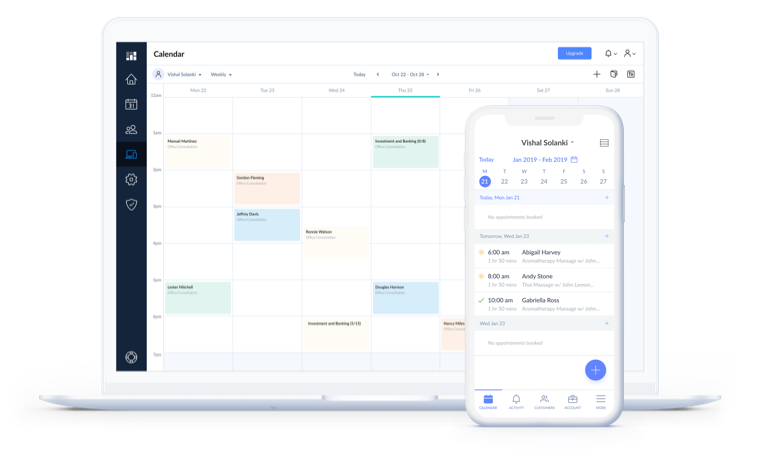 All-in-one teacher scheduling software for focused learning
.
Enable parents, students, and staff to book your time online. Get instant appointment notifications across desktop, tablet, and mobile.
Get started FREE
Simple 24/7 self-booking

Display your available time slots on your Booking Page. Parents and students can schedule classes or meetings when it's convenient.

Increase attendance

Automate email and text reminders for every booking. Ensure nobody misses their session and save time on manual follow-ups.

Set up recurring appointments

Book multiple repeat appointments in one go. Your calendar reserves spots for regular class bookings, team meetings, and more.

Social media enrollment

Ideal for independent teachers: Turn your Facebook profile's visitors into brand-new learners by featuring a 'Book Now' button.

Offer practical video classes

Use Teleport and Zoom to meet with students online, deliver course content, and share presentations. Chat in your browser in one click!

Get instant notifications

Receive real-time booking updates on-the-go. Download the Setmore mobile app for iOS or Android, and manage your schedule Anywhere.
Teachers
❤️
Setmore
4.75/5 rating based on 749 reviews on Capterra.

4.6/5 rating based on 233 reviews on Facebook.
University of Winnipeg

It has made my job easier on many levels. Setmore is an easy and accessible way for me to connect and meet with students. I use Setmore not only to book clients, but to also keep track of the topics we discuss.

―Kelly Caprick

Experts predict that by 2025, the online learning industry will reach an astonishing market value of $325 billion.*

Get your share of the online learning market with free school scheduling software. Automate your booking process and make it easy for new learners to find you.

*eLearning Industry
"

This software has changed the way we do business.
Deliver online courses with crystal-clear 1-click video sessions. Connect Setmore with Teleport today.
Get started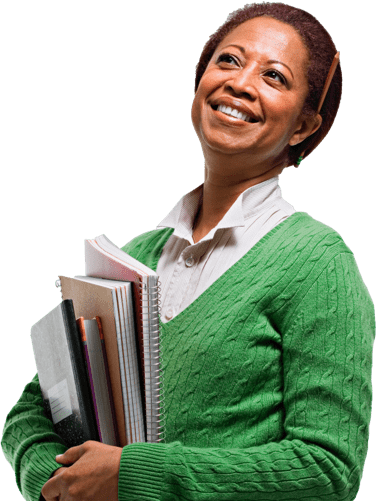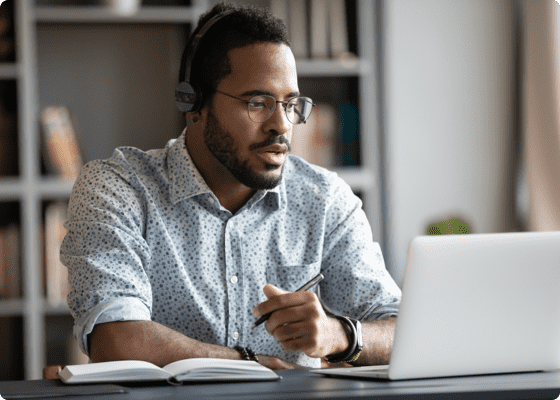 Personalize your Booking Page
.
Add your services, logo, brand colors, and customer reviews to your Booking Page. This helps showcase the quality of your services and gives online visitors a clear picture of what to expect.
Share your Booking Page and connect it to your website and social media to take appointments around-the-clock.
Let your app do the homework
.
Teaching and learning are opposite sides of the same coin. Both require undivided attention whether you're imparting or absorbing knowledge.
Utilize your education scheduling software to automate booking confirmations and reminders. Ensure you have more time in-session and fewer administrative tasks.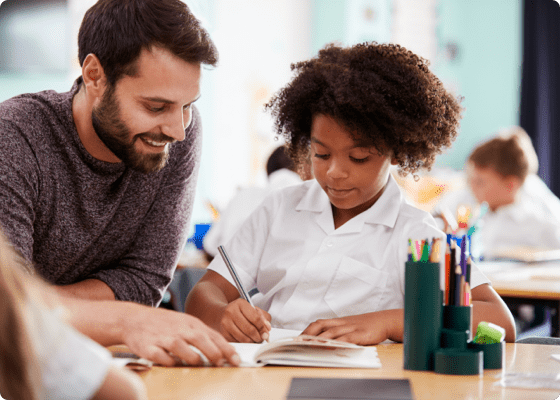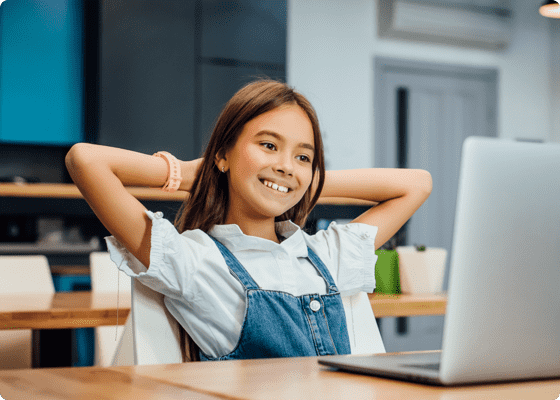 Smile! You're on video
.
Offer virtual teaching appointments over Teleport or Zoom. Your learners will receive an automated video meeting link in their booking confirmation.
When a session is due to start, both of you click the link to join. Connect face-to-face with learners around the world, share your screen to illustrate concepts, and record sessions to enhance student notes.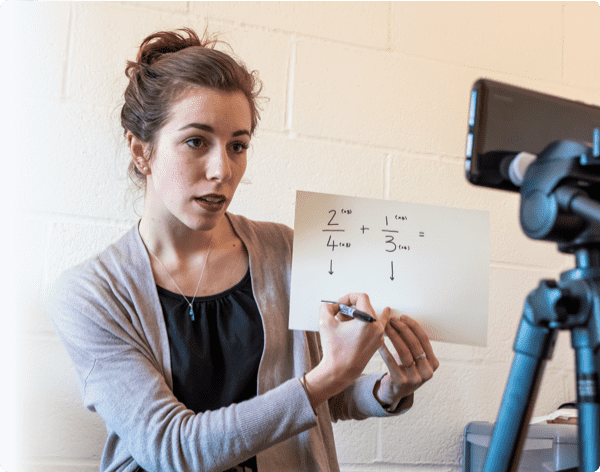 Conquer the online teaching environment
.
Choose an all-in-one teacher scheduling app and bridge the online learning gap. Win back valuable time by empowering learners to self-book 24/7.
Share your knowledge
Ready, set, share!
Customize your online Booking Page

Your scheduling software for teachers comes with a free Booking Page. Display your availability and let students self-book and confirm their sessions at any time.

Accept new bookings from your website

Add a booking button to your site and let your online traffic schedule appointments right away. Connect Setmore with Wix, WordPress, and more.

Integrate Setmore with Instagram

Book from Instagram with your teacher schedule app. Feature a 'Book Now' button that allows your audience to book sessions directly from your page or posts.
Make the magic happen, we'll make sure it happens on time.
Sign me up