DMV Appointment Scheduling Software
.
Banish queues and book more driving lessons with a free online DMV appointment system.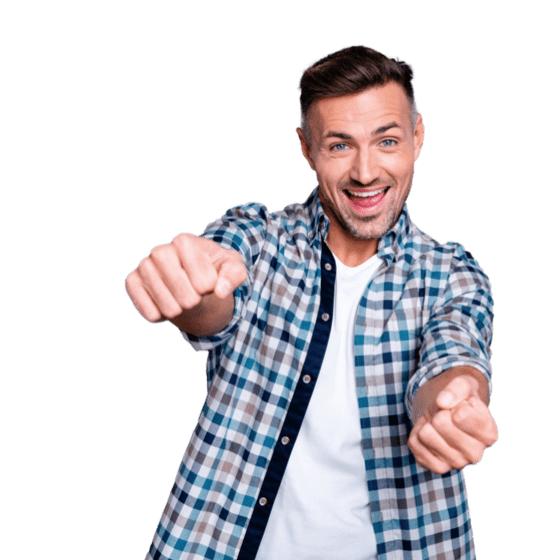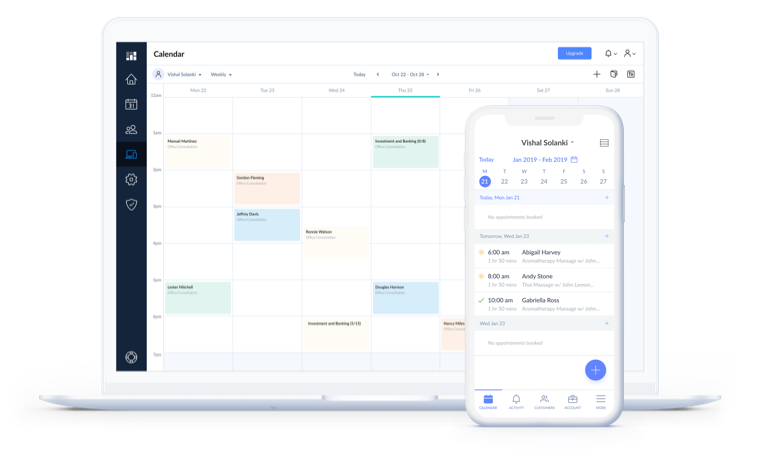 Avoid scheduling speed bumps!
Get a real-time view of your team members' schedules on any device. Assign learners to free instructors and avoid double-bookings with Setmore.
Get your FREE account
Straightforward self-booking 24/7

Create a personalized online Booking Page to share your team's availability. Your DMV stays open 24/7 for customers to book in when it suits them.

Put the brakes on no-shows

Automate email or text reminders with your driving school booking software. Notify learners of their upcoming appointments to avoid missed lessons.

Add your custom T&Cs

Ensure customers bring the necessary documentation for vehicle registrations, license renewals and more. Display your policies on your Booking Page.

Increase driving lesson bookings

Schedule recurring driving lessons in advance. Your learners can reserve regular sessions on the lead up to their road tests.

Stay notified on-the-go

Get real-time updates on new bookings and changes with the Setmore mobile app for iOS and Android.
DMVs
❤️
Setmore
4.75/5 rating based on 749 reviews on Capterra.

4.6/5 rating based on 233 reviews on Facebook.
Illinois Fire Inspections

Setmore allows me to keep an organized schedule. Features are super easy and updates are in real time which is fantastic!

―Tim Foss
70%

of customers prefer to make a booking online.*

Avoid interruptions while you're dispensing advice or on-the-road. Empower your customers to book, reschedule or cancel their appointments online.

*GetApp
"

This software has changed the way we do business.
Give every driver the freedom to book any time, with free online DMV scheduling software.
Get your FREE account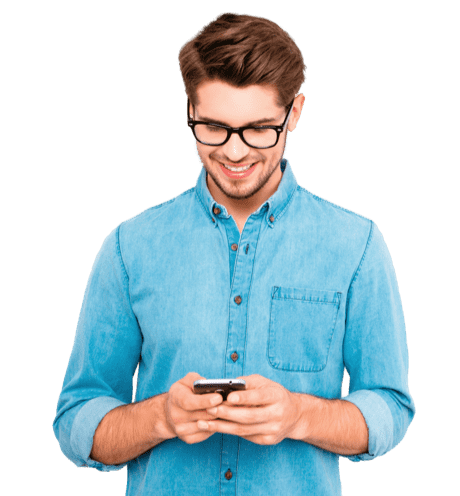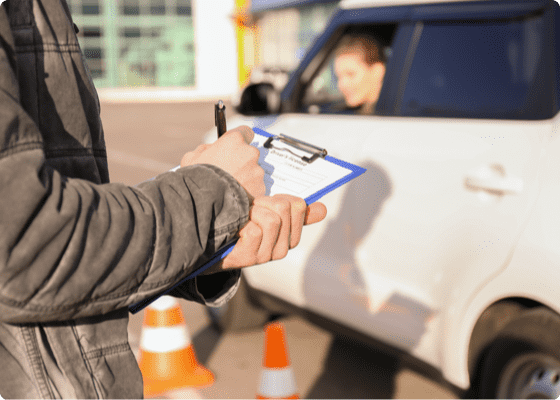 Reduce wait times
.
Long phone queues can have a negative impact on your customer experience. Your DMV office scheduling app allows customers to self-book online and pay in advance. Streamline the booking process so you can concentrate on updating registrations and title records.
Your personalized Booking Page handles customer intake, freeing you to provide advice on motor vehicle policies, procedures, and fee requirements. Spend less time tied up on the phone and more processing applications.
Keep your eyes on the road
.
Download the free Setmore iOS or Android app to access a real-time view of your calendar from Anywhere. Forget having to follow-up on booking requests and answer calls. When a client schedules or amends an appointment online, you get notified instantly.
Focus on teaching new learners to parallel park, while your driving school booking software updates your calendar.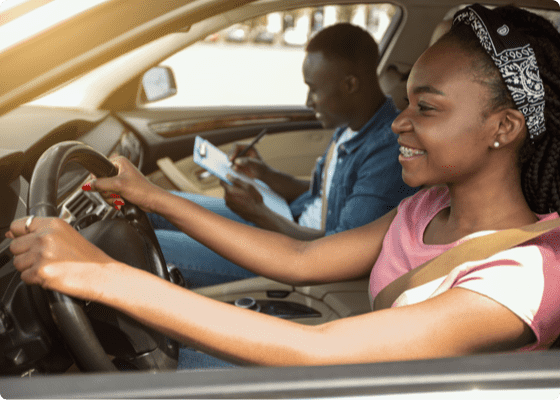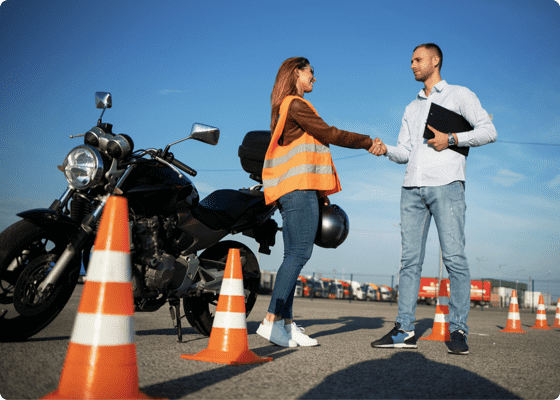 All your services in one location
.
Who can forget the excitement of booking their road test appointment? 🎉 Make it easy for learners to schedule their tests by sharing an individual service booking link. They click the link, select their time slot, and on your marks, get set, go!
You can create all kinds of service links to showcase what your DMV offers on your Booking Page. Your customers can schedule the exact service they need in minutes. Add service links for driving tests, licensing, vehicle renewals and more, for a straightforward booking process.
Let your driving instructors navigate
.
Create Staff Logins for your DMV or private driving school instructors to manage their own calendars Set up instructor booking links to send to eager learners. No matter your location, offer customers a simple booking experience to jumpstart their behind-the-wheel training.
Set up instructor booking links to send to eager learners. No matter your location, offer customers a simple booking experience to jumpstart their behind-the-wheel training.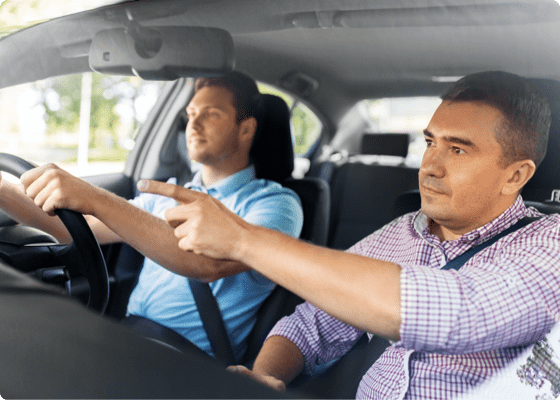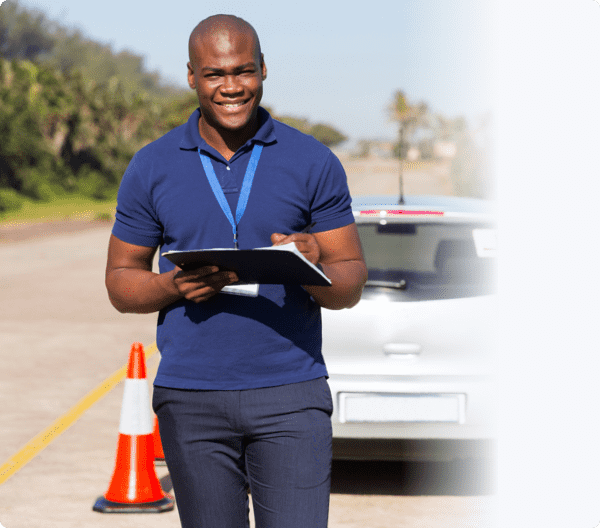 Give online DMV appointment scheduling the green light
.
Put an end to crowded offices by allowing your customers to book their spots online.
Get your FREE account
Grab the wheel on your DMV test scheduling
.
Create your Booking Page

Display your different motor services and availability online.

Go the extra mile and personalize your Booking Page with a branch or company logo, reviews and office contact details.

Add a Booking Button

Embed a 'Book Appointment' button on your website and make it simple for online visitors to book-in.

Your app integrates with WordPress, Weebly and more site builders.

Facebook integration

Drive customers to your Booking Page by adding a 'Book' button to your Facebook profile.

Clients can take their pick from your available time slots without leaving their app.
Make the magic happen, we'll make sure it happens on time.
Sign me up