Meet our customers
.
We don't want to do all the talking. Learn how businesses of all sizes have boosted their bookings.
Setmore is a hidden gem. We are so, so happy we found it
.
Read how marketing maverick Laura Gomez grew her consultancy with online booking and 1-click video.
Scalable to suit your needs
.
Ask about enterprise solutions for growing teams. We'll work with you to create a custom and cost-effective scheduling system, based on your processes and goals.
Contact us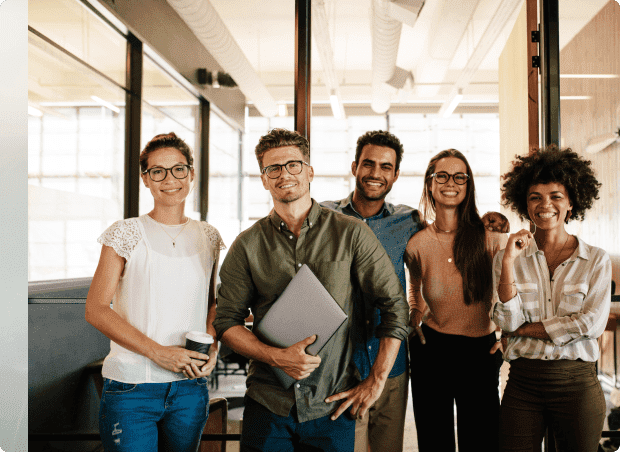 Where to?
Discover what online booking can do for your business with our latest resources.
Make the magic happen, we'll make sure it happens on time.
Sign me up