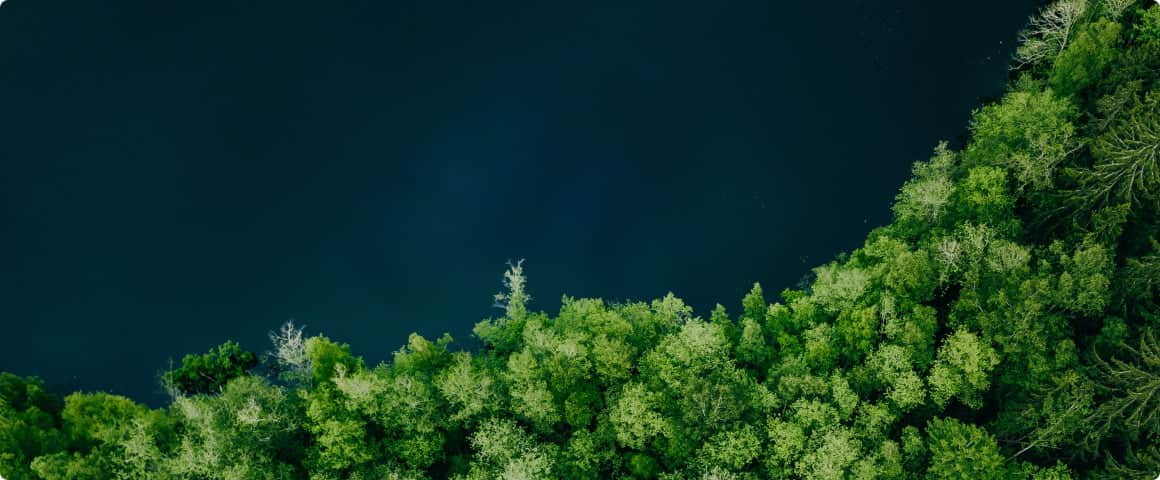 Our mission is to help you
Deliver your magic
.
1% of our revenue goes to planting trees across the globe.
Showing some ❤️
To small businesses

We're down with small. Every idea, every business begins at square one. Our platform is about getting more eyes on your services and making it easy to turn leads into loyal fans.

To enterprising individuals

Anyone can have a game-changing idea that redefines how an industry operates. We celebrate innovation and commit to developing tools for this generation's movers and shakers.

To our planet

No matter what you do or where you do it, we all share one planet. To help sustain the earth's vibrancy and invest in its future, we pledge 1% of profits to planting trees around the world.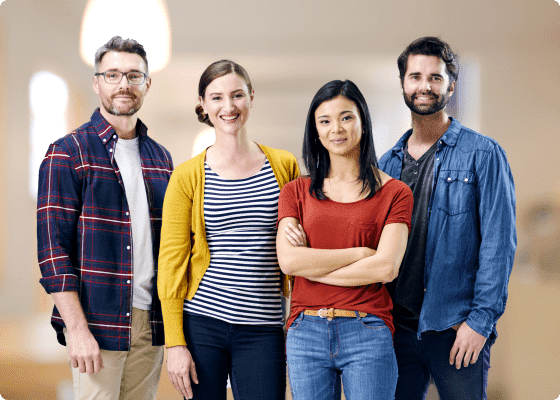 Together, we're unstoppable
.
Listening to the needs of different businesses helps our platform become bigger and better. Your feedback fuels us and we're grateful for it. Have an opinion or idea? We're all ears.
Your input drives our output.
About our community
Real connection, always
.
We're committed to keeping our customer service human. There's incredible power in human connection; AI simply can't beat it!
Whether you contact us by phone, chat or email, you'll always reach a person. That's 24/7 support from Team Setmore, no matter your company size or location.
Pledge people, not bots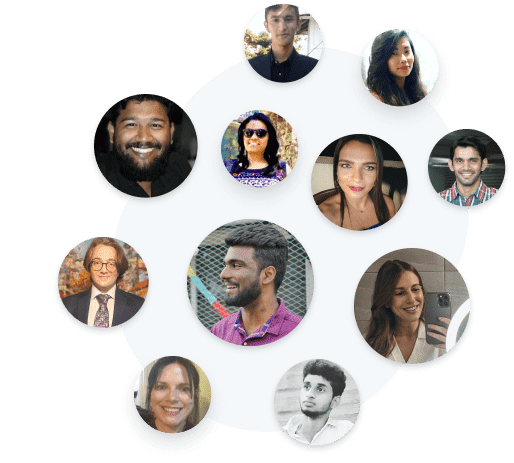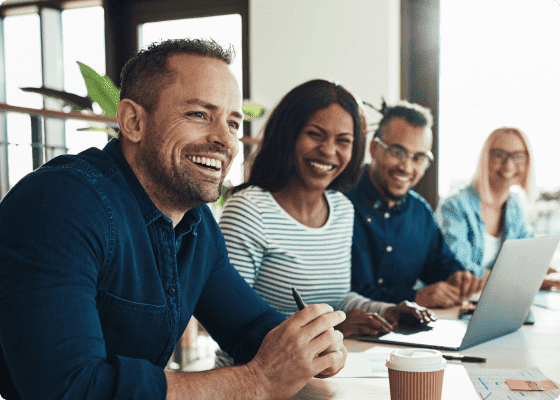 Challenge accepted
.
We work behind the scenes to help businesses of all sizes provide an exceptional experience every time. Team Setmore is made up of talented and hardworking folks that strive to make your scheduling dreams a reality.
Just tell us what you need.
Sleek scheduling, no compromises.
When we focus on the experience, the transactions take care of themselves. Let's elevate booking for your audience.
Our research, knowhow and inquisitiveness, combined with your insights, builds a bank of knowledge for all to share.
Browse our resources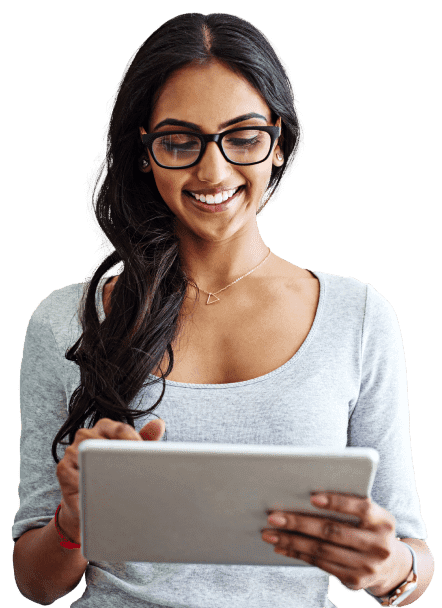 Giving back
.
Each quarter, we spotlight a nonprofit organization that's making a difference.
We were able to schedule animal adoption and admission appointments while prioritizing safety and social distancing. With the software's flexibility to schedule many different services at multiple locations, we were able to optimize our workflow and be there for animals in need!

Jordan Frey, San Diego Humane Society

On behalf of Children International, thank you for supporting our holiday fund that ensures every child and youth in our program receives a holiday gift. Wishing you a prosperous New Year!

Cynthia Currence, Children International
Chat with us about exclusive discounts for NPOs
Make the magic happen, we'll make sure it happens on time.
Sign me up