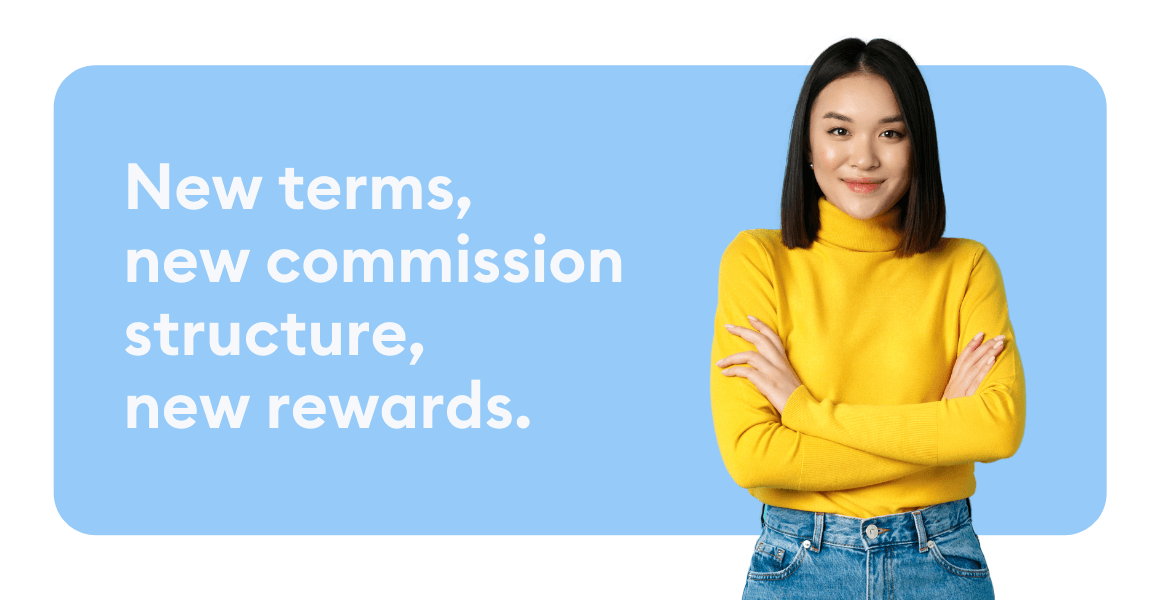 This month's Deployment Notes are a little different. We're spotlighting the relaunch of our affiliate program! New terms, new commission structure, new rewards. Keep reading for the latest.
Get with the program 🤝
Got a network of entrepreneurs? How about a loyal social media following? You're likely to discuss marketing strategy, recruiting talent, and of course, the best software options. When you join our affiliate program, you get rewarded for shouting about Setmore.
Check out our terms and commission structure.
We're eager to learn how you'll share your experiences with the app. Whether you publish blog posts, discuss Setmore on a podcast, or include a mention in an email campaign, we appreciate every effort.
What are your favorite features? Do you have a Booking Page set-up tip? Produce valuable content that encourages sign-ups and you'll gain up to 30% commission. This amount depends on the plan type, plan length and number of users selected by those who create an account. Your unique affiliate code will associate new sign-ups to your content.
Remember, you can also promote Setmore on external channels, not just your brand's own.
Every customer – and their customers – use the app differently. Tell the world what works for you, help others streamline scheduling, and get credited.
Sign up to our affiliate program today >
Head back to the blog later this month for ideas on how to create affiliate content.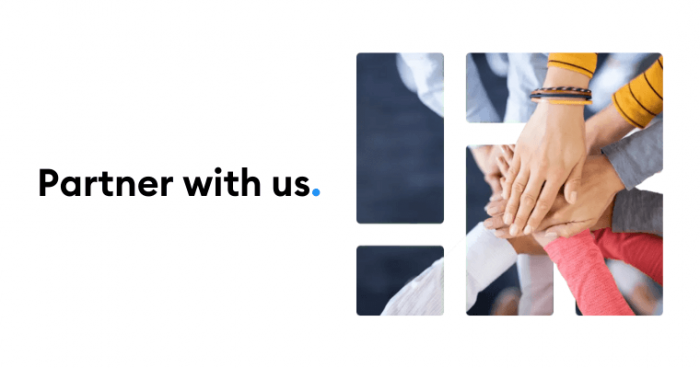 And, in case you missed the announcement, we also introduced a referral program. Apply for your unique code in minutes.
Booking Page update.
As of mid-September, the new Booking Page design is live for all customers. Those with custom domains will also see their new Booking Page loads without URL forwarding. Keep sending us your feedback as we continue to optimize the way it works.
The perks of Premium.
Just why do so many businesses upgrade to Premium and Pro? We've created a new video that explores these plans' exclusive features and integrations. Join Community Manager Jillian as she walks through how they impact customer experience and save you time.
From custom text reminders that reduce no-shows, to instant recurring appointments for your VIPs, Premium comes with a range of benefits. Hit ▶️ to learn more.
For the reading list.
Support article: How to download your QR code
Set up a mini photography session booking system
Add a 'Book Now' button to your email signature
Uses for your custom Booking Page pop-up
Online booking for embassies and consulates
From around the web.
Cheers to these brands for sharing the magic:
How to create an online booking system @ JotForm
Making your business more convenient for customers @ US Chamber
No-brainer prospecting tips @ Hubspot
Turning offline services into online business @ Fiverr
Spotlight: Setmore on the Seller Community @ Square
​​Holler at us 📣
If you have questions about the affiliate program, or want to send us an idea for a new feature or integration, email morefeatures@setmore.com. Happy scheduling!