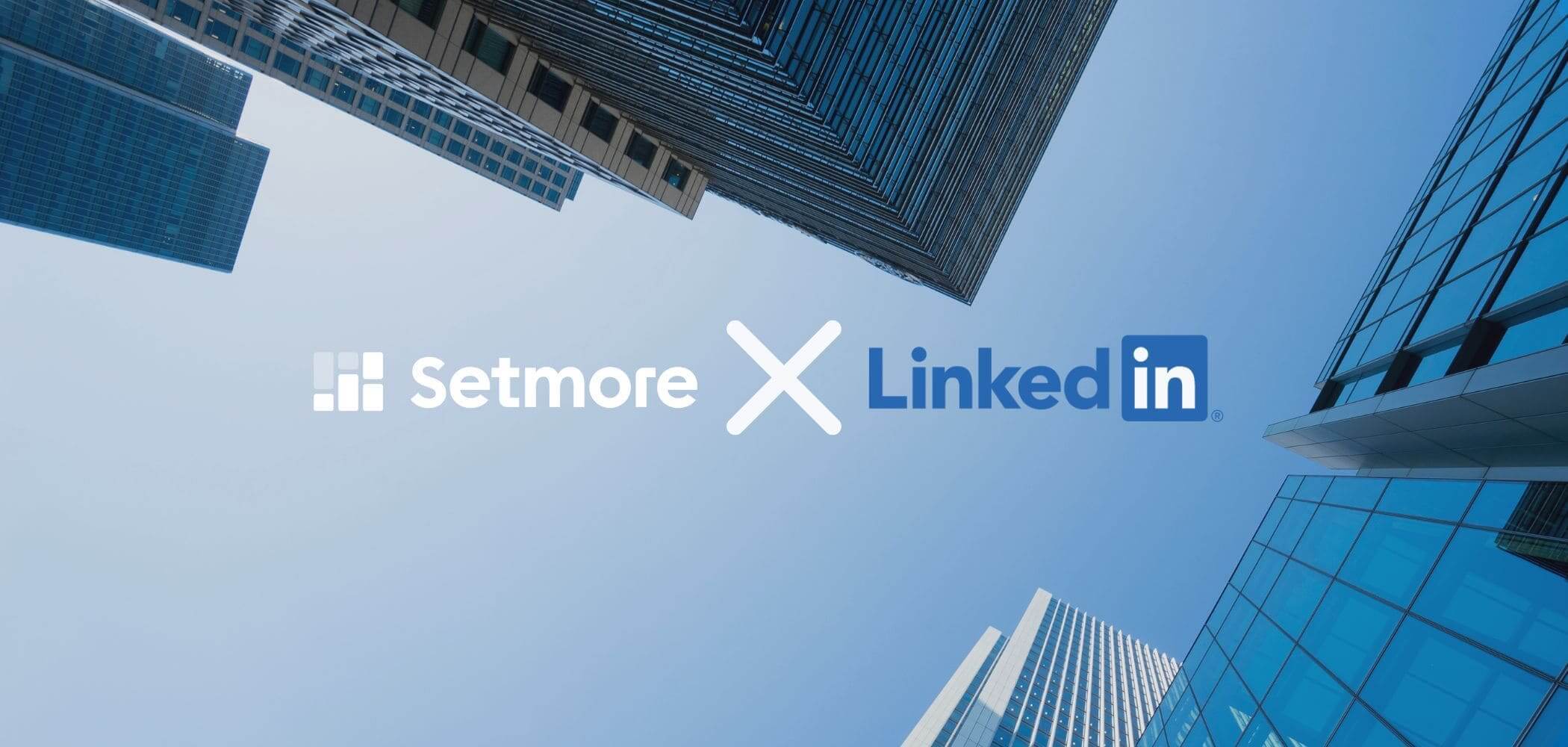 Over 722 million professionals use LinkedIn to showcase their achievements, learn new skills and network with other industry leaders (Social Media Today). Connecting Setmore with LinkedIn enables your profile visitors to book appointments 24/7.
Discover how to automate booking through your profile and posts, for everything from virtual interviews to online courses ?
Meet more candidates.
When looking for a specialist who checks all the boxes, recruiters turn to LinkedIn. The platform reports that 40 million job hunters utilize LinkedIn every week. Furthermore, 122 million users have scored interviews through the platform.
Users are able to advertise if they're actively or passively looking for work. This info is available to recruiters while they're headhunting. They can search for users with specific skills and contact them directly via InMail.
To simplify scheduling for meet-and-greets and interviews, paste your booking link into messages. You can share your full Booking Page URL or particular service or staff booking links. The candidate sees only available appointment slots and can book online. An automatic email confirmation is fired out to all involved and the details land in your calendar instantly.
Explore online interview scheduling >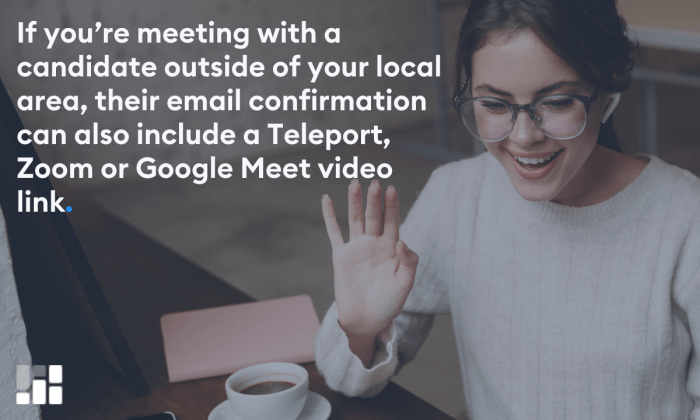 Qualify more leads.
Open to conversations about charity work, mentorship or sales? Your LinkedIn profile allows you to display these preferences.
For sales professionals, implementing a Setmore-LinkedIn meeting scheduler cuts down on the back-and-forth. There's no need for the 'When are you available?' emails when a prospect reaches out. Create a service (e.g. for demos or presentations), share your calendar on LinkedIn, and let potential customers book without hesitation.
According to Marketing Donut, 80% of sales require 5 follow-up calls after the first meeting. Streamline the appointment process by connecting LinkedIn with your booking software and keep prospects engaged. With no wait times necessary, they've less need to contact your competitors.
Setting sales meetings via LinkedIn is just the start >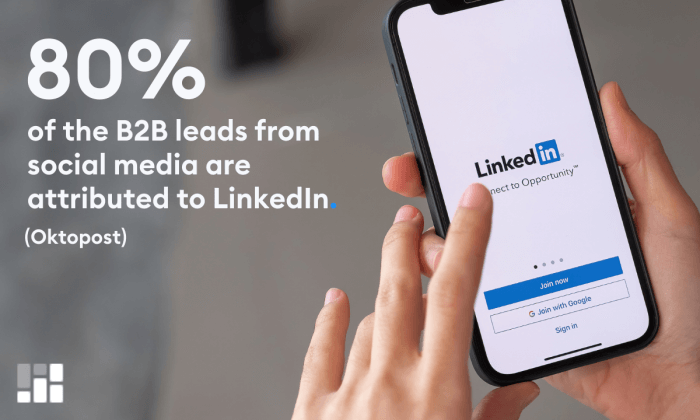 Fill more training courses.
LinkedIn houses a range of resources to help users develop their skills. To date, more than 27 million users and 70+ Fortune 100 companies have engaged with LinkedIn Learning. In addition to branded training programs, users can access LinkedIn articles, engage in peer-to-peer discussions, and sign up for external courses.
If your business specializes in skills development, a LinkedIn appointment scheduler helps fill your courses faster. Your profile goes beyond simply advertising your workshops to offering customers a direct route to book.
Create classes for different course types in Setmore and share booking links in your LinkedIn posts and messages. You can even get paid through your Booking Page and monetize virtual training sessions.
Learn about class scheduling with your Setmore-LinkedIn booking tool >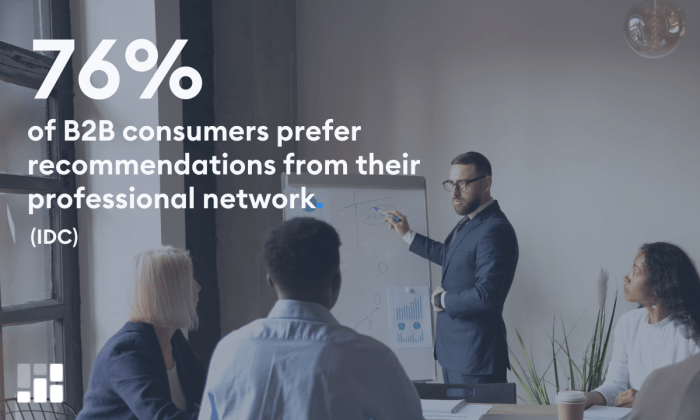 Pack more events.
Last year, 6.3 million members attended a virtual event on LinkedIn. With more companies now used to operating online, virtual conferences and events show no sign of slowing down. Not only do hosts cut down on location and travel costs, but their events also become far more accessible. Guest lists grow exponentially as anyone can attend from the comfort of their swivel chair ?
As online events like webinars can be more flexible and frequent, an increasing number of businesses feed them into their marketing strategies.
LinkedIn is the top-rated organic social media channel for B2B marketers (Content Marketing Institute). Booking links can be displayed in your business' posts, staff posts, LinkedIn ads and the Events section, allowing customers to reserve seats at their convenience. Capitalize on engagement with your promotions by giving people an avenue to book tickets at any time.
Discover how to host virtual events with Teleport Pro and Zoom >
To sum up.
Who uses LinkedIn to book appointments?
Over 57 million companies have a presence on the platform. Included in its cohort are 80 million hourly workers, 12 million freelancers, and 46 million recent grads and students (LinkedIn).
Here are just a few business types that benefit from LinkedIn meeting scheduling tools. Click each one for inspiration from a Setmore case study.
For more ideas, visit the industries section of our website.
How do I send a calendar invite on LinkedIn?
Simply copy the service, class or staff booking link of choice. Next, paste it directly into an InMail message, organic or paid LinkedIn post, or your profile's summary section. Your audience can click to view available time slots on your Setmore Booking Page.
Need your booking links to stick to a character limit? Try a URL shortener tool like Bitly.
Further increase your booking channels by connecting Setmore with your website, Facebook and Instagram.
How do I schedule a call on LinkedIn?
Create a service for a type of call – e.g. an initial consultation or follow-up – and assign a time allowance, staff and fee. When you've added all of your service's details, a specific booking link will be created for it.
You can share this link directly with clients and eliminate the need to scroll through your Booking Page's service menu.
Learn more about booking calls from LinkedIn using Setmore >
How do I connect Setmore with LinkedIn?
We're working on an official Setmore and LinkedIn booking integration, as we offer for Facebook and Instagram. Until we introduce a booking widget for LinkedIn, our customers can share their booking links by pasting them into profile sections, posts and messages.
Can I customize the booking links I send on LinkedIn?
Yes, here are step-by-step instructions to edit your Booking Page URL and staff booking links.
Is it free to schedule a meeting in LinkedIn?
Yes, every Setmore Free account comes with a customer-facing Booking Page. Schedule as many appointments as you need and automate email reminders.
Linked all the way In ?
Team Setmore is all about making connecting easy. That goes for meeting candidates, developing brand partnerships, and converting quality leads. You can connect your booking calendar with LinkedIn and accept appointments from your profile and posts today.
Create your FREE Setmore account and visit resources for more guides and videos to grow your business.