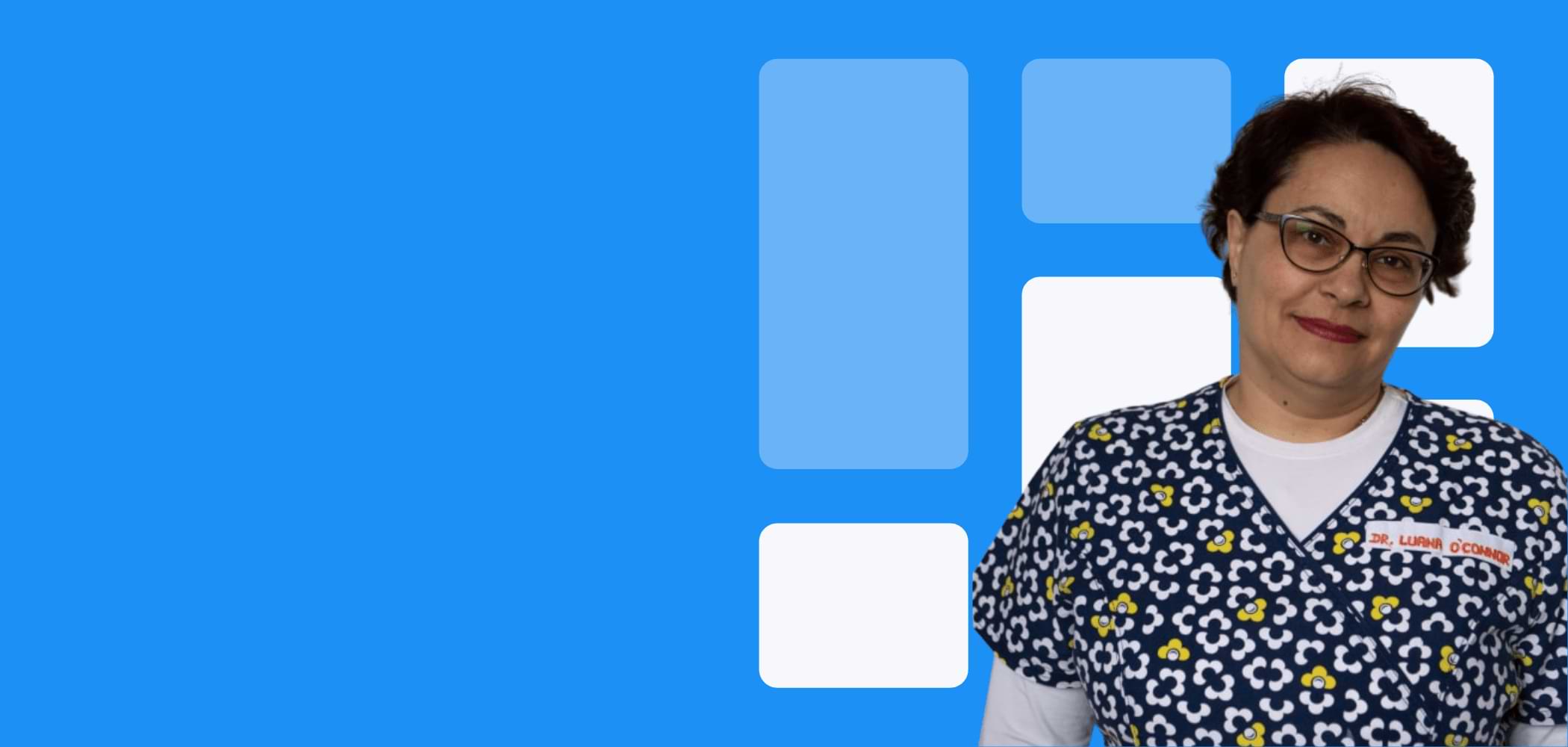 Customer Spotlight
—
5

min read
Team Setmore spoke with Sean O'Connor, co-owner of Happy Dental. With practices based in Dublin and Romania, Sean shared how the growing business manages appointments and keeps in touch with patients.
For Happy Dental, dentistry runs in the family. Luana O'Connor is the owner of Happy Dental, a dental practice with clinics based in Ireland and Romania. Her husband and co-owner Sean O'Connor works in a marketing and managerial role, and their two daughters are in training to become dentists, with the aim to own their own clinics. With a family business that's only set to grow, how did it all begin for Happy Dental?
Launching 15 years ago, Happy Dental began with Luana's single chair operation. On a daily basis, she would manage the business, operate the practice and carry out dental procedures. After three years in business, the clinic grew tenfold and Luana brought in Sean. He joined the company to assist her with marketing, management and the growth of Happy Dental.

Coming from a tech background, including SMS commerce, Sean sought out an easy-to-manage appointment setting system for Happy Dental that was simple to use, provided the best value, and could grow alongside their business. That's when he found Setmore.
Polished scheduling software
"I was pushing her [Luana] away from the dentist doing everything. So she got a receptionist, then it was appointment scheduling, and it was finding the software," Sean told us. "When I investigated it, because I've got a tech background, I went with something that was simplistic. A lot of the software out there that dentists are trained to use is great, and it does all sorts of wonderful things. But when you're starting up, you need something that's simple and cost effective. This is where we found Setmore worked."
"We found that the Setmore system provided the best value by far, with simplicity to use and the simplicity to update, change and alternate how it works for us as dental clinics."
By utilizing online appointment scheduling software from Setmore to help manage her practice on a daily basis, Luana freed herself of administrative tasks. This gave her the chance to focus on providing more dental services, while Sean was on board to assist in growing the business.
Staff know the drill
With appointments taken care of, Happy Dental grew from a 1-woman operation to a team of 7 based at Luana's practice in Ploiești, Romania. Happy Dental decided to expand into another country, choosing Ireland as Sean had family based there. Six years later, the dental clinic operates two practices with over 14 dentists, managing all appointments across countries through Setmore.
What is it about Setmore that assisted the growth of the business? Sean said the multiple staff logins were a key part of Happy Dental's success. "Each one [staff member] has their own login so they can see their own schedule and it keeps the dentist private," he said. "As an admin in the central clinic area, we can see all the dentists but each dentist can log in, see their own patients, see their own schedule and manage everything that they need to manage inside that.
"This is what I like about Setmore. You can have 10 dentists using it, logging in from 10 different terminals and they can all see what they need to see."
"Setmore has definitely helped us grow, there's no two ways about that."

Sean O'Connor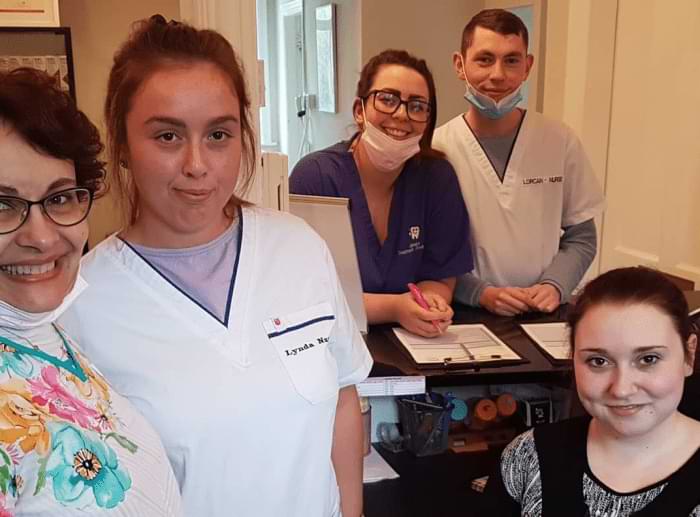 Filling appointments
It was important for Happy Dental to not only empower their staff, but also their patients. Speaking of their most-used features, Sean praised appointment text reminders. Sending patients automated appointment reminders has helped the practice reduce no-shows and allowed them to maximize their booking availability. 
"The benefit of the reminders is that the patients are being told [about their appointments]," Sean said. "We can set up the reminder to be 12 hours before, 2 hours before, whatever works for your business. We always go with 24 hours before."
Alongside keeping patients in-the-know and giving them the chance to edit their appointments when required, Sean explained how text reminders helped the business adapt during the coronavirus pandemic. As new pre-appointment guidelines were enforced for dentistry, Happy Dental was able to alter its booking reminders to adhere to new restrictions.
"Recently with Covid – this is where, again, we've loved Setmore – we were able to change our SMS message to fit what we needed to do," he said. "We adapted our SMS message for the reminder the day before, to tell people to click on the link that was in the reminder to go and fill in their pre-triage form. They could get the message on the phone, they click on the link, they go to the triage form, they fill it in and then they submit that online and that comes through to our email.
"Again, we're able to adapt the Setmore system to do what we need it to do and that was a huge benefit."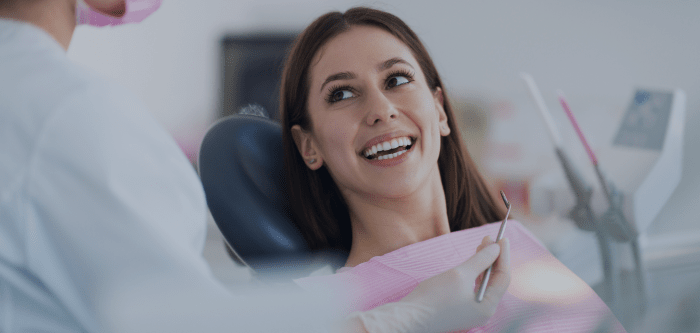 Smile makeovers straight from social media 
The ability to further customize appointments with flexible integrations has also helped boost bookings for this dental practice. In addition to taking bookings from their website, Happy Dental was able to transform their existing social media profiles into booking platforms, utilizing Facebook's 'Book Now' button for their Dublin clinic. Capitalizing on the branch's strong Facebook presence, with over 12,000 likes, Sean joined their Setmore account with their business profile. This enabled them to accept bookings straight from social media, with Sean praising the smooth integration.
"When we integrated into Facebook, it was seamless," Sean said. "It literally was seamless and I think it took about 30 seconds to integrate. That's not something you find with a lot of software. A lot of software, you have to go down the route of getting the SDK, then you have to get the permissions, then you have to change your permission somewhere in your software. With all the different things we have integrated with, seamless."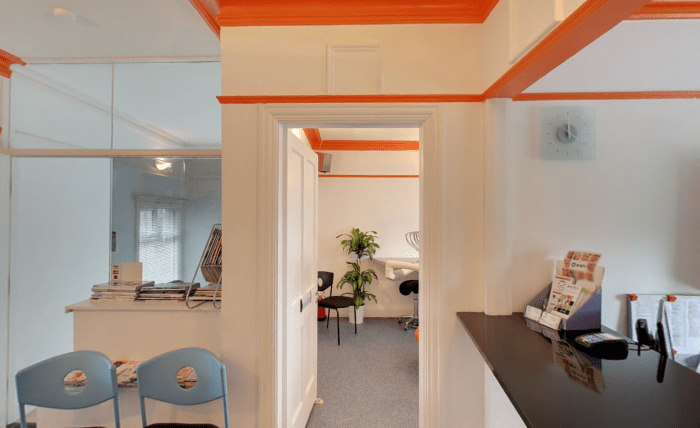 Future wisdom
With treatments on track assisted by Setmore, we asked Sean what he believes makes Happy Dental different. For him, it's the affordability. "We believe in delivering dental care at an affordable price," he said.
"All patients here at Happy Dental in Ireland get a free consultation. That is one of the biggest barriers here in Ireland for patients, is getting to see a dentist without having to pay. We offer a free consultation for all dental treatments and that enables patients to come in, meet the team and decide what they want to do from there, without it costing them."
With two locations, multiple dentists and family preparing to work within the business, Happy Dental looks set to continue to grow. Team Setmore is delighted to be part of this journey, helping them deliver their magic.
Looking to accept dental appointments online? Discover how Setmore can assist you in setting up dentist practice online bookings. Get your FREE account now.