Centralize your client data with the Clio integration
.
Transfer your clients' data to your Clio account securely.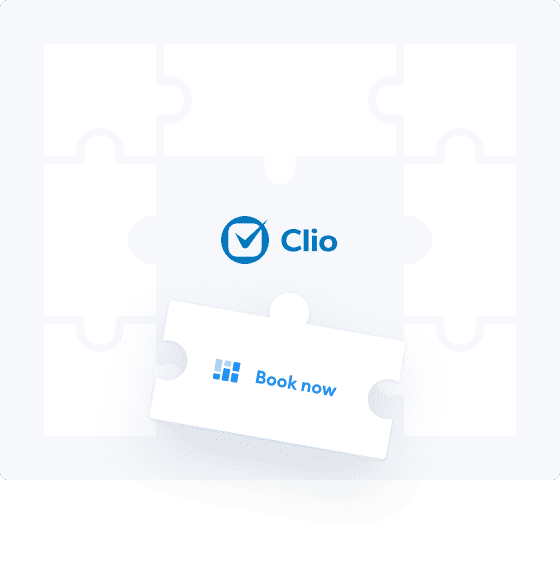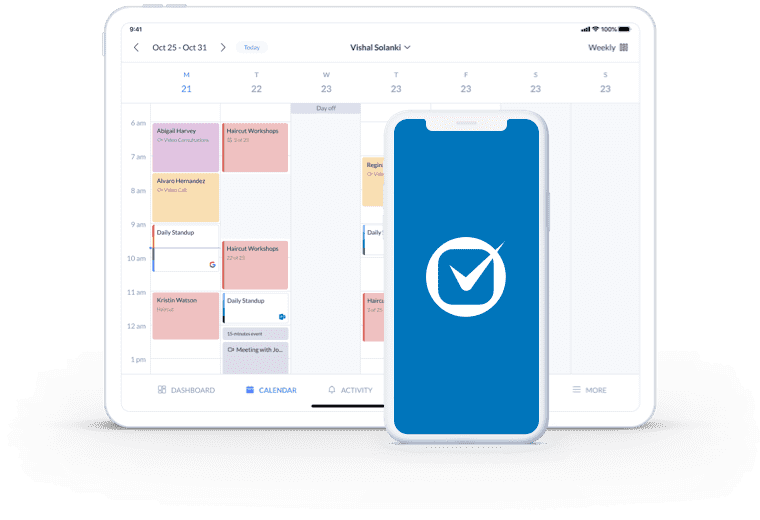 Gather evidence, not paperwork
.
Your workday should center around handling cases, dispensing advice and researching legal records. Spend more time tending to your clients and less time organizing your calendar, with Setmore.
Consolidate Your Data

Send client details from Setmore to your Clio account and save time on updating records.

Self-Service Booking

Maximize your billable hours by enabling clients to book, reschedule or cancel meetings 24/7.

Add Customer Notes

Upload links to vital case information, contracts and invoices in your customer profiles.

Accept Client Payments

Receive lawyers' fees through Setmore and record your billing information in Clio.
Reach more prospects and grow your firm by connecting Setmore with Clio.
Get started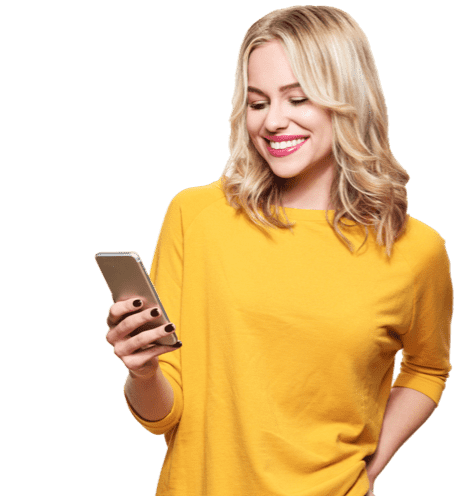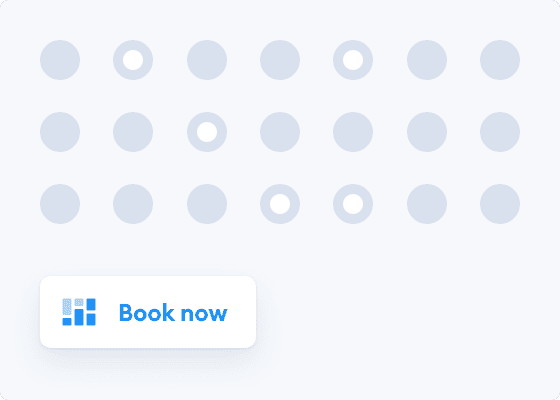 Share Your Availability
.
Make your Booking Page easy to access by linking to it from your website, Facebook and Instagram. Your prospective clients can book right away without needing to contact you. Build trust in your service by branding your Booking Page and displaying customer reviews.
Comprehensive Customer Profiles
.
Gather client data through Setmore and sync it with Clio in just a few clicks. Access all pertinent information when researching a case and spend less time searching for documents.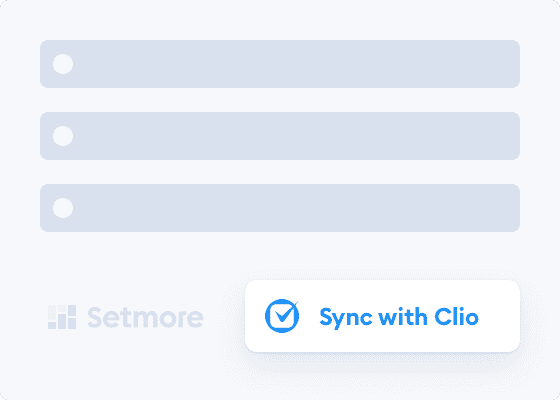 Empower Your Firm to Convert More Leads
.
View your team members' calendars and distribute cases evenly to increase efficiency.
Create Staff Booking URLs

Allow your attorneys to manage their own schedules and book prospects.

Delegate Tasks

Allocate cases to staff members based on availability or specialism.

24/7 Support

Reach out to Team Setmore any time via chat, phone or email.
Host Virtual Meetings
.
Use Teleport or Zoom to connect with prospective clients, no travel required.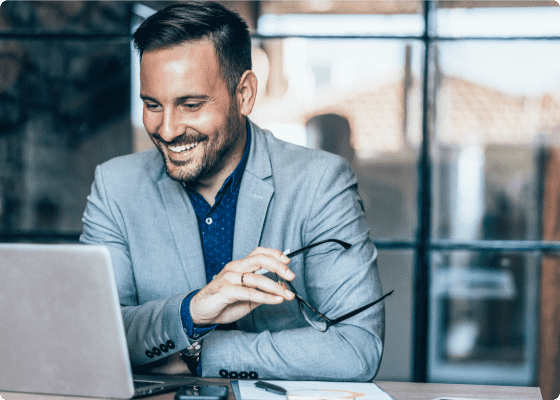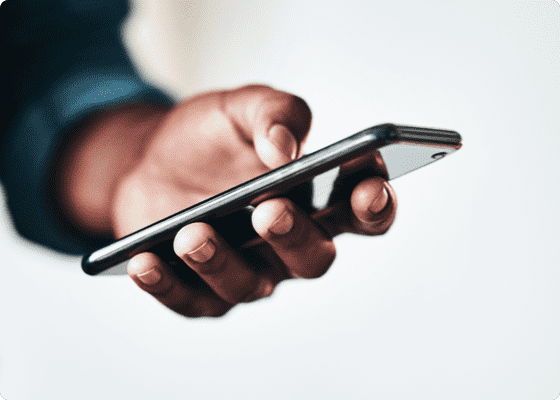 Automate Reminders
.
Send automatic, personalized email and SMS alerts to your clients.
Your Website Works Harder
.
Add a 'Book Now' button to your site and transform visitors into new clients.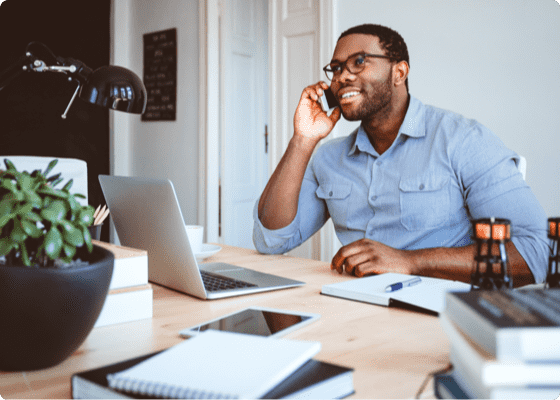 FAQs
.
No. Clients only see your available time slots. Your appointment calendar is exclusively visible to you when you log into Setmore.

No. You can view your client appointments on your Setmore calendar.

Unfortunately, no. This integration currently works one-way.
For more information on simplifying your scheduling, check out Support Center.
Make the magic happen, we'll make sure it happens on time.
Sign me up