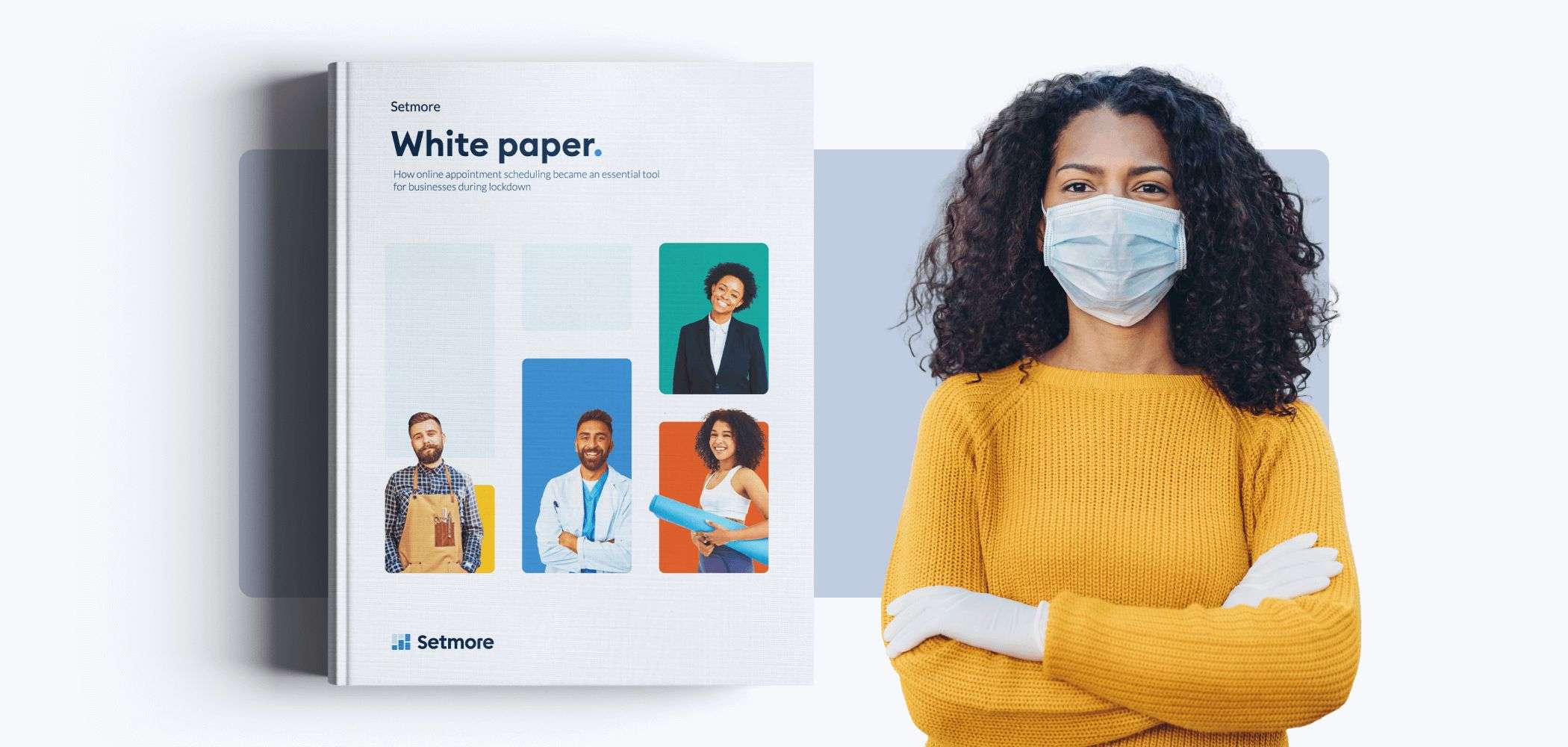 Adapt, change, pivot – three words that small businesses have become all too familiar with, given the unprecedented changes due to Covid-19.  
As operational requirements continue to change for businesses across the world, online booking software can assist in responding to customer needs. During the coronavirus outbreak and subsequent lockdown, 63% of Setmore users directed their customers to book directly via their Booking Pages.
Giving customers the freedom to self-book streamlines day-to-day processes. In turn, this added efficiency allows business leaders to focus on adapting their services.
Setting up an online booking system with self-scheduling ensures a safer environment for staff and customers. In-person appointments can be organized to adhere to social distancing guidelines, giving control over the number of people within the premises. 
When a customer self-books, both the service provider and customer receive an instant appointment confirmation. Online booking software can also automate email or text reminders to provide prompts hours, days or weeks before sessions. Not only does this offer convenience for customers, 56.8% of users noticed fewer appointment no-shows.
59% of consumers care more about the customer experience than they did pre-pandemic.  Online scheduling software helps reduce time spent on administration, so businesses can focus on providing excellent customer experiences.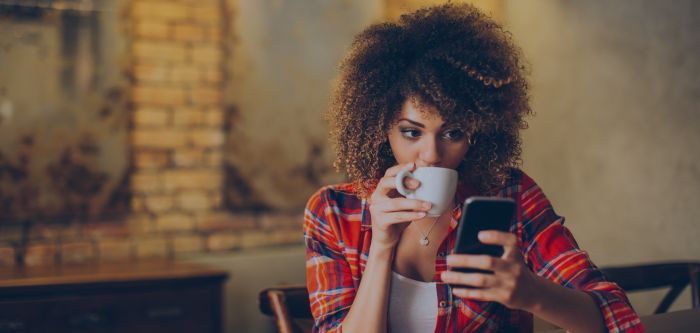 Empowering customers
Online self-scheduling gives customers the freedom to choose their appointment slots 24/7.
Setmore commissioned a survey of over 400 customers. In the survey, 43% of users rated self-scheduling as the most important feature of their appointment booking platform. Responses spanned across various sectors, including personal services and technology. 
With many day-to-day elements of our lives now subject to stricter controls, businesses can give customers back a little bit of freedom when booking services.
Customers can schedule an appointment online when it suits them, cutting the average time to schedule from 8.1 minutes via telephone to just a few quick clicks.
Businesses can direct customers to their online Booking Pages and spend more time on their day-to-day operations without the distractions of making manual appointments.
With Setmore, Booking Pages can be customized with a unique URL, business logo and branding, reviews and Instagram posts. With 80% of customers seeking a personalized experience, this helps increase trust in companies and their services.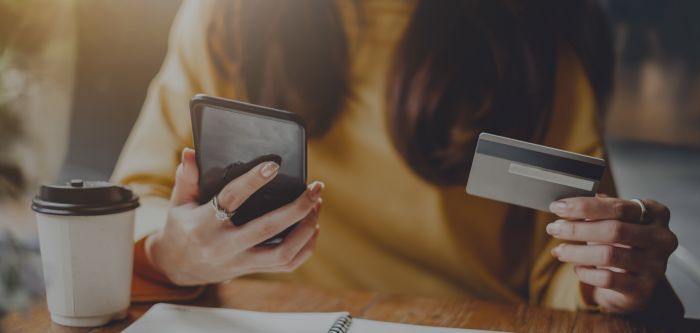 Adapting schedules
With online booking software, businesses can easily adapt appointments and instantly let customers know of any changes.
The pandemic forced healthcare and personal service providers to take a number of extra precautions when re-opening their physical premises, including controlled hygiene measures. 
A buffer time solution – time-slots set between appointments – enables staff to carry out cleaning procedures and ensure businesses adhere to new guidelines. Since January 2020, 45% of personal service providers said they have introduced buffer times between appointments to maintain social distancing.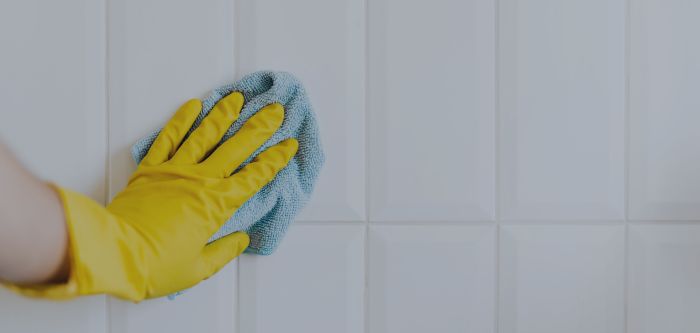 Virtual Appointments
With the surge in virtual appointments across industries, video integrations with Zoom and Teleport have seen widespread popularity.
Since the introduction of the Setmore-Teleport integration in January 2020, the number of Teleport calls rose by 887% by July 2020. 
As businesses transition online, video meetings have enabled many to open up services to a global audience. Video conferencing integrations turn browsers into a virtual meeting space. With integrations, all customers have to do is click a link at a scheduled time to meet face-to-face. 
Industries embracing virtual appointments include healthcare, property and real estate, education and legal/consulting.
While the lasting effects of Covid-19 on businesses are unknown, an effective scheduling tool can streamline business operations while helping businesses, their staff and customers stay safe.
For more information on the pivotal role of appointment scheduling software for businesses during Covid-19, download our latest white paper.