Schedule virtual meetings
.
Book and host crystal-clear video calls with your customers and team. Meet face-to-face with just one click.
Sign up FREE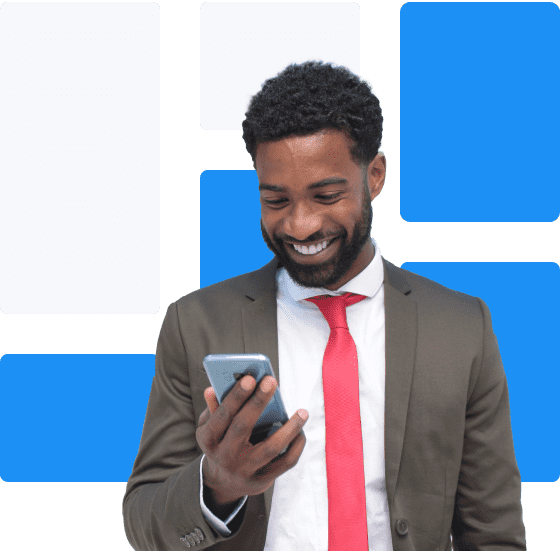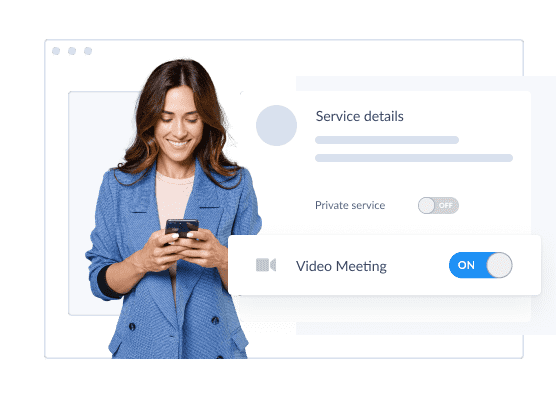 Your all-in-one online meeting scheduler
.
Take the limits off where you do business. By meeting your customers online, you open a whole new stream of revenue. Simply choose which bookable services require a virtual meeting. When a client self-schedules an appointment, Setmore sends both of you a video call link. Time to start? Just click the link to join.


Automate video links

Select the services that require an online meeting. When a customer books, they'll automatically receive a video link in their confirmation.

Zero downloads

When your meeting is due to start, both you and your customer click the video link to join. No plugins or additional costs for anyone.

Customize your calls

Add your logo and brand colors to your Teleport waiting room. Offer every customer a sleek, professional online experience.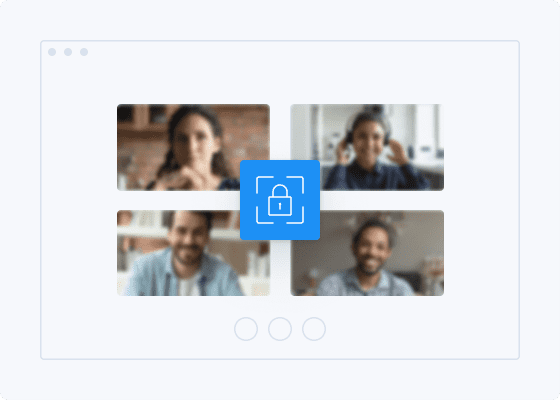 Avoid party crashers
.
Build trust and give customers peace of mind that their sessions are secure. With our video integrations, you can lock online meeting rooms for extra privacy. This is also a key benefit when discussing confidential information in virtual staff meetings. Your video calls are invite-only, giving you control over who enters at all times.
Reach a global audience
.
Your skills know no bounds. Take your services online for customers around the world. Schedule meetings online and monetize video sessions with multiple online payment options. Whether you're a tutor, consultant, stylist or trainer, booking and hosting 1:1 or group classes is straightforward.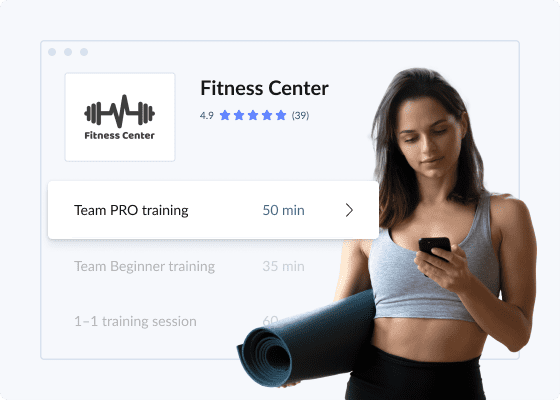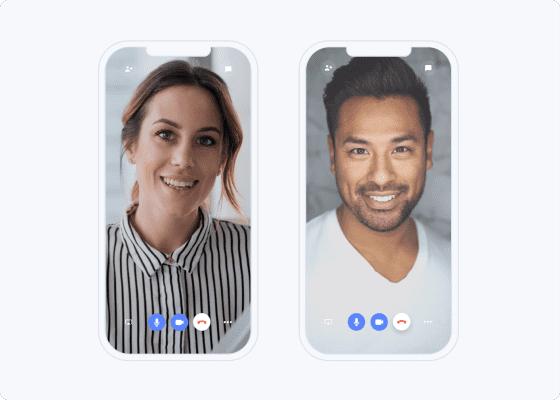 Video on-the-go
.
In a hurry? Got a quick question? A face-to-face call can be way more effective than sending an email. Connect with customers directly from your Setmore iOS or Android app.
Instant Teleport doesn't require appointments to be booked in advance. Mobile entrepreneurs can share a video link and tap to talk.
Save time, money and energy
.
Turn in-person appointments into online virtual meetings and maximize your bookable hours. Meet your customers more often, without the travel time and costs. And with automated email or text reminders, lateness and no-shows become a distant memory.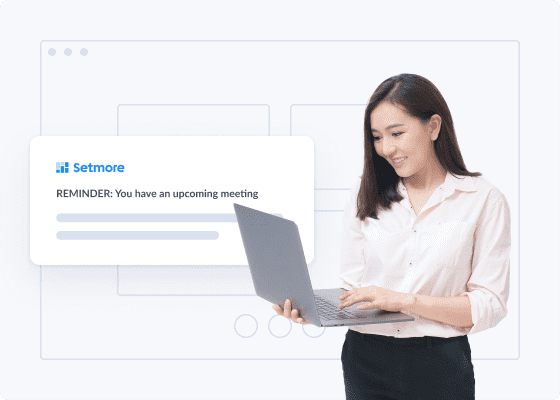 Connect to Zoom on Pro.
Empower customers to schedule a virtual meeting 24/7 online. Focus on what you do best while Setmore fires out video links and reminders.
Schedule online meetings today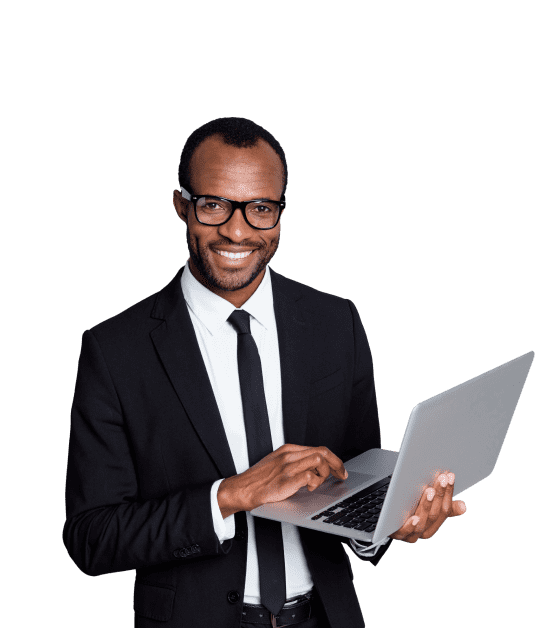 How to set up a virtual meeting with Setmore
.
Make the magic happen, we'll make sure it happens on time.
Sign me up