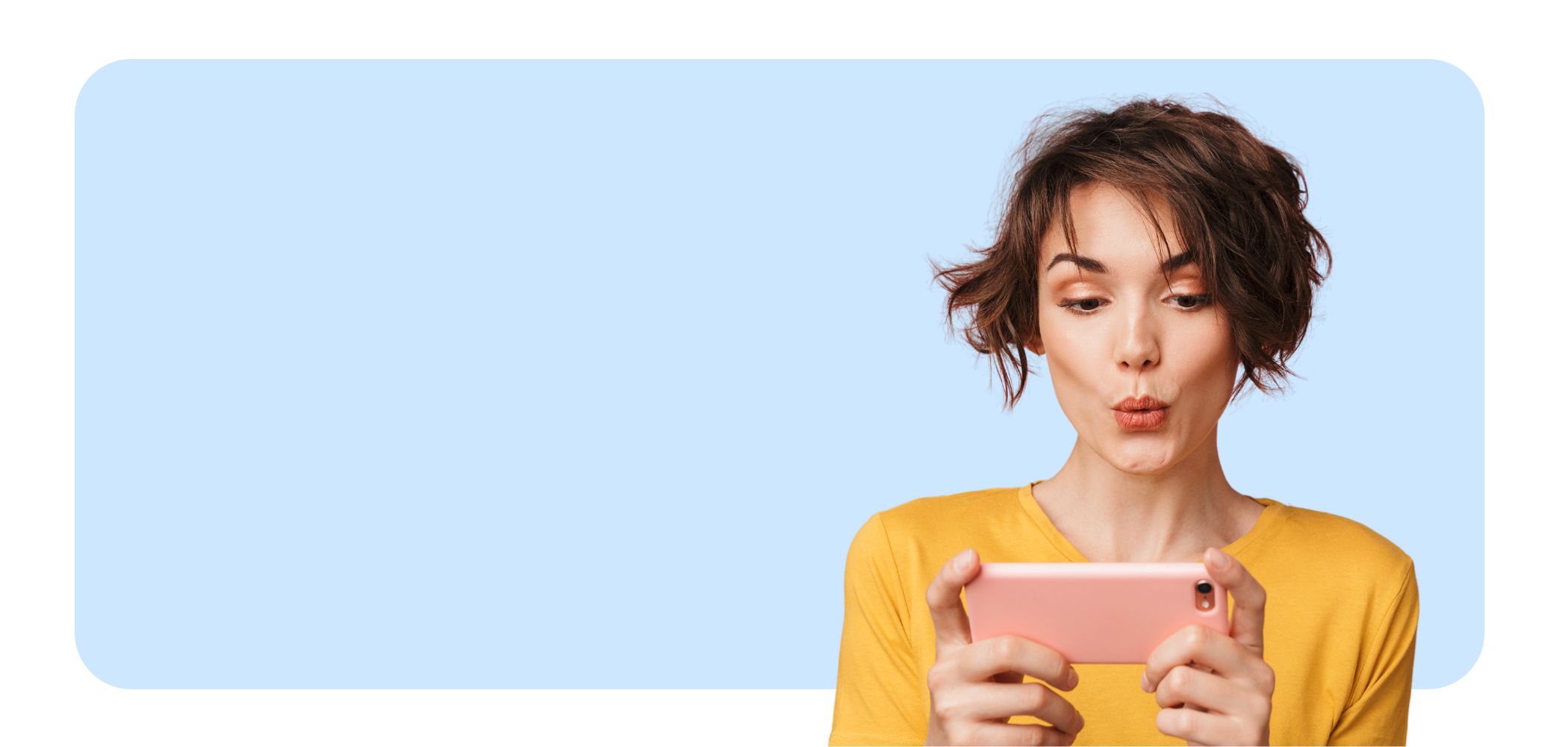 Appointment Advices
—
3

min read
Buyer persona is one of the most tricky things to understand and one of the most vital things to optimize to ensure a growing business. Businesses that rely on appointments for growth, might think of it as a trivial issue as personas are mostly associated with people actually buying from online stores, be it an app store or an ecommerce site. This is true in the strict sense of the term, but if you think of it in a broader sense, any customer booking an appointment is actually deciding to purchase.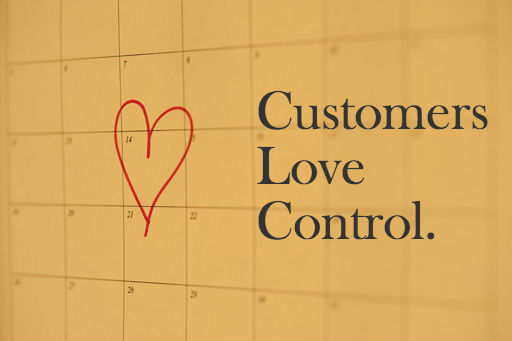 Customers Love to Have Control
One of the most critical parts in impressing a buyer persona is in the very first step, when he/she books the appointment. Now if you are a smart business, I'm sure you use an online booking page. (Not yet? Get a free booking page). Most often, business owners fail to realize the benefits of an appointment scheduling application. One of the larger benefits is the ability to allow people to self schedule. Like many things, customers enjoy having the ability to schedule their appointments. Whether it is during a lunch break or in the middle of the night, the customer can make a decision and enjoy the control they have on their appointments.
You Can't Always Be Available
Every time you have to book an appointment for your customers, you have to be available to do that. So when you're not there, you lose opportunities you hardly have a clue about. The booking page can be there always, grabbing those missed appointments for you. Try it and you'll find the difference it creates by having self appointment booking.
Have More Time Doing What You Do Best
Another benefit of self-scheduling is you get to spend more time doing what your customers actually hire you to do – provide the service that you excel at providing. They do not hire you to schedule appointments all day and it is not very cost effective to have a front desk person to book appointments for you. Small things like these can make a big difference in the time you spend with your customers. You can either choose to have a free booking page, forget all the hassles and focus on getting a pleased RETURNING customer or choose to take booking calls every ten minutes and have a very unsatisfied non-returning customer. The choice is obvious.
Self-Scheduling Reduces Miscommunication
Think about when you are trying to book an appointment, often you are left recommending possible dates and openings. It's either hard to give all the choices or it's simply hard to get the customer to understand it at times. Again, you fail to book a customer. Maybe one of the biggest benefits of self-scheduling software is the fact that you can capture some of those missed appointments. The self-scheduling booking page lets your customers have a visual look at the availability of services and schedules, helping them make an informed decision.
Reaching Out to Prospects
When you have to book an appointment with your customers, your customers are coming to you. So your marketing efforts or word of mouth is bringing them to you. What if they could just convert the very moment they chose to buy your service. So having a Facebook booking page, website booking button or WordPress booking page gives you a better market reach and increases your customer conversion rate.
When you choose Setmore, you'll get a free booking page, which you can integrate into your website or use it separately if you don't have one. When your customers schedule their own appointments with you, Setmore will take over from there. We will keep a record of the appointments and show an actionable item on your dashboard where you can check all the appointments you've got. Customers will also get notifications by email or SMS. And we do have mobile appointment apps so you can stay notified about your business appointments.
While self-scheduling software like Setmore can help you automate the process, reduce hassles, and enhance the overall appointment booking experience, you can still have your receptionists or front desk ops to get a more customized experience for every customer you get using Setmore.
Editor's Note:
This is an outdated post from January 2014. Setmore has been revamped with more features and a killer look. To see how it looks today, please visit our support site.
by Setmore Appointments
Free, powerful online customer scheduling for businesses of all sizes.