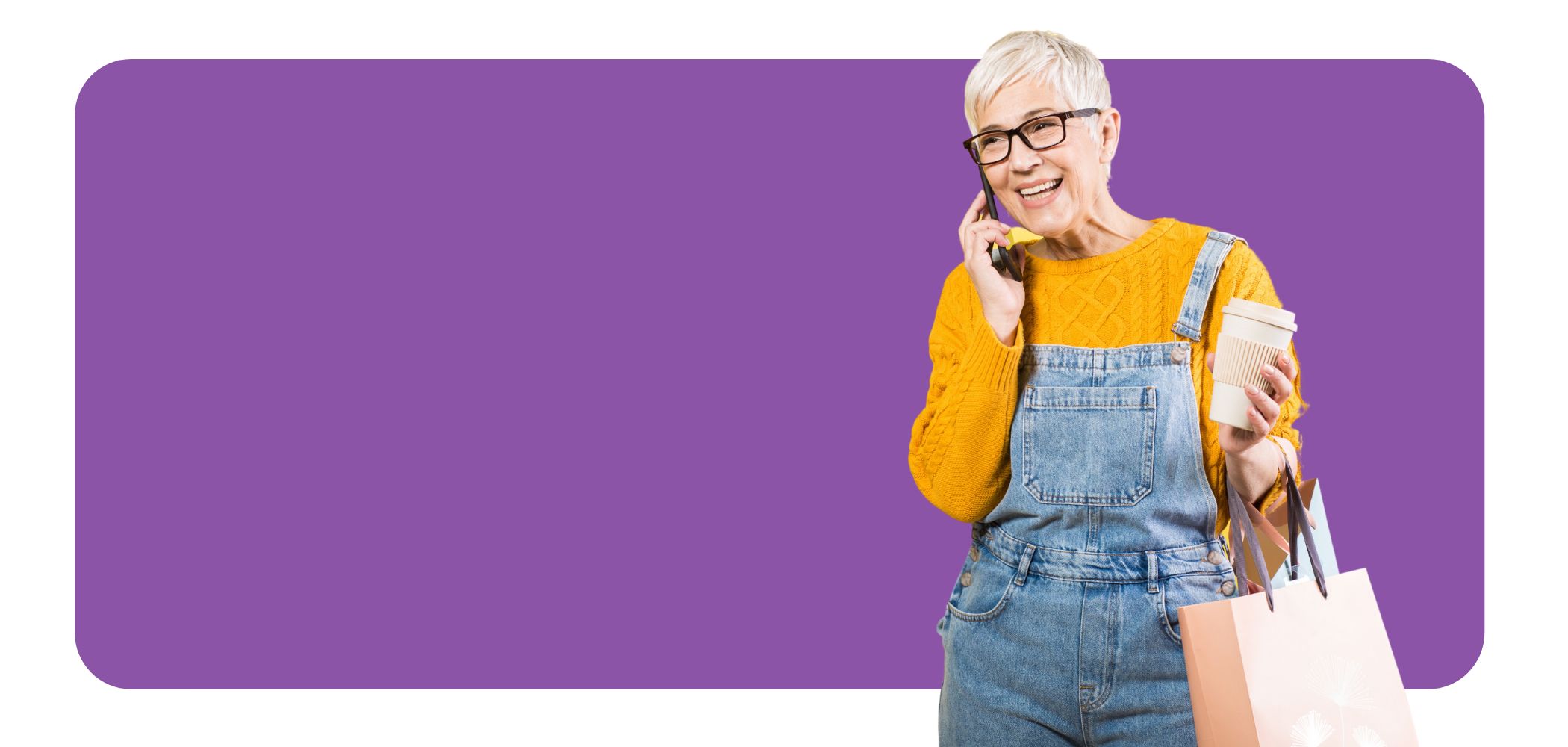 In six different metropolises across the U.S., pink and LED-illuminated ATMs can be found, usually at the front of a long line of customers day and night. Rather than dispensing crisp dollar bills, however, these ATMs cut out the middleman and serve up freshly baked cupcakes.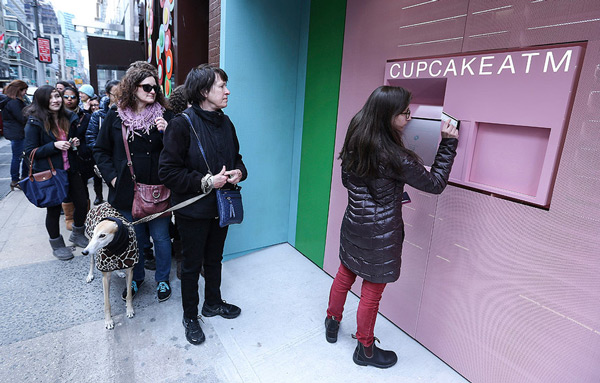 Source: cntraveler.com 
However specialized and novelty these machines may seem (is not the primary function of currency to buy us cupcakes on demand?), they've been around for almost half a decade. They, along with the now ubiquitous self-checkout stands at grocery stores, are just another indicator of the rise of the self-service economy. Which brings us to the focal point of the discussion: should you enable online self-scheduling for your business?
The short answer is yes, online booking benefits your business. The long answer is a tad more nuanced, and we'll sort out the details in the next few paragraphs.
Helping Customers Help Themselves
The biggest reason to enable online booking is to capture appointments that would otherwise be scheduled outside of your business hours. In the vein of information that totally makes sense if we take some time to think about it, the majority of appointments are made around the same time as when people are awake, starting at 8 a.m.
Appointment scheduling peaks at lunchtime, when people can break away from their busy workdays to set up their next haircut or music lesson, and gradually decrease in frequency through the evening. But there's still a huge chunk of appointments made after 5 p.m., when most businesses close up shop for the day. Incidentally, the number of appointments booked corresponds nearly point for point to smartphone usage by time of day.

So what does this mean? First a demonstration: place your hands on the screen, covering up the sections of the graph when your business is closed for the day. What you can't see represents the amount of business you're losing from not having 24/7 booking capabilities. If you rely solely on phone-based scheduling, you might also be forcing your customers to leave a message and partake in the back-and-forth game of phone tag, which is far from being considered a cherished national pastime.
Telephonophobia – It's a Thing
Yet another reason to institute customer-driven scheduling is the growing phenomenon of telephonophobia, which is an apprehension of making phone calls. No joke, those among the Millennial generation (who are also increasingly the ones with the most spending power in the U.S.) are reluctant to use their phones as phones. Speaking objectively as a millennial, I can corroborate this trend—we text, post, tweet, like, share, browse, watch and play, but talking is taboo. Why?
When it comes to phone anxiety, people often cite feeling disapproval or judgment from the person on the other end of the line. There's a pressure to express oneself perfectly, but as humans are wont to do, we fumble with our words. When you're texting, you can blame the faux-pas on autocorrect, but that's harder to do when the mistakes are vocal. Understanding this apprehension can be helpful because, numbers-wise, you'll see more appointments if you offer an online booking option to cater to telephonophobic consumers, who are fast becoming the norm rather than the exception.
It's Not "Either/Or" – You've Got Flexibility
There are some circumstances where relying entirely on online booking isn't ideal, especially in medical professions where customer intake generally requires a lot of information on the front end. There's also cases like auto repair, where the nature of the labor changes when the technician starts to learn more about the problem at hand. In these situations, online booking is still a useful "first contact" touchpoint to collect basic information such as their name, phone, and email. You can follow-up with a phone call to get more detailed information and adjust the service as needed.
Alternatively, you can opt not to share your online booking page publicly, and instead reserve it for your most trusted and loyal customers. It's a little bit like enabling VIP access for people who are already familiar with your services, and you can even offer it as a reward. So in these scenarios, think of online booking as a tool that augments rather than replaces phone scheduling.
Missing Ingredient: A Little Dash of Setmore
This is usually the point where I praise the virtues of the Setmore booking page, which allows your customers to self-book online. By now that should be familiar territory, so instead I just want to show you one trick you can use to get the most out of your booking page, which is setting up a custom my.setmore URL.
Your custom URL should be short, sweet, and easy to remember so that people can share it via word-of-mouth, or enter it into a web browser from memory if need be. Other great usage examples include putting the URL on your business cards, or in your email's signature field.
The Question Isn't "To Book or Not to Book"
It's "what kind of self-booking works for me?" There's different applications here: you can share your booking page openly, you can restrict access, or you can use it in tandem with phone consultations. But as far as your business is concerned, self-booking is a tool that generally increases the number of appointments you get.
And it makes sense why: customers that leave a voicemail haven't agreed to anything yet—they're still waiting for you to call them back. Customers who self-book, even for an initial consultation, are making an obligation to do business with you.
Thank you!
– The Setmore Team
Do you let customers book their own appointments online, or do you prefer to set appointments for your customers? Let us know in the comments below!
by Cassandra @ Setmore
Writer, editor and scheduling product expert at Setmore Appointments.