Don't be eclipsed by a marketplace
.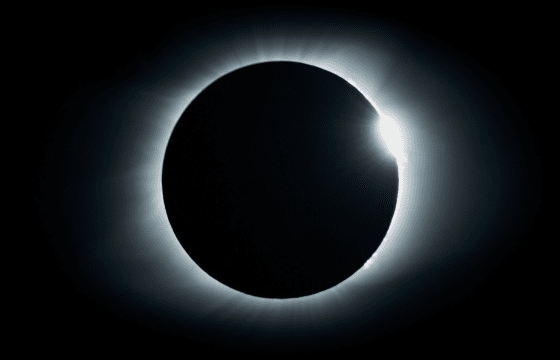 The key motivator to joining service marketplaces is maximizing customer reach. But while helping to raise awareness of your business, marketplaces can actually divert your leads to competitors and dilute your brand.
We're shedding light on how marketplaces really work, helping to ensure your customers experience your brand.