Professional services
Government scheduling software
.
Enable your audience to book in-person and virtual appointments online.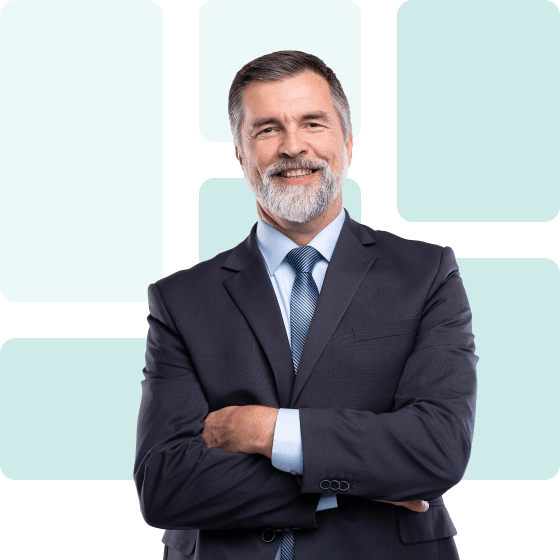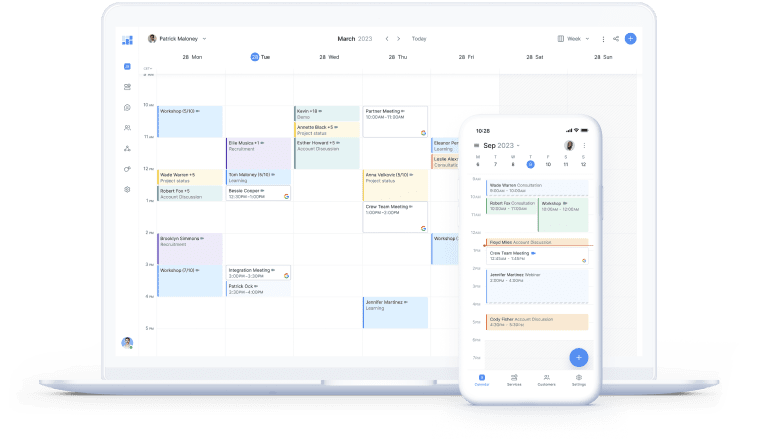 Save time on scheduling and meet more people
.
When an appointment is confirmed using your Booking Page, the details appear instantly in your Setmore calendar. Focus on providing support while your schedule runs like clockwork.
Accept appointments 24/7

Share your Booking Page for people to view your availability and confirm appointments online. You can list and categorize all of your government services.

Automate personalized reminders

Reduce missed appointments and late arrivals with email or text reminders. Simply set a lead time and your scheduling software keeps visitors in the loop.

Create multiple team logins

Manage all team schedules from one account. When you add a team member, you can determine their access level and assign them to specific services.

Save time on appointment management

Add a 'Book now' button to your website and social media channels. Your audience avoids phone queues and can reserve an appointment slot in minutes.

Receive secure online payments

Cut down on manual invoicing by requesting full or partial payment on your Booking Page. People can pay for your services by card or their digital wallet.

Get all-hours support

Reach out to us by phone, chat or email and a real person will answer your questions, demonstrate a feature or help to customize your account.
Government agencies
❤️
Setmore
Astute Immigration

Easy to use and schedule meetings: Setmore has helped us with streamlining our appointment booking process.

―
4.75/5 rating based on 931 reviews on Capterra.

4.6/5 rating based on 376 reviews on Facebook.
70%

of people prefer to book appointments online.*

Government agency scheduling software not only impacts your team's productivity, but it caters to changing audience demand.

*GetApp
Continue adding services and team members. Government appointment scheduling software grows with your needs
.
Get started now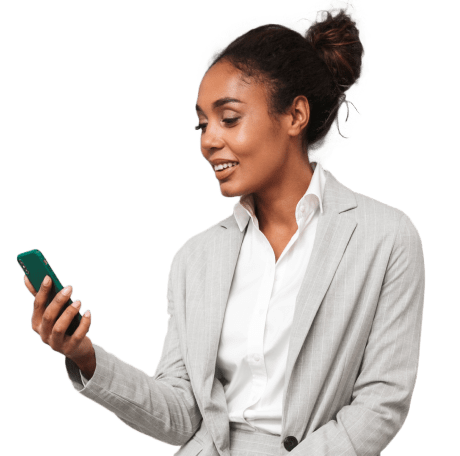 For fast-paced and ever-growing environments, choose an Enterprise solution
.
Work with us to introduce custom, secure government scheduling software, tailored to your processes, team size and goals.
Explore Enterprise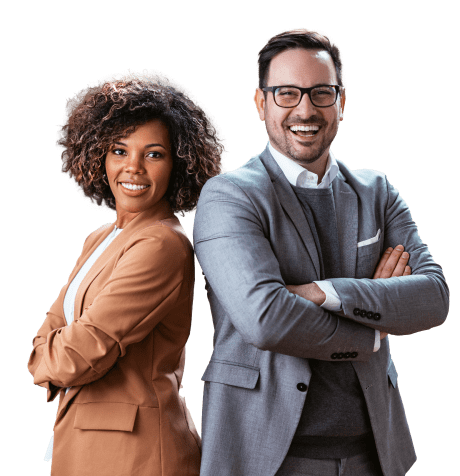 Eliminate wait times with your government appointment scheduling system
.
FAQs
.
View our plans and sign up for your Setmore account. If you're looking for a custom booking system for a larger team, contact us about an Enterprise solution.

Yes. By default, your Booking Page availability is based on your Setmore calendar. When an appointment is scheduled using your Booking Page, the details appear in your Setmore calendar. Similarly, when an appointment is added to your Setmore calendar, that time is removed from your Booking Page.

Enable Google, Office 365 or Apple calendar sync to factor in events from another calendar as well. Your Booking Page availability can be based on all of your commitments.

No. As visitors navigate your Booking Page, they only see what you've have chosen to display. Read our quickstart guide to setting up online appointment booking for government offices.

We provide 24/7 support to all customers. Have questions or need help to customize your account? Start a chat from within your app, email or call us. You'll always be connected to a real person.
For more information, check out our Support Center.
Make the magic happen, we'll make sure it happens on time.
Sign me up