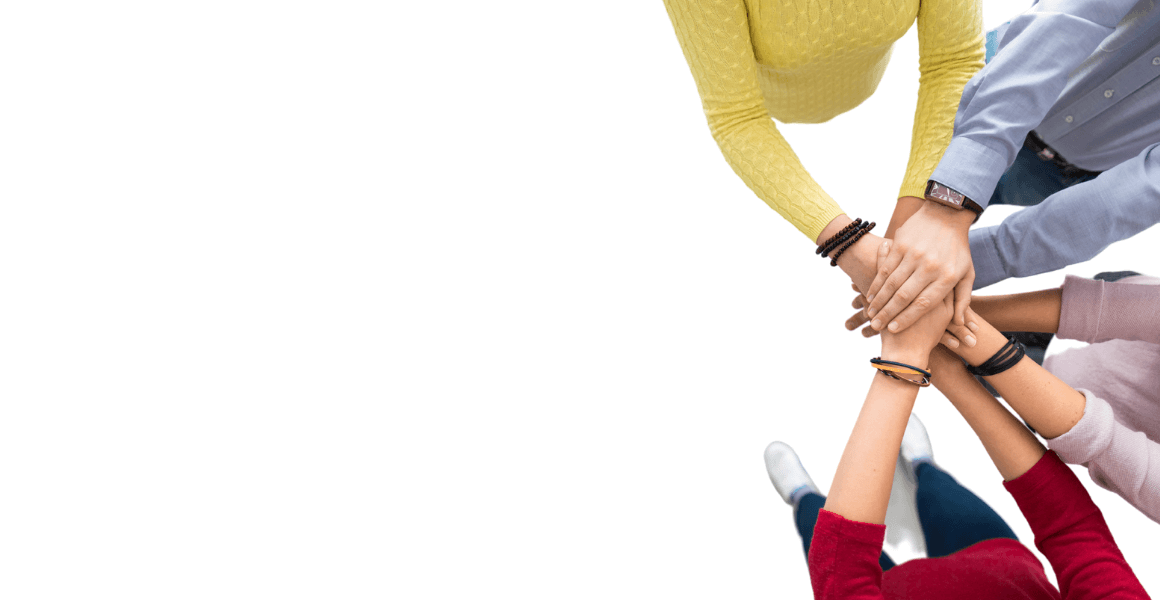 Whether looking for a new barber or a dream vacation package, research plays a huge role in decision-making. However, after all the reading and comparing, a positive review helps solidify our decision. That's what an affiliate does; provide insights and feedback that build trust in a product.
What does it mean to be a Setmore affiliate?
In a nutshell, our affiliates use their platforms to share the magic of online scheduling. If your content results in a sign-up, you get a reward. 
Register for our affiliate program,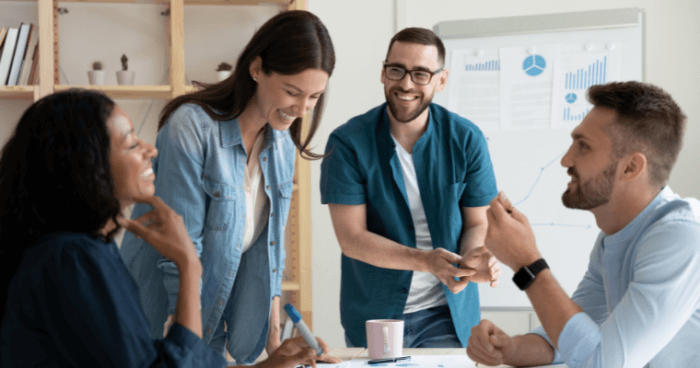 Haven't heard the term 'affiliate link' before? You may have clicked one recently. Content that includes phrases like "Hit the link below" or "Click the link for an exclusive offer" often signals a creator has added an affiliate link. If their words encourage someone to take action, the brand they're discussing can track it.
A Setmore affiliate doesn't need to produce hour-long promotional videos or lengthy white papers. But if that's your go-to type of content, we'll be delighted consumers 🙌
For some simple, time-effective ideas for affiliate content, keep reading.
Make it engaging and authentic.
1. Blog posts.
What has online scheduling software helped you accomplish? Do you have advice for other businesses to save time and money? Write an engaging article to tell your story and share ideas.
If you're reviewing or referring to a specific product, embedding an affiliate link gives readers a convenient route to learn more. This is invaluable to anyone shopping around or comparing prices, features and compatibility.
The variety of topics for your blog is endless. Articles can be themed around industry trends or pain points, your company's story, finding tech that works, and more.
Typically, motivated shoppers Google products early on. With effective keyword research and optimization, your article could be discovered by a global audience. If your content gives them the final nudge to take action, you get a commission.
To drive more people to use your affiliate link, consider guest posting on blogs with a relevant audience. Not only could this increase your commission, but guest posting also furthers awareness of your brand.
2. Videos.
With more than 2 billion users, YouTube is a gold mine for affiliate marketing. Unlike hosting a website, YouTube is a free platform. All you need to start a channel is your smartphone. 
Product reviews and tutorials are ideal for getting your affiliate link seen. You can drop a link in your video descriptions or footage itself. And, if long-form content isn't your style, YouTube Shorts is a great option.
YouTube Shorts caters to audiences who prefer bite-sized content. Have some tips to spruce up your Booking Page? Shoot a Short with your ideas and include your affiliate link for viewers to learn more. Alternatively, If more details would be beneficial, you can include a link to your website, blog, social media pages, or longer YouTube videos.
Other platforms like Vimeo, Twitch and Dailymotion also enable you to add links to videos.
3. Social media and forums.
81% of consumers use Instagram to research products (Facebook). A post you create in minutes could hold answers that millions of people are looking for. 
Consider sharing posts about your experiences while building your brand. What business advice could you give to others that would've helped you? Relatable and valuable content develops quality peer-to-peer interaction. Attaching your affiliate link in an Instagram story, post description or your bio should feel like the next step in a conversation.
Think about collaborating with other creators, on content that grows both of your followings. Participation in discussions on Quora, LinkedIn and Reddit helps get your brand in front of its target audience, while maximizing the reach of your affiliate link.
From Facebook and Twitter to Pinterest and TikTok, utilize the platform that best suits your audience. Learn more about using social media for affiliate marketing.
4. Email marketing.
Targeted emails help to keep customers engaged with your services. You may have already set up campaigns based on different customer segments. Maintaining conversation is essential when offering recommendations or advice. If discussing a particular product, it needs to be relevant to your readers' business type.
Once you have identified a customer segment, draft a personalized email that features your affiliate link. You can include this in an existing campaign or develop a new one.
If you haven't already, consider activating one of Setmore's email marketing integrations. New contacts are automatically imported into your preferred email platform. Make it simple to re-engage your most recent customers and increase loyalty.
Biweekly or monthly newsletters can also deliver your content to your peers' inboxes. Perhaps you work in the photography industry and have seen a surge in mini sessions. If online booking helped, let readers know what system you implemented. Whether you mention Setmore in product reviews, webinar videos or how-to guides, we appreciate every effort ❤️
Tried-and-tested tips.
Crossposting between two platforms or interlinking your articles and videos can help you reach a larger audience.
Less is more when adding affiliate links. Content shouldn't be pushy or overly promotional. Think about different ways to incorporate links. For example, on YouTube, you can include them in video cards, descriptions and posts.
Find a place for your affiliate link at the beginning of your content, so it is seen by the majority of your audience.
Be candid while delivering your opinions. Credibility impacts how often an audience utilizes your affiliate link.
Read our affiliate program's terms and commission structure for specific content guidelines.
Thanks for sharing!
Your voice is valuable to other businesses, especially smaller enterprises in their early stages. By offering first-hand insights into technology that has impacted growth and customer experience, you can pay it forward.
Sign up to become an affiliate and earn up to 30% commission for your efforts. We're eager to see the creative content you come up with.
Affiliate or not, your testimonials and feedback fuel Setmore. Keep 'em coming.