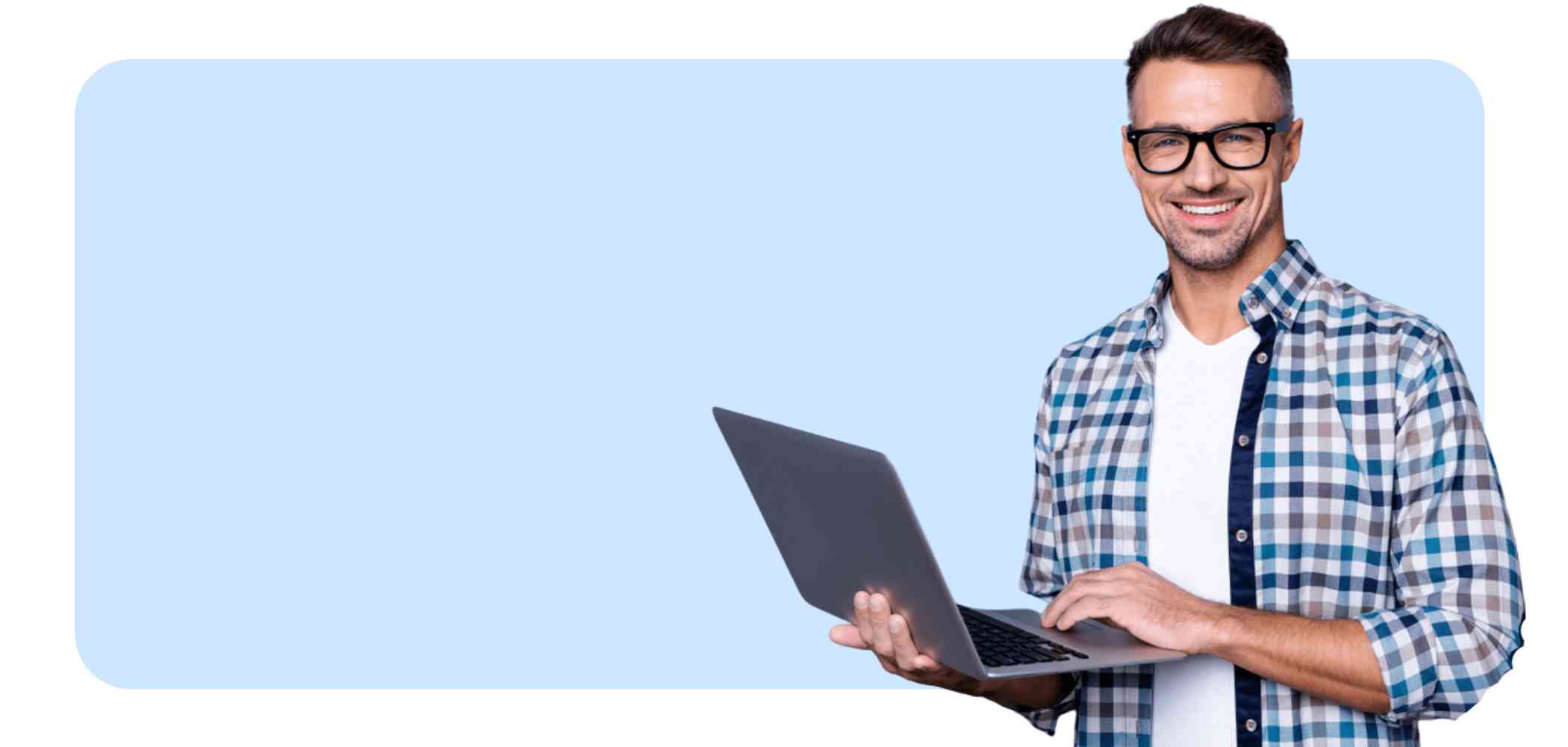 June saw the introduction of a highly-anticipated video integration. But that's not all. We have a few additional surprises that you'll ❤️
Read on for the latest updates from Team Setmore.
Setmore & Google Meet.
Get ready to activate the beta Google Meet integration!
Expand your client base by offering virtual meetings to a worldwide audience. Connecting your Setmore account to Google Meet lets you host crystal clear meetings from Anywhere. Upgrade to Setmore Premium or Pro and include Google Meet links in your customers' email confirmations.
Here's your step-by-step guide to activating Google Meet >
To celebrate the launch, we're offering Google Meet to all our customers. For July only, access the Google Meet integration, text reminders, PayPal and more, with 30 FREE days of Setmore Premium.
Make some room!
The Teleport Premium integration now enables you to host video classes for up to 40 participants. Reach more customers with your services without the travel time and costs.
With a Setmore Premium account, you can easily schedule recurring group sessions in advance. Simply create a class and set it to repeat daily, weekly, or monthly. You can add customers to multiple sessions through your calendar, or let them self-book into future sessions through your Booking Page. 
Make a move to ensure loyal customers get priority spots in your calendar. Class participants receive automated email reminders for each session, keeping them in the loop and reducing no-shows.
If you mainly use video calling for 1:1s, be sure to activate Teleport on the Setmore Free plan. You and your staff can meet with up to 4 guests per call.
Activate the Teleport integration now >
Activate integrations on mobile 📱
Connect more of your go-to apps – including Zoom video conferencing, Facebook and Instagram – through your Setmore iOS or Android app. 
In your mobile app, simply head to Account > Integrations and activate the integration of your choice.
Enhancing your beta Booking Page.
With more and more of our customers trying out the new Booking Page, we've received a ton of useful feedback.
If you haven't tested it out, head over to your Booking Page settings and toggle 'on' the beta version.
Your suggestions for how to improve the booking experience are important to us. We want to make sure that you – and your customers – have everything you need. Your original Booking Page will be retired on 31 July, with the new version set for wide release in August. We'll keep you posted on all the details.
Got some feedback to share? Let us know what you think of your beta Booking Page >
That's all, folks.
Check back next month for news on all things Setmore.
Have an idea that could revolutionize booking? We want to hear it. Contact us at morefeatures@setmore.com. Happy scheduling!