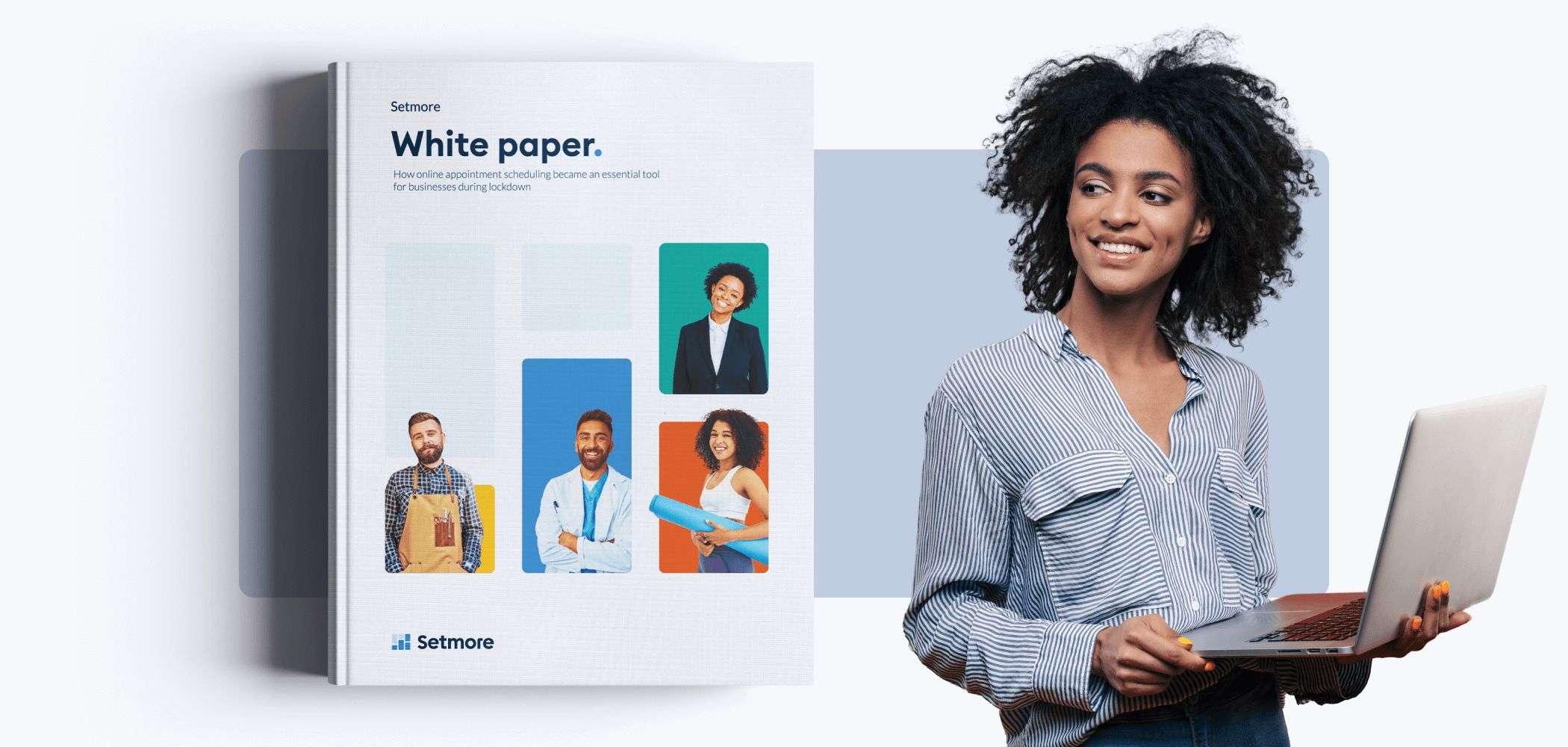 Online booking software is set to play a vital role in helping businesses growth.
Companies cannot often predict the year ahead. Across all sectors, the need for continual adaptations can cause a disruption to a number of day-to-day processes. 
The pandemic has accelerated digital transformation for 59% of organizations as they transition to working in an increasingly virtual environment.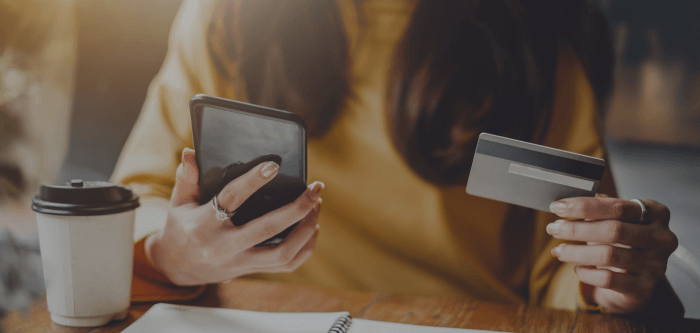 Booking online
With this online shift, digital technology will become even more important for continuity. Appointment scheduling software has not only helped companies adjust the way in which services are booked, but also how they distribute those services.
Cloud-based booking platforms enable appointments to be taken online – saving everyone time, money and energy. Customers can confirm reservations in just a few simple clicks. 
Online appointments are also a flexible option. Their editable nature allows companies to enable quick changes to bookings, facilitating pivots and adaptations at any point.
In a recent survey of over 400 respondents, Setmore users showed optimism about the future, with 72% anticipating an increase in bookings in the next year.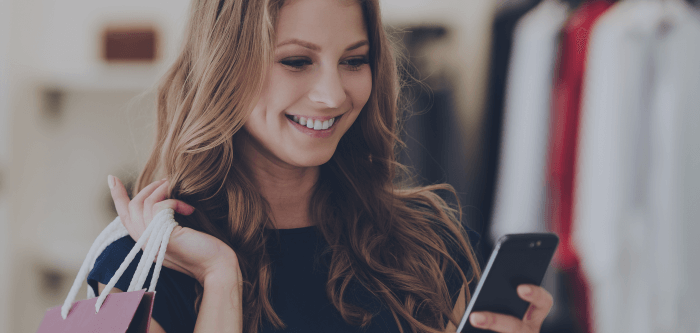 Trades Service
In the Trades Service industry, 70% of users said they expect an uplift in bookings during the next 12 months. Customer self-booking and text and email reminders were ranked the most-used features, alongside the option to set up recurring appointments.
In addition to eliminating the need to manually confirm bookings, scheduling recurring appointments provides the opportunity to secure future revenue. Pairing reservation systems with online card processing enables businesses to accept advance payments upon booking.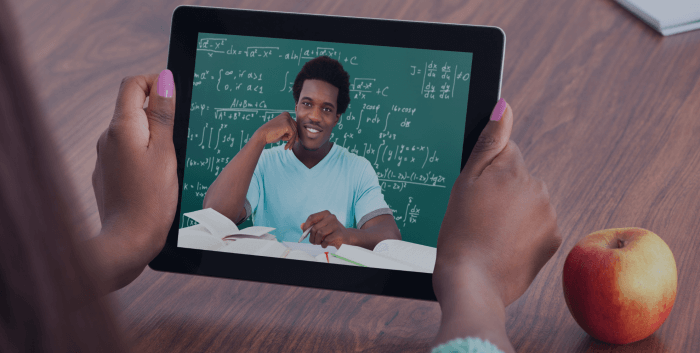 Education 
The education sector has also embraced the digital shift, utilizing video software integrations in their online classrooms, meetings and workshops. 
With investment in e-learning set to climb to $325 billion by 2025, there is clear confidence in the future of teaching via video conferencing. In 2020, the number of Setmore accounts amongst educational institutions increased by 66%.
The education sector has also been making the most of individual Staff Logins for remote learning and two-way calendar integrations. This functionality allows alignment with personal and professional calendars so staff can overview their entire schedule in one place.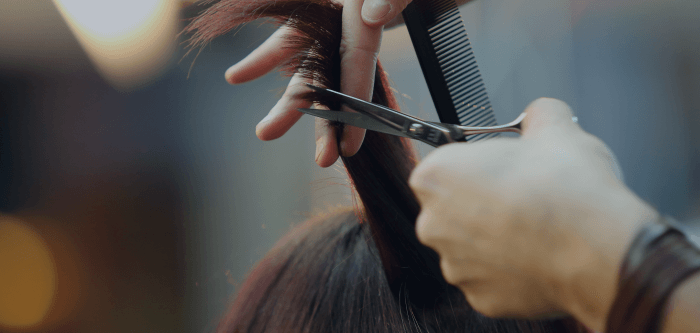 Personal Services
This year, personal services were one of the worst-hit sectors due to the closures of salons and barbershops. 
However, online booking has empowered businesses to provide a safe experience for their customers and staff, while making the most of their operating hours. Personal service users have praised how buffer time, online payment integrations and easily adaptable appointments can help minimize contact between staff and customers. 
Along with mitigating customer numbers – ensuring social distancing guidelines are adhered to – it is important that booking platforms enable users to display T&Cs. By adding terms to their Booking Pages, Setmore's users have been able to brief customers on any safety precautions in place.
For example, salons can customize pre-booking T&Cs to ensure their customers wear a mask on the premises. Businesses can be reassured that customers have read any appointment requirements ensuring agreement to terms with the addition of a tick box before confirming.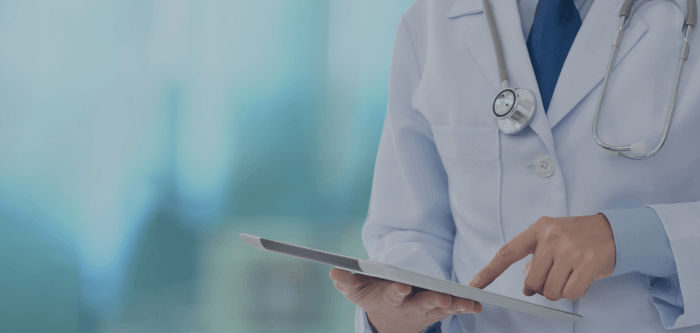 Healthcare
Missed appointments cost the healthcare industry $150bn a year. However, with the time of healthcare providers being even more precious now, it is crucial to reduce wasted hours and stay productive.
56% of customers surveyed who introduced appointment reminders noticed a direct reduction in the number of missed appointments.
Custom automated email or text reminders keep patients in the loop ahead of their appointments. In addition to reducing no-shows, they take a time-consuming manual task away from administration teams. 
Online bookings via computer or mobile are predicted to grow in the healthcare sector, estimated to hit 72% of all appointments made by 2025. 
Alongside automated confirmations and reminders, video integrations have proved vital to medical professionals. The need for virtual consultations has grown tenfold, due to reduced in-person appointments. Digital consultations have taken place across post-pandemic via Zoom and Teleport, enabling patients to seek guidance remotely during the pandemic. Between January and July 2020, Teleport video calls booked via Setmore increased by over 887%.
The Future
Charting the years ahead will undoubtedly require further business versatility as industries across the board adjust to new routines. Online scheduling software provides stability for future bookings for companies. Businesses can easily adapt to an ever-changing world while continually taking appointments.
For more information on how appointment scheduling software has become a vital tool during Covid-19, download our white paper featuring insights from across industries.