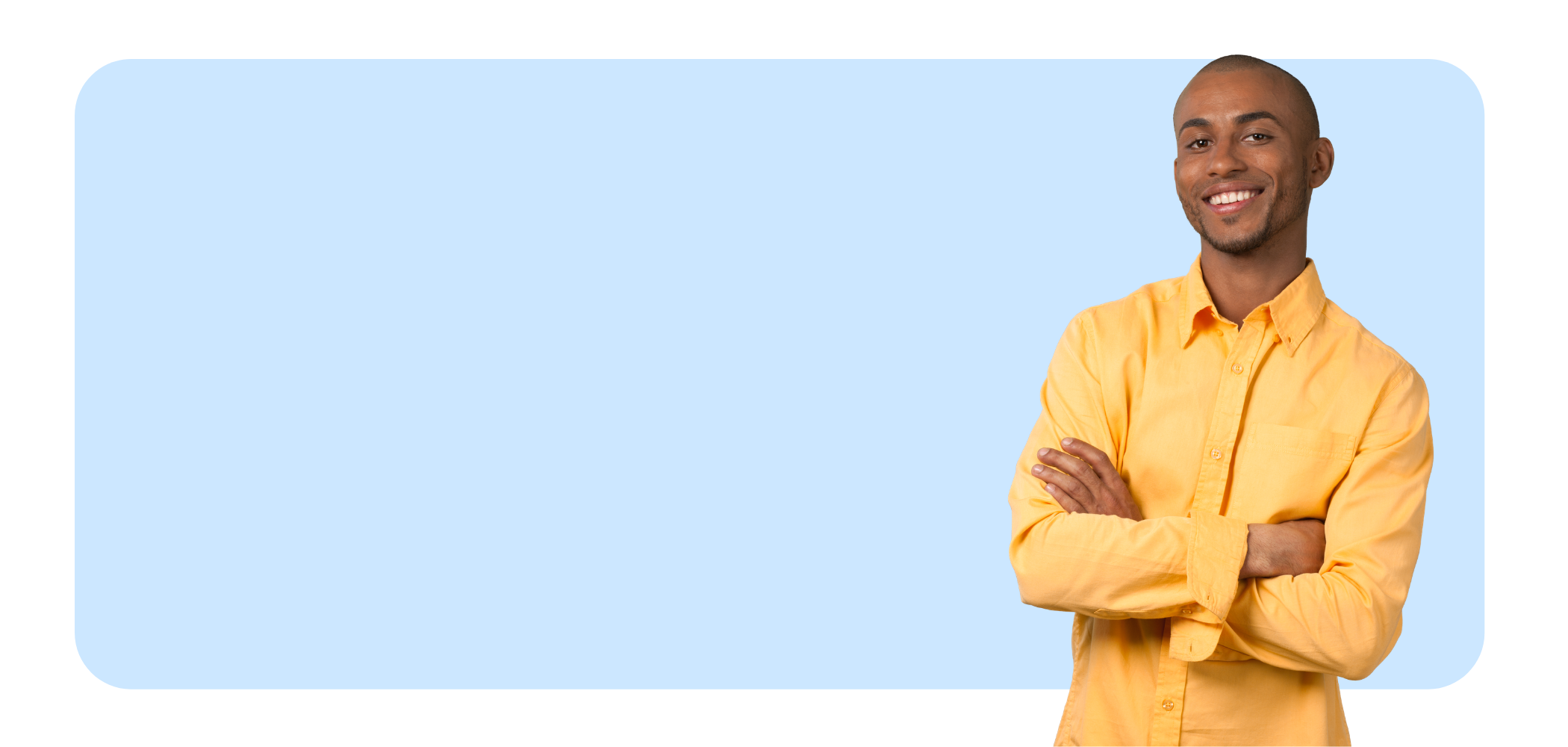 I think we can all agree, Lego is awesome no matter who you are, where you're from, or how old you may be. But the best thing about Lego is what happens when you don't follow the directions, when you let your imagination roam free and build a creation nobody's ever seen before. The perfect app would be a lot like a Lego set. It comes with directions, but offers the flexibility to do whatever you want with it.
Believe me, the IKEA convention is wayyyyyy less exciting.
 Setmore is constantly evolving and our wishlist for new features knows no end. In fact, you might be in the situation of wanting a feature we haven't built yet, even if it's planned for a future release. Well now it's time to color outside the lines – here are some Setmore scheduling hacks you can use to tackle some of your booking challenges without waiting for an official update. And remember—the bold strike their own path (and build their own Lego star cruisers).
Hack #1: Multiple Locations
If your business has more than one storefront of office, then this hack is for you. Multiple location support is one of our most heavily requested features and rest assured, it's on the way. However, there are a few workarounds that you can start using today to get the desired effect. The easiest and most elegant solution is to use service categories as locations.
To get started, navigate to Settings > Services.
In the left-middle column under Categories, click the plus sign (+) to add a new category.
Title the category something like "Services – Portland," where Portland is replaced by the city or neighborhood of your choice.
Click Add Category to save it.
The next step is to add services under each category. If you have a service that's provided at both locations, you'll need to create two of the same service and assign each one to each location. As you create your services, be sure to designate service providers in accordance with which of your employees work out of each location. Once you're finished, check out your booking page to see the fruits of your labor.
Hack #2: Appointment Capping
If you don't want to take on more than 2 or 3 appointments per day, or simply don't have the resources to serve more than 2-3 customers per day, changing the "booking slot size" can do the trick.
Booking slot size determines the increments that your calendar is divided into. For example, a booking slot size of 30 minutes will divide up your workday into half-hour increments. A 45 minute service booked at 10 AM, therefore, will take up two half-hour increments and the next available appointment will be at 11 AM, not 10:45. (Side note: if you want the next appointment to be available at 10:45, you should specify 15-minute increments.)
To change the booking slot size, navigate to Profile > Configure > Booking Policies.
Scroll to the section titled Booking Slot Size.
Use the drop-down menus to alter slot size.
Click out of the drop-down menu to save your changes.
By increasing the slot size, you can limit the number of appointments you receive in one day. So for example, if you are open from 9 AM to 5 PM and wish to take no more than 4 appointments per day, change the slot size to 2 hours. This will divide the workday into 4 even appointments slots of 2 hours each. Once they're gone, they're gone, and customers will have to find availability on another day.
Hack #3: Coupons, Discounts, and Rewards
Incentive programs, such as rewards and discounts, are important for keeping customers interested and keeping them around. You've probably got a handful of "Buy Ten, Get One Free" punchcards, from your favorite coffee or sandwich shop, in your purse or wallet. This is the same principle applied digitally. Setmore doesn't yet support a customer rewards system, but you can set up a space for entering promotional codes during the booking process.
Log into Setmore and navigate to Profile > Configure > Booking Policies.
Scroll down to the section titled Contact Fields.
Click in the form field where it says "Add custom field…"
Type in something like "Coupon Code," "Discount Code," or "Reward Code."
Click the cyan-colored plus sign (+) to save your changes.
This will now appear on your booking page as a new form field. As your customers input this data, it will be saved in their client profile for future reference. When customers check out, you can manually verify the rewards code and apply the appropriate discount.
Hack #4: Skip the Staff
If you're an independent contractor, then most likely you are the only "staff member" within your Setmore account. However, by default the booking page requires customers to go through staff selection as they book an appointment. If you want to save your customers a couple clicks during the booking process, Setmore offers the ability to skip staff selection and automatically pick the first available (or in this case, the only available) staff member.
Navigate to Profile > Configure > Booking Policies
Scroll down to the section titled Skip the Staff.
Click the switch to toggle it from off to on.
And that's all. If you test it out on your booking page, you'll notice that the booking flow jumps immediately from "Service" to "Date" without prompting the user to pick a provider. (Ok, strictly speaking this is less of a hack and more of a feature, but we're hacking the whole "hacking" scheme to fit it in.)
Hack #5: Create a Master Calendar
Your Setmore dashboard allows you to tab between all staff calendars, but as of yet we don't offer the ability to see all calendars in a single, consolidated view. However, there's a simple and easy way to create this yourself by linking all Setmore staff calendars to a single Google Calendar account. The key benefit here is to have one place where you can, at a glance, see all appointments for your business in a single day, week, month, or well into the future.
To get started, log into your Setmore account and navigate to Settings > Staff.
Select a staff member.
Scroll down to the section titled Calendar URL.
Click once in the URL field to select the text, then right-click and copy.
Now you'll tab over to your Google Calendar account.
In the left-hand pane where it says "Other Calendars," click the drop-down arrow and select Add by URL.
Paste the calendar URL and click Add Calendar.
(Optional) Click the drop-down arrow next to the calendar name to customize the color. This will make it easier to visually distinguish between multiple staff schedules.
Rinse and repeat this process for all staff members to create the master calendar. Also note, it may take up to 8 hours for the initial synchronization to take effect, but after that your new Setmore appointments should copy over to Google automatically.
There's always room for improvisation
Setmore's versatility is one of its key strengths, and when you apply a little imagination and elbow grease you'll find you can accomplish some unique and interesting things to help promote your services online. Sometimes all it requires is a slight adjustment of mindset: instead of asking "What does Setmore do?", ask "What can I do with Setmore?"
Thanks!
-The Setmore Team
Know of any awesome scheduling hacks or have any appointment-booking aces up your sleeve? Share them in the comments below!
by Cassandra @ Setmore
Writer, editor and scheduling product expert at Setmore Appointments.