How to schedule appointments in a medical office
.
Whether you offer physical therapy or dental services, keeping your calendar in check is vital to patient satisfaction. Press play for inspiration.
An all-in-one online dental appointment system for Happy Dental

Add Appointment Booking To Your WordPress Website

How to add a 'Book now' button to Instagram

Keeping athlete recovery plans on track

All-in-one mobile booking app tour

Perfecting pet smiles with South Coast Pet Dentals Inc.
Medical business trends and resources
.
Find ideas on how to get patients more involved in their care, run a medical practice more efficiently, and offer consultations online.
Guides to enhance patient experience
.
Let's discuss everything on your checklist; from starting a medical practice and promoting your services, to managing staff and cutting down missed appointments.
What other specialists have to say
.
Ready to grow your clinic?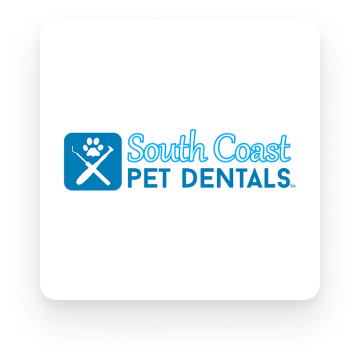 I can be literally anywhere and schedule people. It's a pretty amazing tool for an appointment-based service.
Aaron Goulding, South Coast Pet Dentals Inc.

*Your personalized demo of Setmore takes place over Teleport. If you join your video call via desktop, no downloads are required.
FAQs from the healthcare industry
.
Support for clinics, hospitals and medical offices
.
Spend more time providing care
.
Browse our use cases for different types of healthcare businesses.
Make the magic happen, we'll make sure it happens on time.
Sign me up