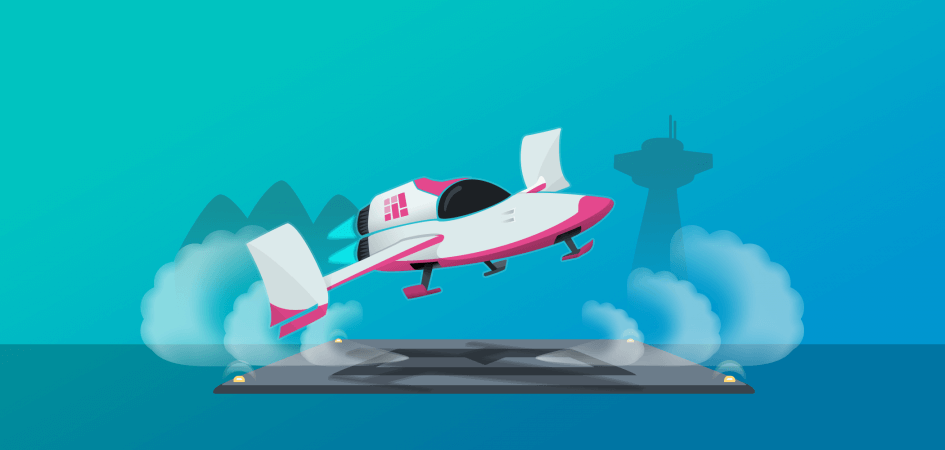 We're more than halfway through the summer of Setmore '18. Square integration beta invites will be going out soon, so keep an eye on your inbox! Also, our mobile team made some special enhancements to the way you book and manage your appointments. For more details, read the full deployment notes below.
---
The latest news about the Square beta test
We're getting everything ready and onboarding some users into the Square beta. Thank you to everyone who signed up in last month's deployment notes post! The response was overwhelmingly positive, and we can't wait to share our progress with you. If you haven't received your beta invite yet, don't worry! We're issuing just a few invites to start and and more as the beta goes on.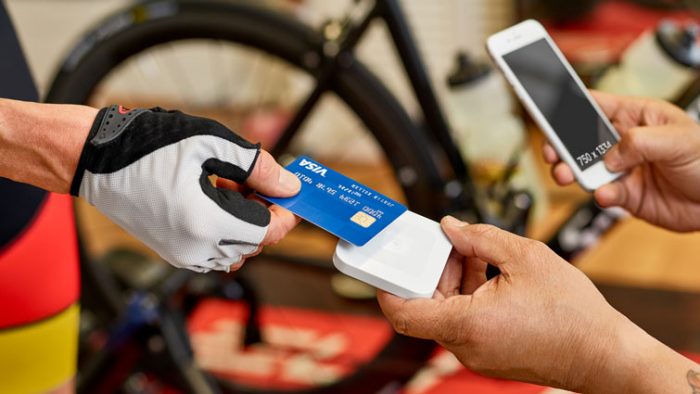 If you signed up for the beta but haven't yet given us your Google or Apple ID yet – we'll need this info in order to set up your Setmore account with beta access. A follow-up message was sent to your Setmore account earlier this August, so if you haven't already, check your in-app messages.
For desktop/laptop users, click the chat bubble in the lower right corner of your account and select the option for "See Previous."

For mobile users, go to More > Support > Chat History.
Once the beta test concludes and the Square integration goes live, we'll make a big, official announcement here on the blog, on social media, and with a personalized in-app message. So don't worry! When the time comes, it'll be hard to miss.
Note: Square beta testers must be in the US, Canada, UK, and Australia.
—
Coming Soon: mobile appointment window refinements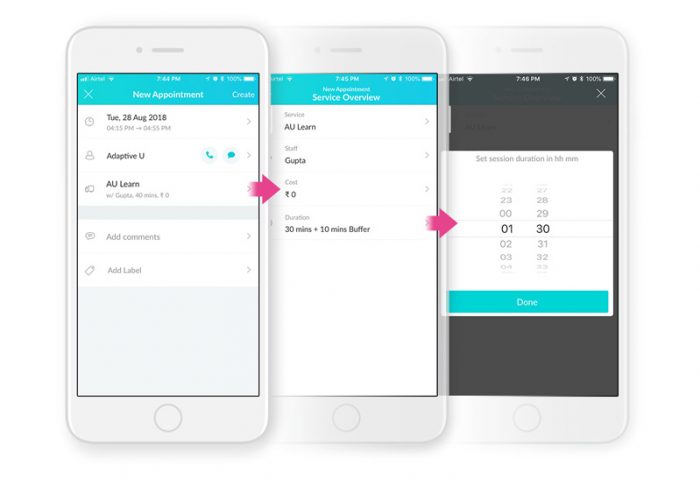 Our next releases for iOS and Android will be deploying by the first week of September. When the next version drops, you'll be able to set a custom appointment duration in the mobile app. We'll also be updating the appointment details window with enhancements that reduce the screen length and reorder information in a way that's easier to consume and use.
To set a custom duration in the new Appointment Details window:
Tap on the appointment you wish to update.

Tap on the service, then from the Service Overview window, tap the duration.

Use the rolling selector to set a new duration in hours and minutes, then tap Done and save your changes.
Want to benefit from these updates as soon as they deploy? Make sure you're running the latest version of Setmore and that you have auto-updates enabled on your phone.
—
Bug fixes
Fixed an issue that caused some appointments booked from the Booking Page to not properly display on mobile devices.

Fixed an issue that caused some class attendees to not show in a class session.

When deleting a class session, the session will now be removed from the calendar without requiring a browser refresh.

Customer Email is now a required field by default when customers book a class session through your Booking Page.

Fixed an issue that caused in-app notifications to falsely show that an attendee was added to a class session.

Customers may now reschedule or cancel appointments from their Customer Login when accessing your Booking Page from a mobile device.

Fixed an issue that caused some instances of Setmore to freeze if a user closed the Available Times menu when creating a class session.

Fixed an issue that caused some instances of Setmore to freeze if a user created a class session from the Settings menu.

.ICS attachments in Setmore email reminders will now properly convey customer location data.

Making a payment for an appointment will now update the appointment's label to "Paid" as expected.
---
Committed to increased transparency and more responsive community outreach, Setmore will post monthly development updates to showcase some of our work and improvements made over the past 30 days.
Have a feature request? Post a comment below or email us at help@setmore.com.
by Cassandra @ Setmore
Writer, editor and scheduling product expert at Setmore Appointments.