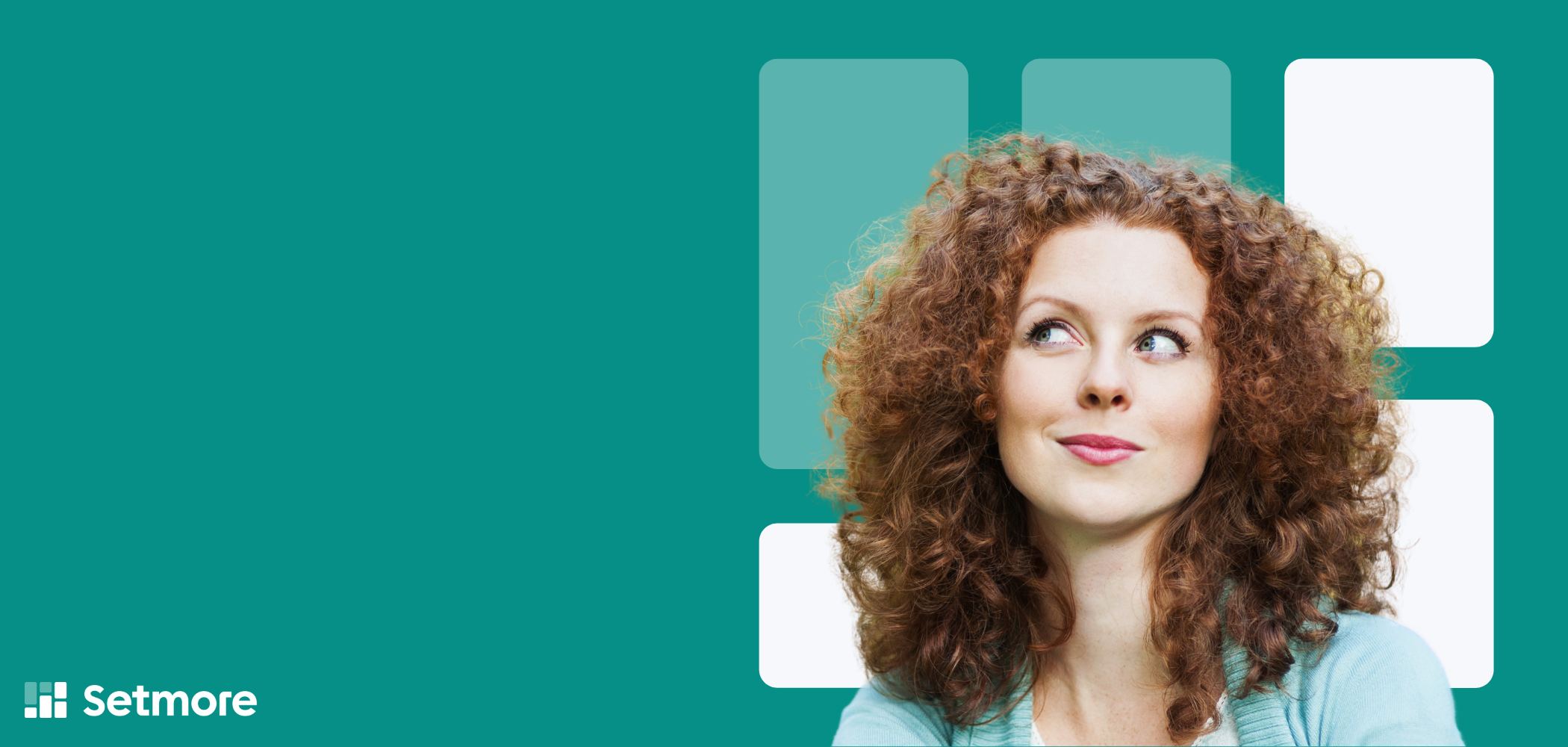 Welcome to the new Setmore blog! (This was going to be a New Year's reveal but we couldn't wait.) In addition to the shiny new coat of paint, we're delivering some critical updates to our Android and iOS apps. Now you can upgrade to Setmore Premium from any supported platform, and we're bringing Spanish and Portuguese language support to Android. Keep reading for details.
---
Premium Power on your Android phone
You can now upgrade to Setmore Premium from your Android phone! Unlock the power of text reminders to help reduce your no-shows, recurring appointments to keep your customers coming back, and two-way calendar syncs to manage your time better.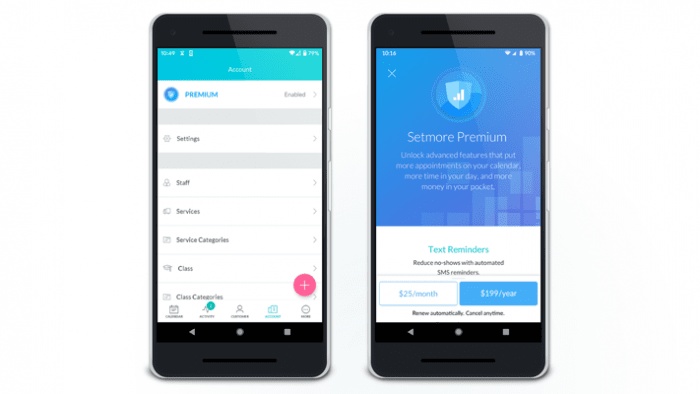 It all starts when you go to Account > Premium.
We also offer Premium upgrades on our web app and iOS app. Here's all you need to know >
---
Setmore em Português (y Español tambien) para Android! 
We've added support for Spanish and Portuguese language settings in the Setmore Android app! This means you can get full back-end localization for the Setmore Agenda and Calendar view, and all menus and submenus in the Android app, in your preferred language (so long as that language is English, Spanish or Portuguese).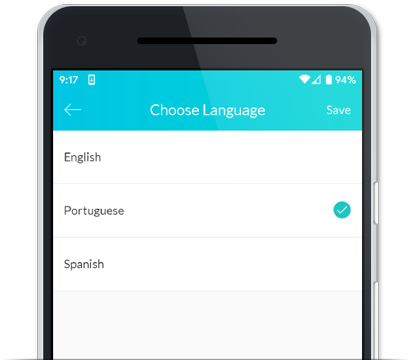 And if you didn't know, your Booking Page, where customers book appointments with you online, supports dozens of languages already. Explore the languages your app supports >
---
Organize your team with staff login settings for iPhone
Previously you could only activate staff logins through the Setmore web portal. Now you can activate and manage your team logins from your iPhone, from anywhere. All settings are located in each staff profile under Account > Staff.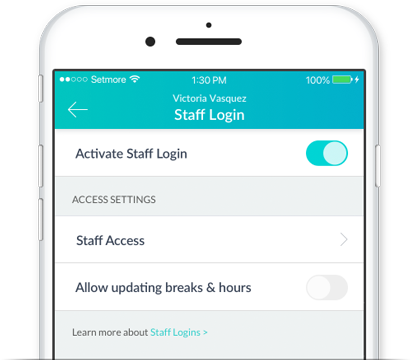 Add a unique email address for each staff profile. (We'll let you know if the email address is already in use.)
Activate the staff login and set access levels to Staff, Receptionist, or Admin.
Your team member will receive an email invite with instructions to create a password for their account.
---
The Squish List: bug fixes and refinements
Booking Page
The Booking Page will now indicate when it is searching for available time slots, where previously it would only show a "loading" animation.  
Fixed an issue that sometimes prevented customers from choosing a different time zone on the Booking Page.
Patched an issue that caused the Back button to become inactive when viewing the Booking Page from a mobile device.
The Terms and Conditions and Cancellation Policy checkboxes will now display properly left-aligned when embedding the Booking Page in a window or frame.
Social hyperlinks in the Booking Policies section now properly display the web address field with a "https" prefix.
Fixed a design break in how Booking Page service descriptions were shown in Internet Explorer.
Calendar
Fixed an issue when displaying special characters in customer names on the Appointment Details > Payment screen.
Fixed an issue that sometimes caused class attendees to have blank names if two customers booked the same session at the exact same time.
Patched a scenario that caused an appointment that was switched to a new staff provider to still exist on the old provider's calendar in the mobile app.
Customer Profiles
Resolved an issue that was showing the incorrect country flag in phone number fields.
"My Schedule" will now load faster in the Customer Login menu.
Customers will no longer see "Deleted Staff" as an appointment provider when accessing the Customer Login menu. 
Notifications & Reminders
The Activity Stream will now prompt an update when class attendees reschedule to a new class session.
Fixed an issue that sometimes prevented "Appointment Cancelled" notifications from showing in the iOS Activity Stream. 
Resolved an issue that sometimes caused two payment receipts to be sent to customers.
Reviews
Deleting a customer review will now take effect immediately and no longer require a browser refresh.
Review Prompt emails will now display correctly when viewed in Apple Mail.
Patched an issue that sometimes caused Review Prompt emails to not send for appointments booked prior to feature deployment.
Customers may now click the "stars" image in the Review Prompt email to be redirected to the Reviews tab on your Booking Page.
Staff Profiles
Deleting a staff profile will now properly remove their Staff Booking Page URL. 
Fixed an issue that sometimes prevented updating a staff description from the Setmore mobile app.
Remedied an issue that prevented re-ordering staff in an account due to a country code not being available for the staff member.
Check out Deployment Notes: December 2019.
Stay tuned for future updates!
Thank you for reading 🙂
—
---
Committed to increased transparency and more responsive community outreach, Setmore will post monthly development updates to showcase some of our work and improvements made over the past 30 days. 
Have a feature request? Post a comment below or email us at help@setmore.com. 
by Setmore Appointments
Free, powerful online customer scheduling for businesses of all sizes.