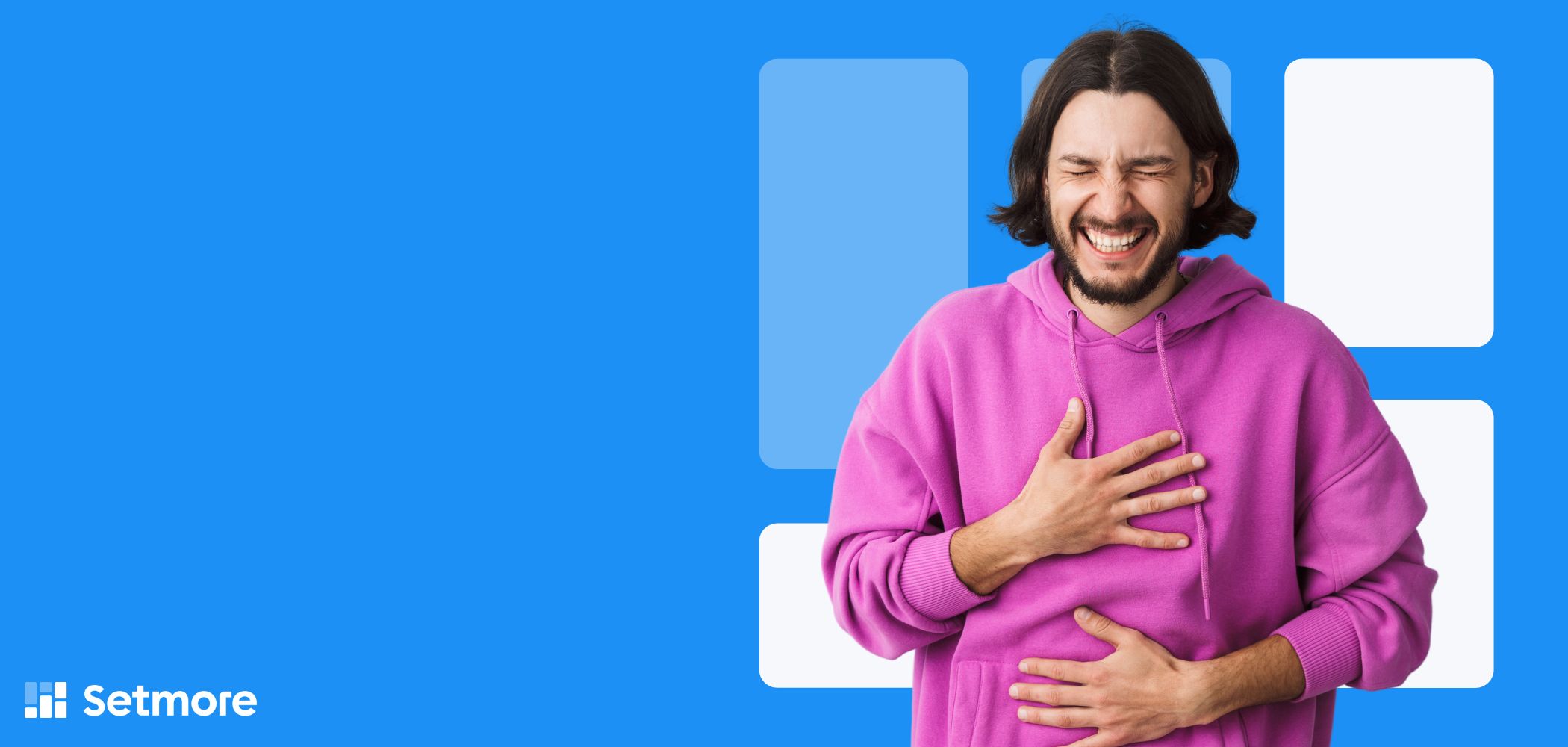 We're closing 2019 with a bang and brewing up some feature improvements to brighten up anyone's end-of-year celebrations.
Our biggest reveal: we're gifting Setmore Premium as part of your Live Booking subscription, all wrapped up in a beautiful bow. Also, booking appointments from iOS just got a lot easier with the "skip to first available" option, and your customers now have more tools to manage their class attendance. Keep reading for details.
—
Live Booking now includes Setmore Premium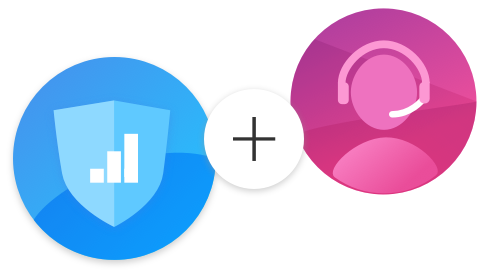 There's never been a better time to try Live Booking. Starting in 2020, Live Booking now includes the full Setmore Premium feature lineup at no additional cost. It's all wrapped up into your Live Booking subscription, which helps simplify your billing while giving you access to our advanced feature set:
Haven't heard of Live Booking? (Available only in the US and Canada) This virtual receptionist service works with your Setmore calendar. Your customers call, our receptionists answer and help them book their next appointment with your business. Get started for just $1.
Use Live Booking and already subscribed to Premium? No worries! We're already making this change in your account so you won't be billed for Premium again. 
—
Skip to first available slot from iOS
Sometimes it's difficult to find that elusive opening in your already-packed schedule to cram in one more appointment. Now you can easily skip to the first available time slot when booking services in the iOS app. This will help save you time by allowing you to book appointments faster, especially as your calendar fills up throughout the week.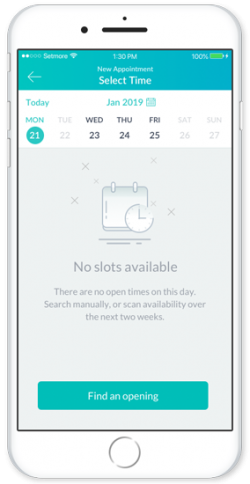 When booking an appointment, if the current day has no availability, you'll be given a prompt to scan for openings over the next two weeks. If we still can't find an opening, you can keep looking, or make adjustments to your working hours. It's that easy.
—
Customers can manage their class attendance
With Customer Logins activated, your customers can now manage their class attendance via their profile on your Booking Page. Previously this capability was only available for regular 1:1 service-based appointments. But now, if customers need to cancel their attendance or reschedule to a different class session, they can do this directly from your Booking Page.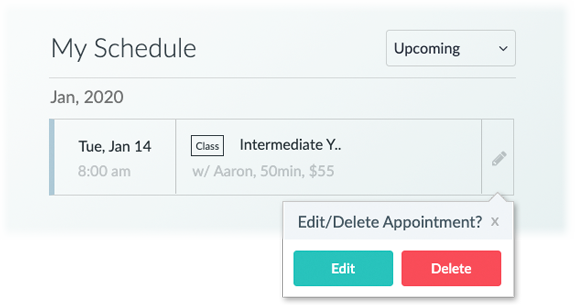 To activate this feature, make sure your "Send reschedule link" and "Send cancellation link" options are both activated under Settings > Notifications > Customer.
—
Get more reviews (now in Canada)
In September 2019, we launched automated email review prompts for US-based businesses. Now we're bringing this functionality to Canada-based businesses.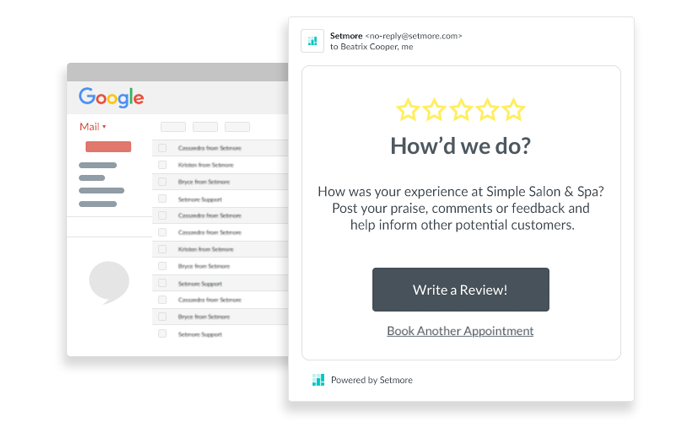 This feature will email your customers 1 hour after their appointment to request that they post a review of their service on your Booking Page.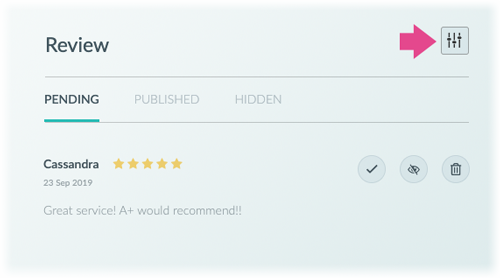 To activate, log into the Setmore web app and go to Settings > Booking Page > Reviews.
Activate Customer Reviews if they aren't already activated.
Click the Settings button to activate Email Prompts.
—
The Squish List: bug fixes and refinements
Booking Page
Fixed an issue that sometimes caused the Booking Policy pop-up to not display for customers on the Booking Page.
Resolved a bug that sometimes allowed customers to enter numbers 13-19 for the monthly expiration date of a credit card when making an online payment.
Patched a scenario that would sometimes cause class sessions to not display as available when scheduling attendance from the Booking Page.
Customer Profiles
The Search bar in the Customer tab will now function as expected for customer names with special characters.
Integrations
The Office 365 two-way sync will now import the primary/selected calendar's events and appointments into Setmore, and not all events from all calendars on the Office account, as expected. 
Notifications & Reminders
The Activity Stream will now properly notify you about changes made to an appointment that was booked from the Setmore mobile app but edited from a synced Google calendar.
Fixed an issue that caused special characters to display in a Customer's name in the Activity Stream from the iOS app.

Check out Deployment Notes: January 2020
Stay tuned for future updates!
Thank you for reading 🙂
—
Committed to increased transparency and more responsive community outreach, Setmore will post monthly development updates to showcase some of our work and improvements made over the past 30 days. 
Have a feature request? Post a comment below or email us at help@setmore.com. 
by Setmore Appointments
Free, powerful online customer scheduling for businesses of all sizes.