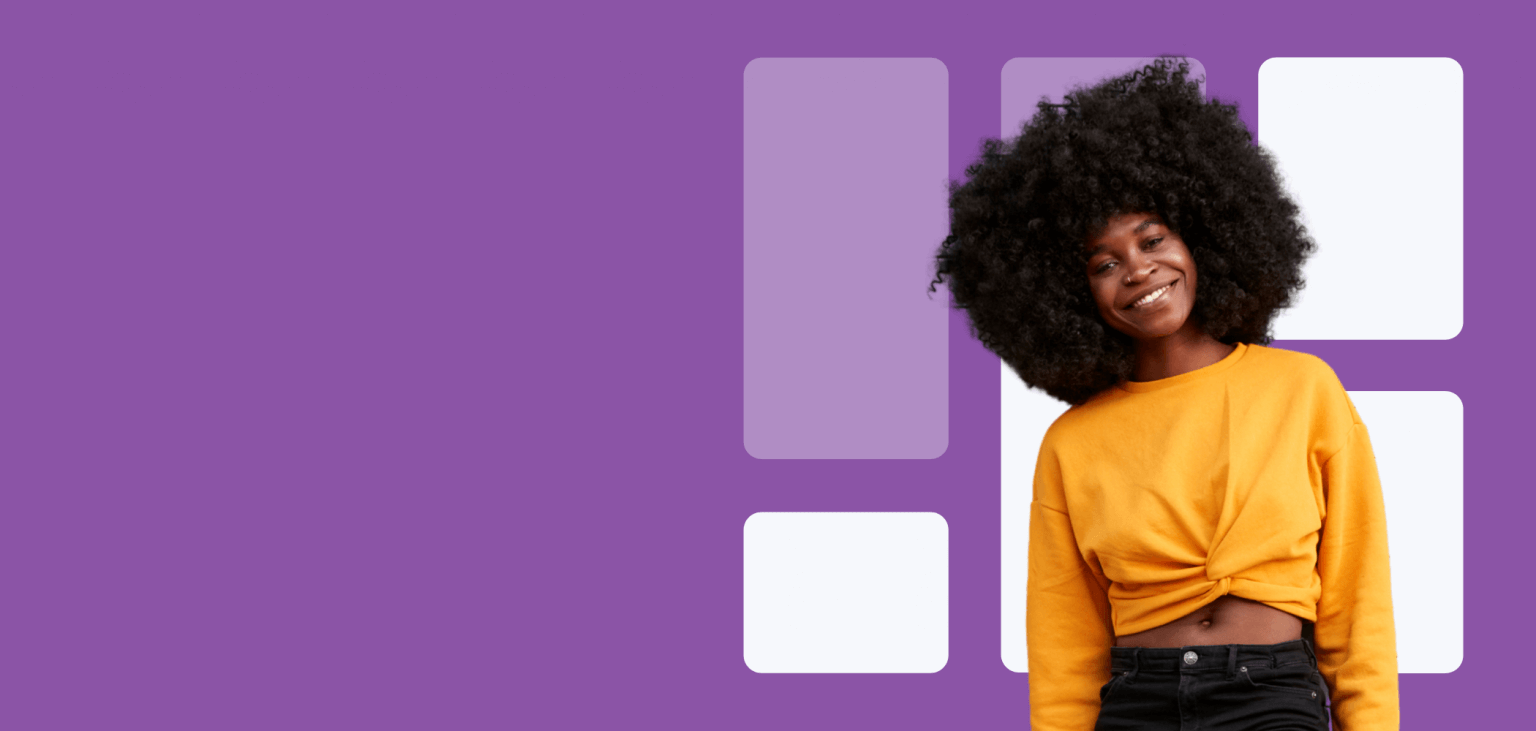 Uncategorized
—
3

min read
Team Setmore's back with oodles of updates. Grab yourself a coffee and we'll catch you up.
From mobile app updates to name-changes, we aim to ensure you're receiving the best experience possible. Over the past three months, we've spent time adding a few new (and jaw-dropping) features to improve your service. So, without further ado, here's what we've been up to.
Oh na na, what's my new name? Setmore Slot-Blocker renamed
Introducing… Setmore Events! That's right, the humble slot-blocker has a new moniker but works in exactly the same way. Set up a Setmore Event to block some time on your calendar, so clients cannot book you during that period. It's ideal if you want to take a break or organise your lunch outings for the week ahead.
How to add an event:
Select a time on your calendar
Click on 'Service' and choose 'Event'
Confirm the time period and give your event a name
Save it and enjoy your break!
Let's keep it short and sweet – Setmore URL Shortener
In a nutshell, Setmore's URL shortener allows you to cut down and personalise the booking link you send to customers. For example:
Before:
https://yourcompany.setmore.com/18nskanxksnoflsoujkhdbs (…It's a bit of a mouthful)
And now:
https://yourcompany.setmore.com/johnsmith (It's short and sweet) 
But what's the value of this? Optimised and memorable booking URLs business are more professional and build trust. Edit the tail-end of your Staff Booking Page's URL to what works best for you and your customers. It could include your name or that of a specific service. 
To customise your URL, head to Settings > Staff > Staff Booking Page and click the edit button to the right of the link: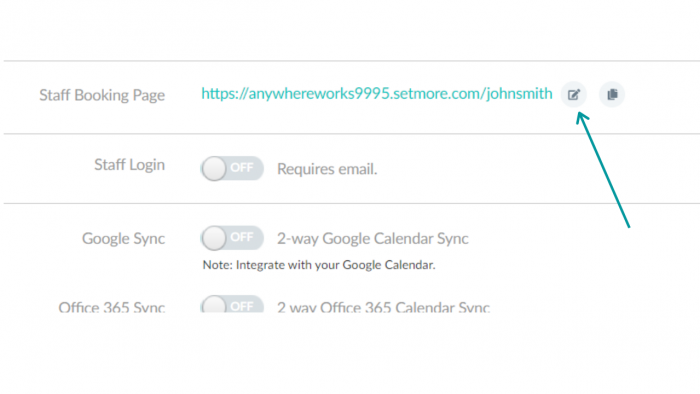 Hello, it's me – New video conferencing integrations 
You asked for these integrations and we couldn't disappoint. Zoom and Teleport video calling integrations are officially available! 
Book appointments with Setmore and meet face-to-face with your clients online. These integrations are invaluable to businesses that have taken their services online this year. Scheduling and hosting virtual meetings and classes is made quick and easy. All you need to do is send your customers a link.
Create better relationships with your clients by organising more frequent touchpoints, without the need to travel. Host 1:1 chats, team meetings or webinars, and share your screen for presentations.
Want to start a meeting with Teleport? Head to your dashboard and click the camera button – it's at the bottom of your left-hand nav – and click 'Generate Link':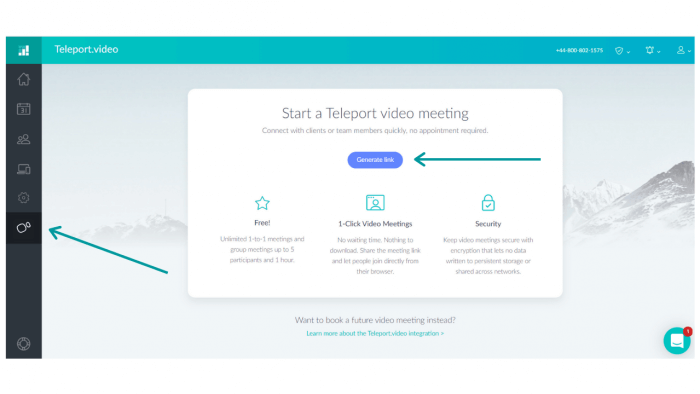 More of a Zoom-er? Head to Apps & Integrations, click Zoom and follow the simple instructions. 
Order, order! New Clio Legal Management integration
You heard right – another integration for you to sink your teeth into. The Setmore-Clio integration is invaluable for your law practice. Transfer client data from Setmore to your Clio account and centralise contact details, meeting notes and links to important documents. And, best of all, enable all clients and prospects to book consultations online. Cut the admin and maximise your billable hours. Learn on Setmore Clio integrations.
Check out our integrations on-the-go
Forget needing to log in to your Setmore web account to see our full list of integrations. Find them all on your Android or iOS device. Head to Account > Integrations and marvel at your choices. 
Add Time Off on your mobile device
Everyone needs a holiday so we've made it even easier to schedule one. You can now add time-off to your calendar on your Android and iOS device. Click on Account > Staff. Select your name or that of the requesting team member and select 'Time Off'. Find out more here on staff profile. 
What would make your Setmore experience even better? Submit your ideas or feedback to the team at help@setmore.com. Your comments help us to innovate and improve, so let's hear 'em. 
Check out Deployment Notes: August 2020
and Deployment Notes: June 2021.
Happy scheduling!