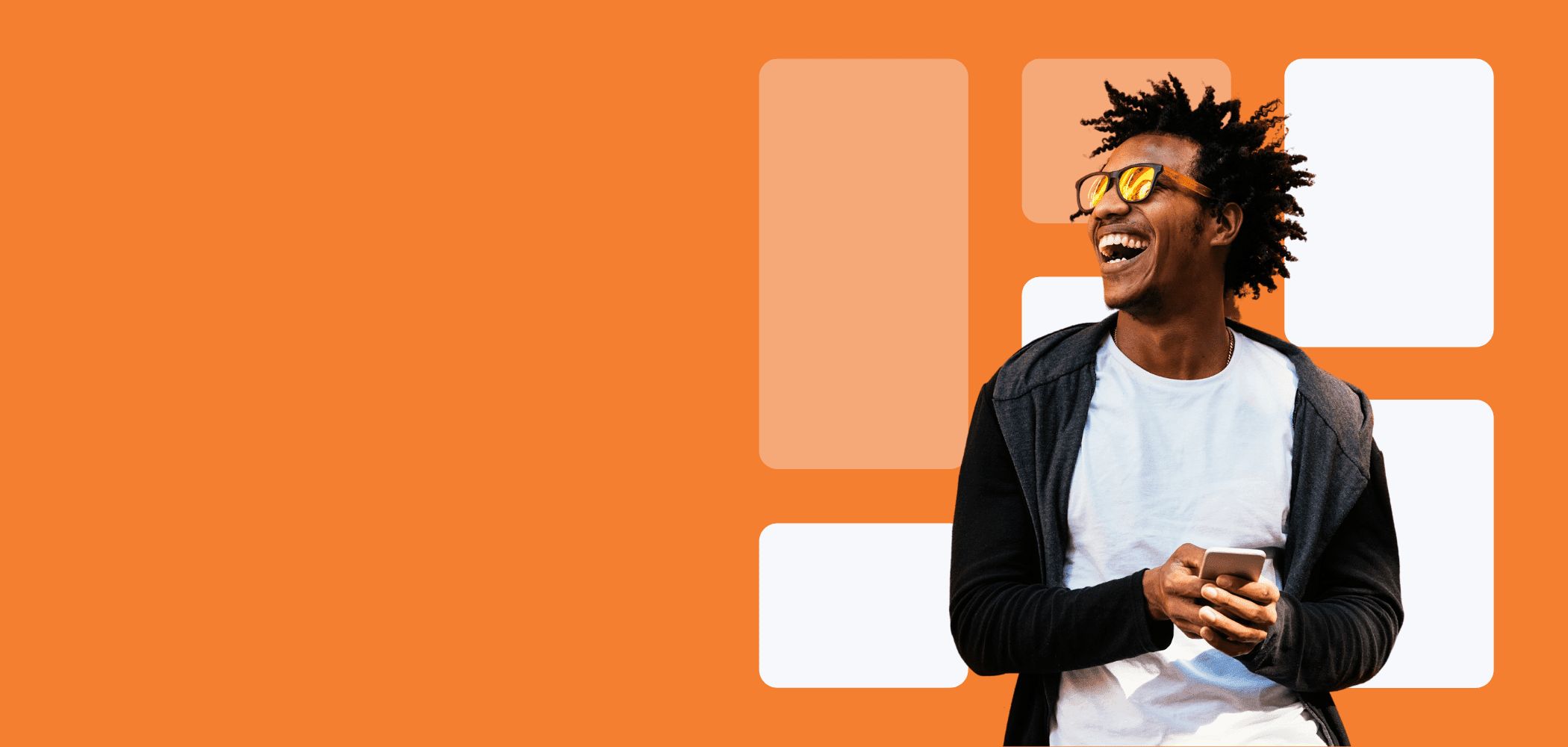 Can you believe it's already March? We've kickstarted 2021 with a host of features to propel your appointment scheduling.
With updates across the Setmore web and mobile app, read on for the latest headlines from January and February.
Cha-ching! Cash Register rolls out for iOS and Android
Does your business take cash payments? We have great news! Cash register is now available on the Setmore mobile app for Android and iOS. 
This acts as a substitute for a virtual point-of-sale system, enabling you to record and manage your business' cash transactions within the Setmore app. 
Featuring both printable and digital receipt options, you can keep track of all customer cash payments and reduce invoicing time.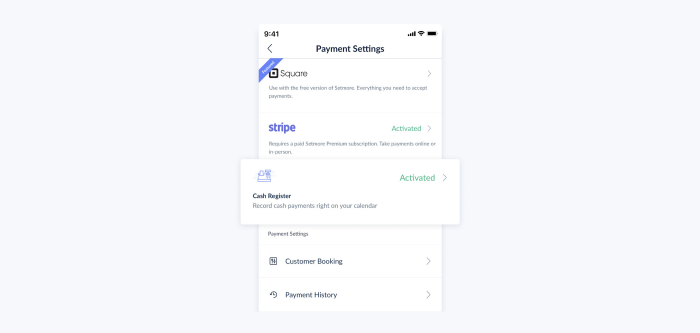 An extra nudge for class reminders
UK & Australian customers, this one's for you. Text reminders can now be activated for your class bookings. 
78% of consumers say that SMS is the fastest way to reach them, so if you haven't upgraded to Premium, now's the time. Send notifications to all attendees at once to give your customers an extra prompt directly to their phones. Cut down on no-shows and keep your classes full.
Text reminders for classes are also enabled for customers in Canada and the US.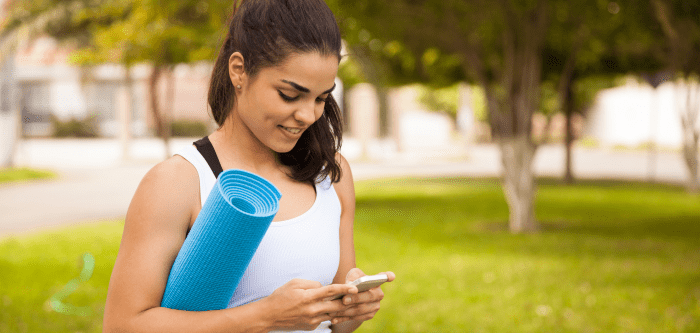 Your guest list just got bigger
Make room for everyone on your video calls. Virtual appointments are here to stay and we've improved and built upon the Teleport integration. With a Premium or Pro account, you can now have up to 40 participants in a video call – for appointments, classes and events.
Invite more people to team meetings, group classes or virtual events. One bookable session can bring in higher revenue when more customers can reserve a spot.
There are no downloads necessary – all participants simply click the video link in their booking confirmations to join via their web browser.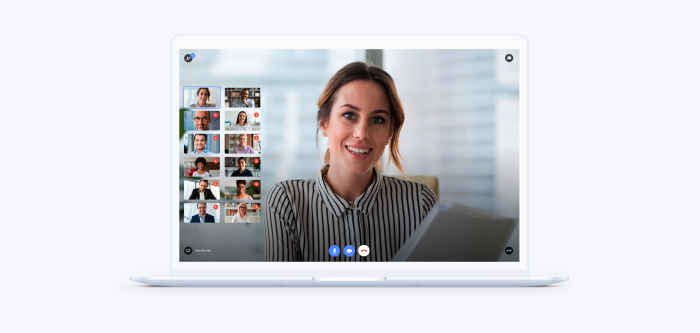 Upgrade your Facebook ad opportunities
The Setmore-Facebook integration has had a little refresh to help you with your marketing! As well as accepting appointments straight from your profile, you can integrate your Facebook Pixel and Facebook ad account with your Setmore Booking Page to help boost your advertising possibilities.
This functionality is not a necessity. However, if you run ads on Facebook, you'll be able to track more information about your customers and bookings to optimise your ad strategy.
Find out everything you need to know about Facebook ads via Facebook Business Manager.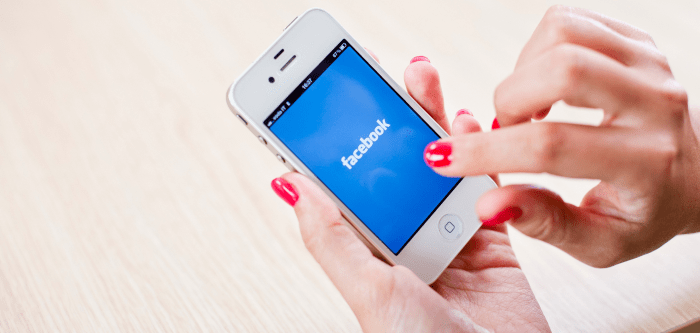 Put your name on your texts
Text messages from unrecognized numbers can sometimes be missed or ignored. Premium customers in Singapore, Australia, Ireland and Spain can now add a personal touch to text notifications.
Automated text reminders can now be sent with AlphaNumeric Sender ID. This simply means you can add your business' name to your texts' ID, so customers know who they're receiving messages from. Rather than seeing a mobile number, they'll see your business name in the sender field.

Customers in France, Germany, Italy, Portugal, the UK, Norway, Sweden, Finland and Denmark and Iceland also have access to Alphanumeric sender ID.
Discover more about customizing your text reminders.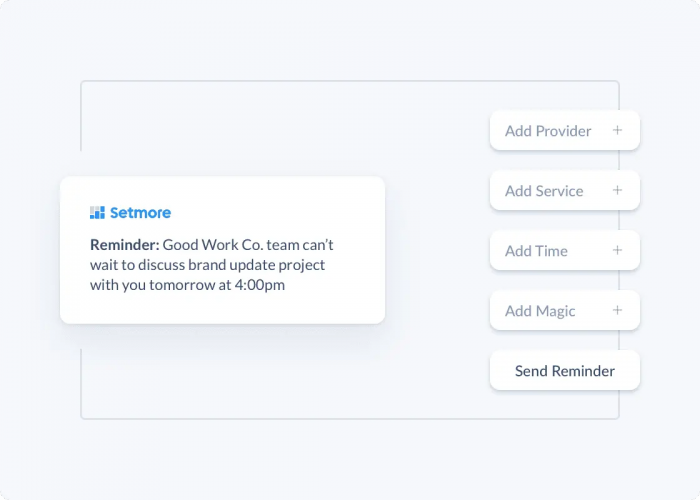 See you in the spring!
We'll be back next month, bringing you the details about new releases in March.

As always, we'd love to hear from you! If you have any ideas that could improve your booking experience, submit them to us at morefeatures@setmore.com.
Check out Deployment Notes: March 2021.