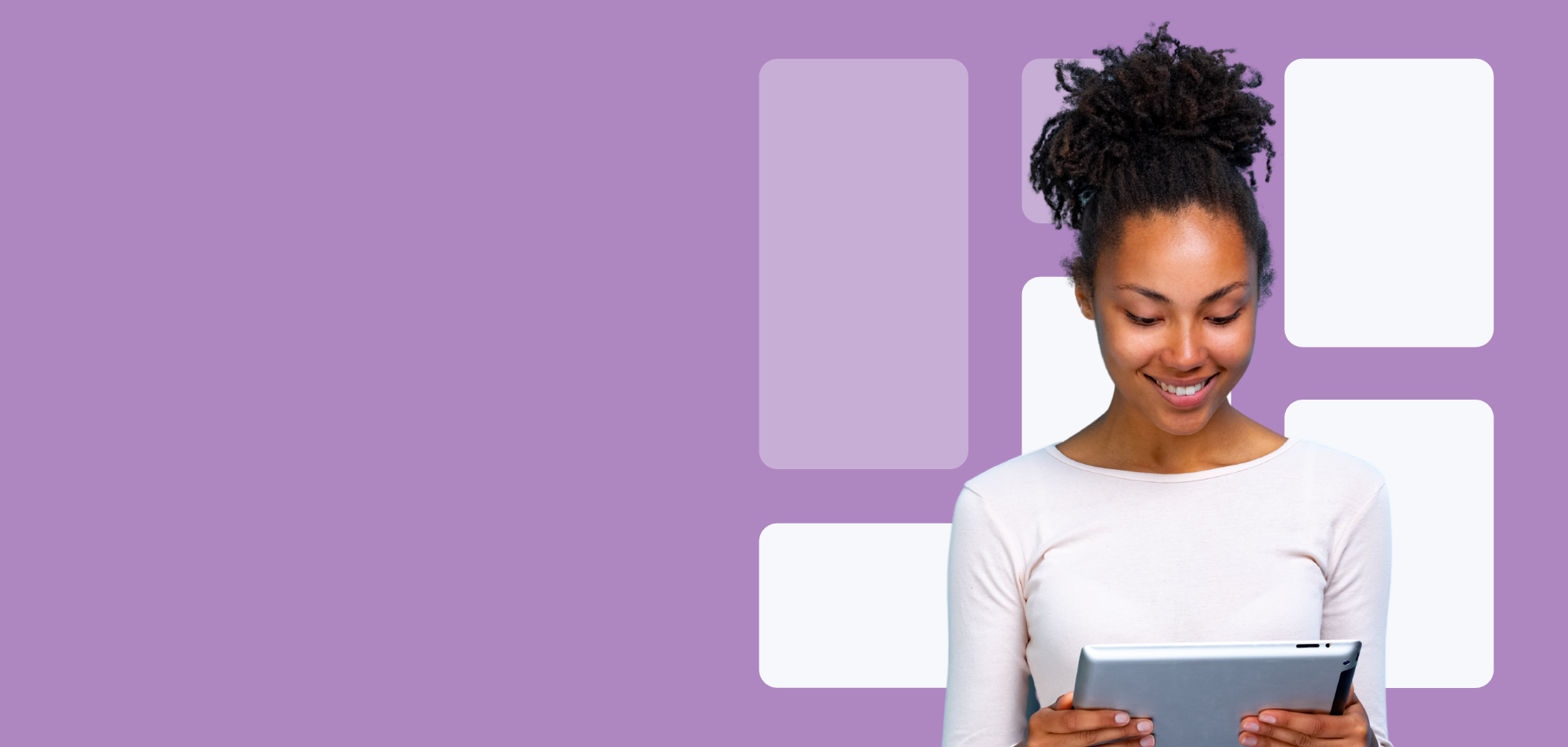 The seasons are changing, lockdown is steadily lifting and it's time for our monthly headlines. March included some interesting updates to the web and mobile apps. How does instant emailing and a brand-new Booking Page sound? Read on to make appointment scheduling even better.
A sleek new view for your labels.
The iOS and Android apps now have an easy view for label annotations. Labels can be seen front-and-center on your appointments in calendar view. Displaying labels adds a visual cue to help organize your schedule. Choose from a set of inbuilt options or create your own customized labels.
Discover how you can use labels to keep your calendar in-check >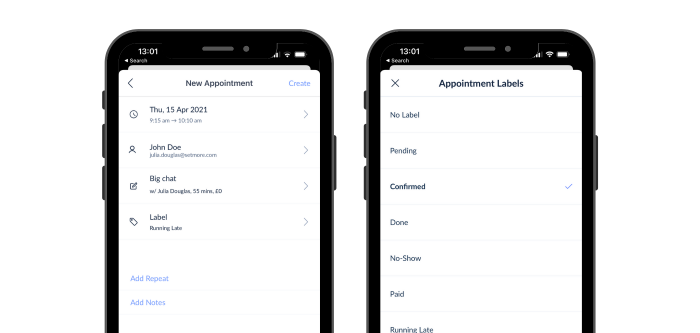 Email your customers in jiffy.
Your Setmore iOS app now enables you to email your clients from third-party platforms like Google or Outlook. This works based on the default mail app for your iPhone. In your Setmore iOS app – under the Customers tab – select the client you want to email. Click the mail icon and Setmore automatically opens your email application.
Checked out your new Booking Page?
If you've been following our monthly highlights, you've seen teasers for this update for weeks! If you missed out… head over to your Booking Page settings NOW⚡
Switch the toggle to 'on' and check out your brand-new, streamlined beta Booking Page. We're eager to hear what you think, so share your feedback and suggestions by emailing us at morefeatures@setmore.com.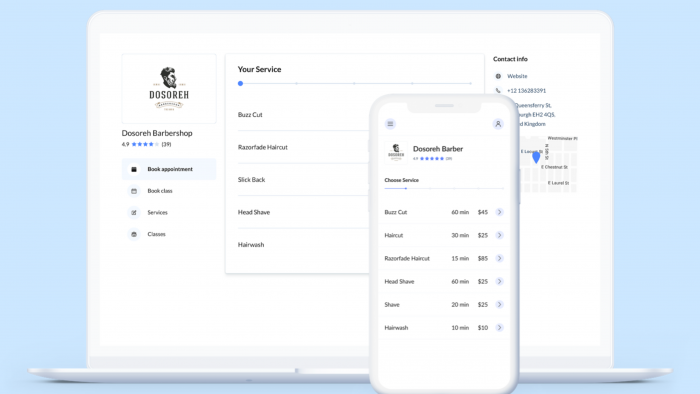 Square payments on your new Booking Page.
Your beta Booking Page now enables you to accept payments from customers with Square. Activating this payment integration is easy and FREE. Take prepayments for appointments and group events via your Booking Page, and ensure customers commit to their time slots. Your customers can self-book and pay for your services online, from Anywhere.
Want to set up Square payments right away? Here's how to do it >
Get ready for April!
We can't contain our excitement as we have some big and *highly-requested* releases coming your way. Check back next month for the latest updates from Team Setmore. Happy scheduling!

Have an idea that could improve your booking experience? Send your suggestions to morefeatures@setmore.com. 
Check out Deployment Notes: April &May 2021.