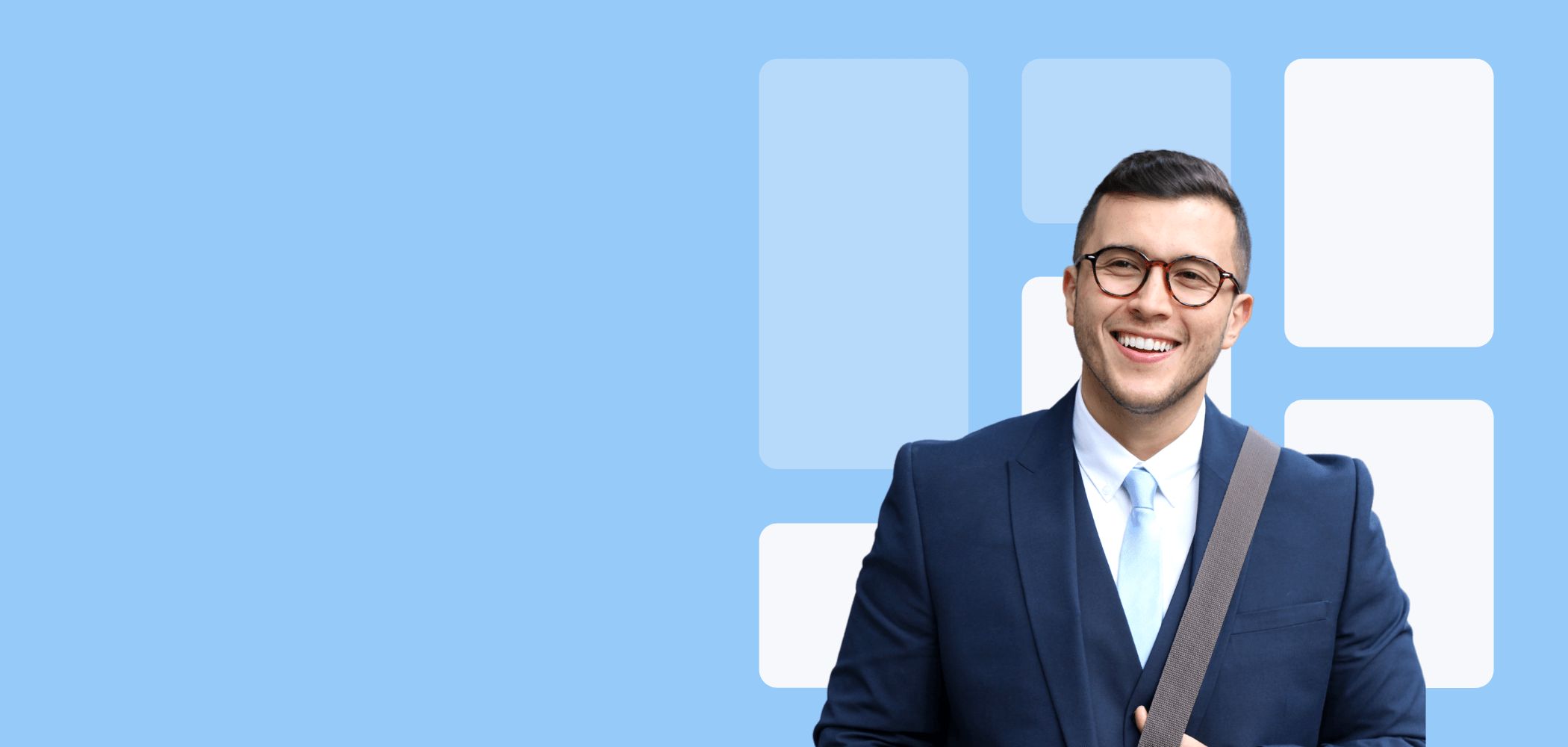 2020 was a year like no other. In response to unprecedented challenges, many of us transformed the way we do business. Setmore bid goodbye to the year with all-new features to kick off 2021! In case you were out for the holidays, here's how appointment scheduling got a whole lot easier.
Auto-event creation for Google Calendar
Got Setmore? Check. Email notifications on? Check. Then you're going to love this. Your app will automatically create an Event on your customer's Google calendar right from their booking confirmation email. Your customers no longer need to open their booking confirmation email and hit 'Add to Google'. Excited? There's more. 
If you include 'Send Reschedule Link' in their notification email, your customers simply have to click 'Modify Reservation' in their inbox to reschedule an appointment. How's that for an easy self-booking experience?
Note: This feature is available for 1:1 appointments and classes only.
Put your name on it!
Premium and Pro users from Norway, Finland, Sweden, Denmark and Iceland rejoice!
You can now stamp your branding on SMS reminders that are sent out to your customers. This includes displaying your business name in the Senders field. Make it clear that each text alert is from you to decrease the chances of reminders being ignored or discarded.
"Can I decide what my Sender ID will look like?" Absolutely, your Sender ID is customizable and can be up to 11 characters long. Head to Settings > Notifications > Customization > SMS > Sender Name to update it.
Accept bookings on your Square website
Is your website powered by Square? Add the Setmore booking widget and turn website visitors into new customers. Increase the probability of a casual browser, who landed fresh of a Google search, self-booking their first appointment with you. Go one step further by integrating Setmore with Square and accept payments at the time of booking. Convenient, contactless and customer-friendly!
Setmore Pro and Pro+ go mobile
The Setmore mobile app for Android and iOS now has a revised pricing plan. Users who sign up for a new account can unlock advanced scheduling features with Setmore Premium, Pro, and Pro+.
 
Setmore Premium
Setmore Pro
Setmore Pro+
Users
1
2-4
5-6
Monthly 
$12
$36 
$54
Annual
$108
($9 /mo) 
$240
($20 /mo)
$350($29 /mo)
Why choose Pro+? Currently, the Setmore web app facilitates only Premium and Pro customers. However, the Setmore mobile is optimized for Premium, Pro and Pro+ accounts. Rest assured, pricing remains consistent across both platforms. 
Become a Pro user
What are your business goals this year? More bookings, more customers, more memories? Let us provide a solution to your resolution. Unlock Setmore's booking features and integrations for your whole team – including Stripe payments, 2-way calendar sync, recurring appointments, the Zoom integration, Teleport video meetings for up to 40 participants, and much more.
For January 2021 only, you get 50% off. Yes, you read that right. Upgrade to an annual Setmore Pro plan this month and enjoy all Pro benefits for half the price!
Time to upgrade your appointment scheduling >
Get ready for 2021
We'll be back with more feature releases and product updates next month. Here's to a safe and successful new year. As always, happy scheduling!
Have an idea that will improve your appointment scheduling experience? Submit your feedback to the team at morefeatures@setmore.com.
Check out Deployment Notes: Jan & Feb 2021 
and Deployment Notes: Nov 2020.