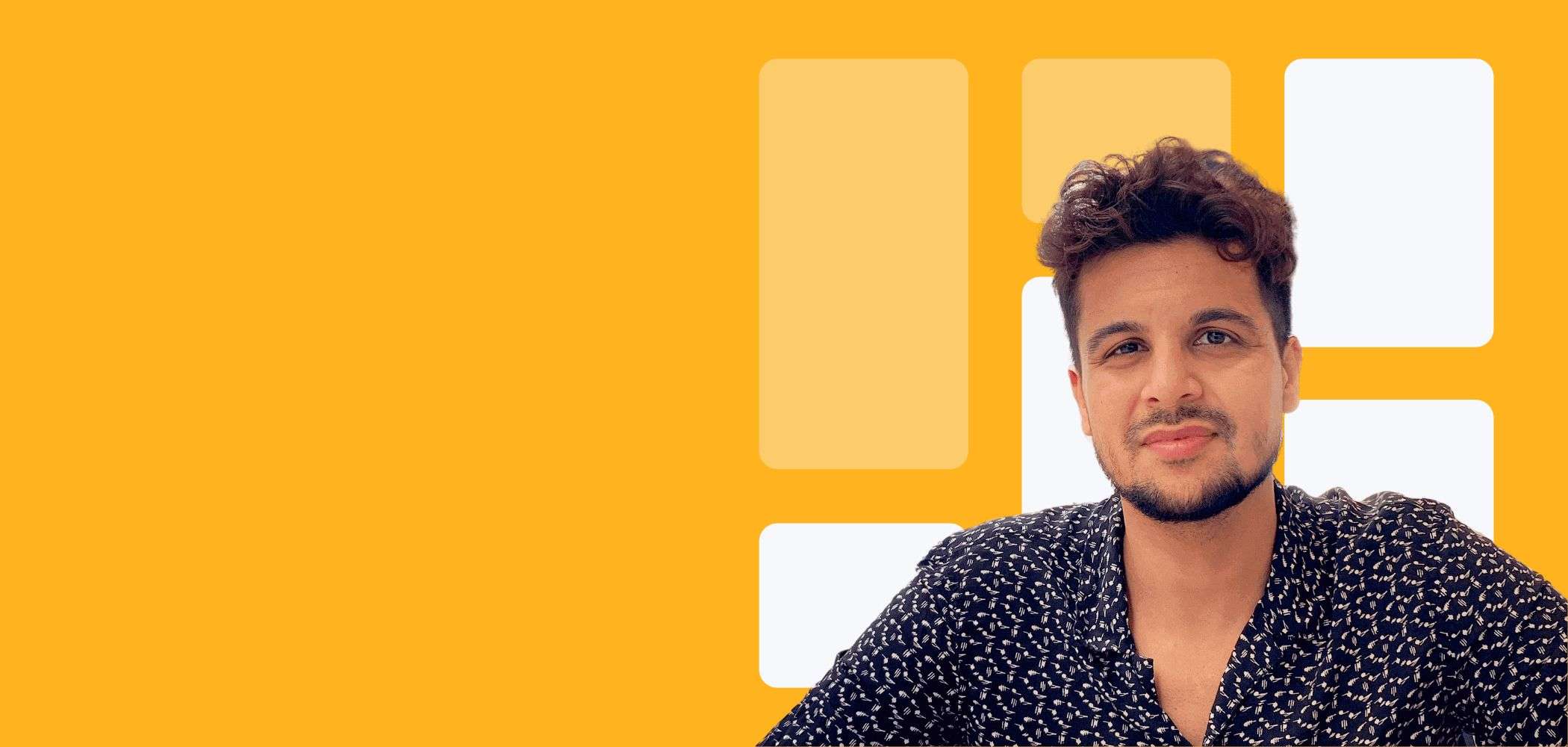 Customer Spotlight
—
5

min read
Fais Shariff caught up with Team Setmore to tell us how he created a thriving, technology-driven barber business. Capitalizing on his experience in FinTech, Fais co-founded Haar Bros, a bespoke and high-end gentlemen's grooming lounge based in London.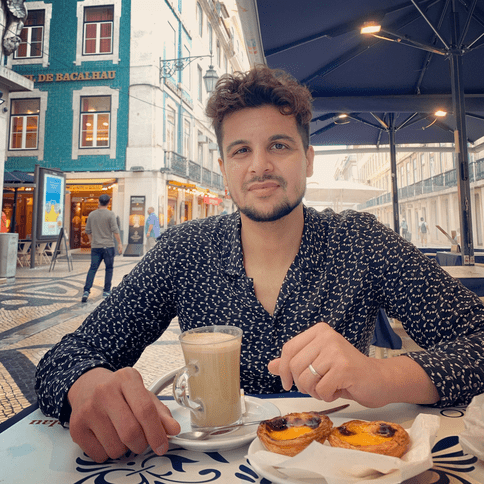 Let's start with some back story. Haar Bros came to be when Fais partnered with David, his barber of nine years, to create a 21st century barbershop. He begins, "We came up with an idea together to create something using my experience in strategy consulting, and his expertise in barbering." 
'Haar' is Dutch for hair, inspired by David's Dutch background. And 'Bros', as Fais puts it, was to represent "brothers coming together to form this new venture."
Check out Fais' insights on how Haar Bros gained an incredibly loyal fanbase, what it takes to compete, and how to provide memorable customer experiences.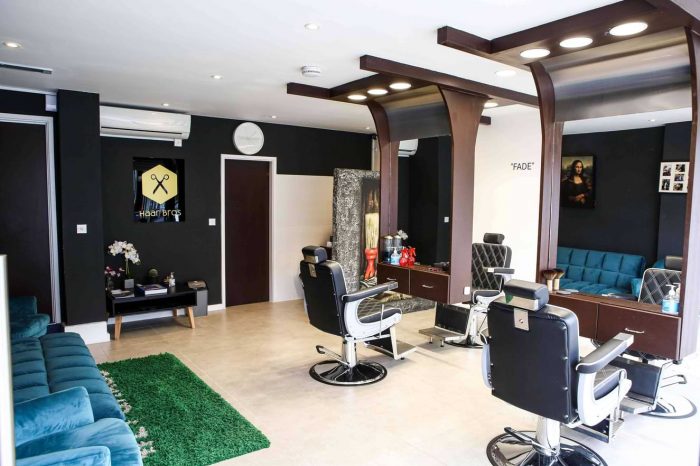 Bringing technology to the forefront 
Gentlemen's grooming is a growing and competitive business in London. According to the Haar Bros partner, the barbering industry in the UK has only been deemed vital for the past five years or so. 
In fact, barbers are flying across the globe to accompany celebrities through World Cup matches and red carpet premieres. As the grooming market skyrocketed, Fais identified a clear gap in the way bespoke barbering was being delivered.
With his core background in strategy and technology, he had one goal: Making his barber business stand out by creating a completely digital experience. Haar Bros does not work the way a typical barbershop works. Describing the culture, Fais says "As soon as you walk in, you won't see what you traditionally see in terms of having a receptionist, or a till. It's completely 21st century." 
With iPads and Square payment terminals at every chair, Haar Bros barbers control their appointments in a whole new way. In particular, these methods have created a safer environment for staff and customers during the pandemic. "It's online booking, online payments – everything is contactless, which actually works out really well. Especially bearing in mind the times that we're in."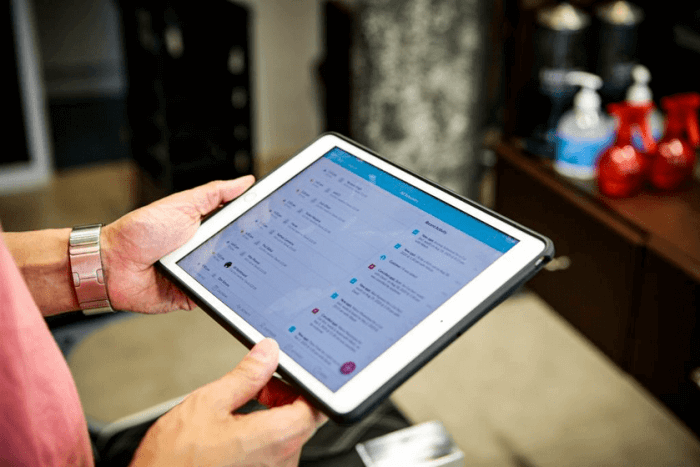 This unique – and convenient – system has garnered stellar feedback from customers, who can confirm appointments 24/7 via Haar Bros' Setmore Booking Page, with no wait times or need to contact the shop directly. Barber Evo, the largest barbering magazine in the UK and US, has also lauded their tech-driven approach. 
Barbershop booking for the new-normal 
The pandemic and subsequent social distancing measures caused a huge shift in the way barbers work. The Haar Bros co-founder tells us, "For customers and us as a business, making things more digital makes sense. It made sense prior to coronavirus. And now, it's just accelerated the need for it."  
"That was a very easy transition for us – to continue the online bookings. People are already used to it." 
Haar Bros leveraged how they were already operating on a self-booking and cashless payment model, even before the Covid-19 crisis. He adds, "Online bookings are 100% the way forward. Contactless digital payments are 100% the way forward. I think the need for human interaction within a barbershop is going to be limited beyond your actual barbering experience."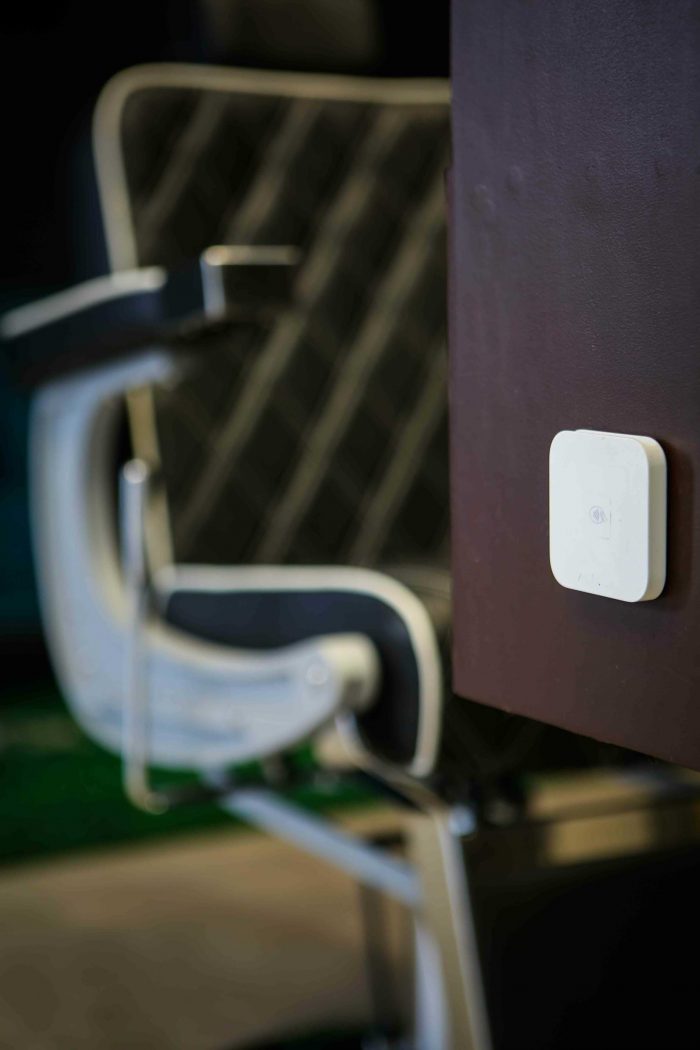 Simple scheduling = happy customers
Fais believes the most crucial element of delivering sensational service is simplicity. When your booking system is complicated and confusing, it gives your audience a reason to look elsewhere.
The booking process must be easy to understand and quick to complete. An active and attractive social media presence is also a must for any barbershop or salon. Facebook and Instagram pages serve as online portfolios, nudging casual browsers to book in. Haar Bros' social profiles have the added benefit of becoming new channels for booking. Fais tells us, "People love the flexibility of being able to book when they want, how they want. In this day and age, it really plays to the importance that customers put on digital."
"What I really love is the Instagram integration. I can post a story and have a 'Book now' link at the bottom. People can just swipe up and book, or [book] directly through our Instagram home page, as well."
It's about 20% of our bookings now that are coming through Instagram, which is incredible.
Haar Bros pioneered a technology-centric barber service but now deals with competitors on the daily. Close to 71% of male customers are loyal to their barber/stylist and have been seeing them for an average of 7 years+ (Direct Line). To enhance client retention, it's a no-brainer to make booking straightforward.
Barbershops that would normally take phone bookings are now moving to an online booking system. This has increased further during 2020, with more salons requiring socially-distant appointment processes. Fais mentions, "I've seen barbershops who are now having to shift away from cash and go more digital. I can definitely see them using Setmore going into the future." 
#HairUnite
David and Fais, together with their late friend Andy, created #HairUnite, a global charitable movement. The initiative focuses on giving back to the less fortunate by offering free makeovers.
"Haircuts for a homeless person? How's that going to help them? But, you'd be surprised because it completely transforms their confidence when they are applying for jobs and giving interviews," Fais begins. "Potentially, it completely changes their look. And it just reminds them that things such as haircuts are as important for them as they are for everyone else."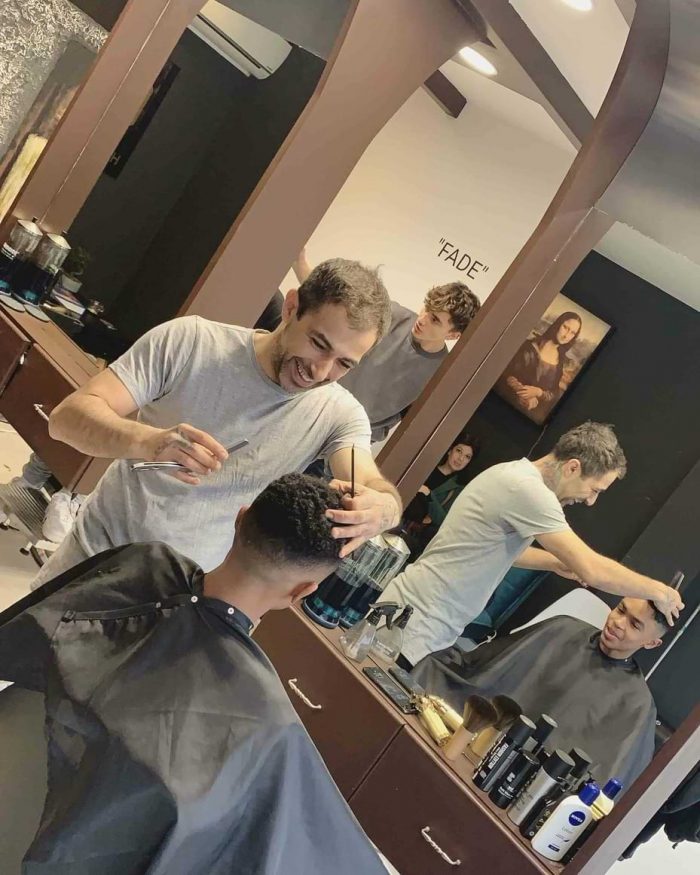 The pair believes that grooming not only boosts your confidence but also helps rejuvenate you. Learn more about the #HairUnite initiative and how you can get involved.
The importance of community
Fais believes that the word 'community' holds real importance. This goes beyond barbershops and spans their local area. Haar Bros maintains connections with nearby hairdressers, yoga studios, restaurants, and more.
"It helps when you're able to build that community around you, especially in this time we're in. At the moment, it's very difficult for some businesses and some people. [You must] really ensure that you're there for one another."
According to Fais, barbering businesses typically have a huge amount of respect for each other. When a competitor is doing something new, it's seen as an opportunity to learn and grow. He continues, "I think people are looking up to us as a model for efficient technology-led barbering."
No intention of fading
Haar Bros is preparing to expand with additional locations. A tried-and-tested franchisable model, combined with customer-focused technology, has helped them forge a route to scale quickly. Additionally, the brand is anticipating a brand-new product line, so their customers can experience a bit of Haar Bros at home.
Ready to take your barbering business digital? Deliver your magic and keep your calendar in check with your FREE Setmore account.