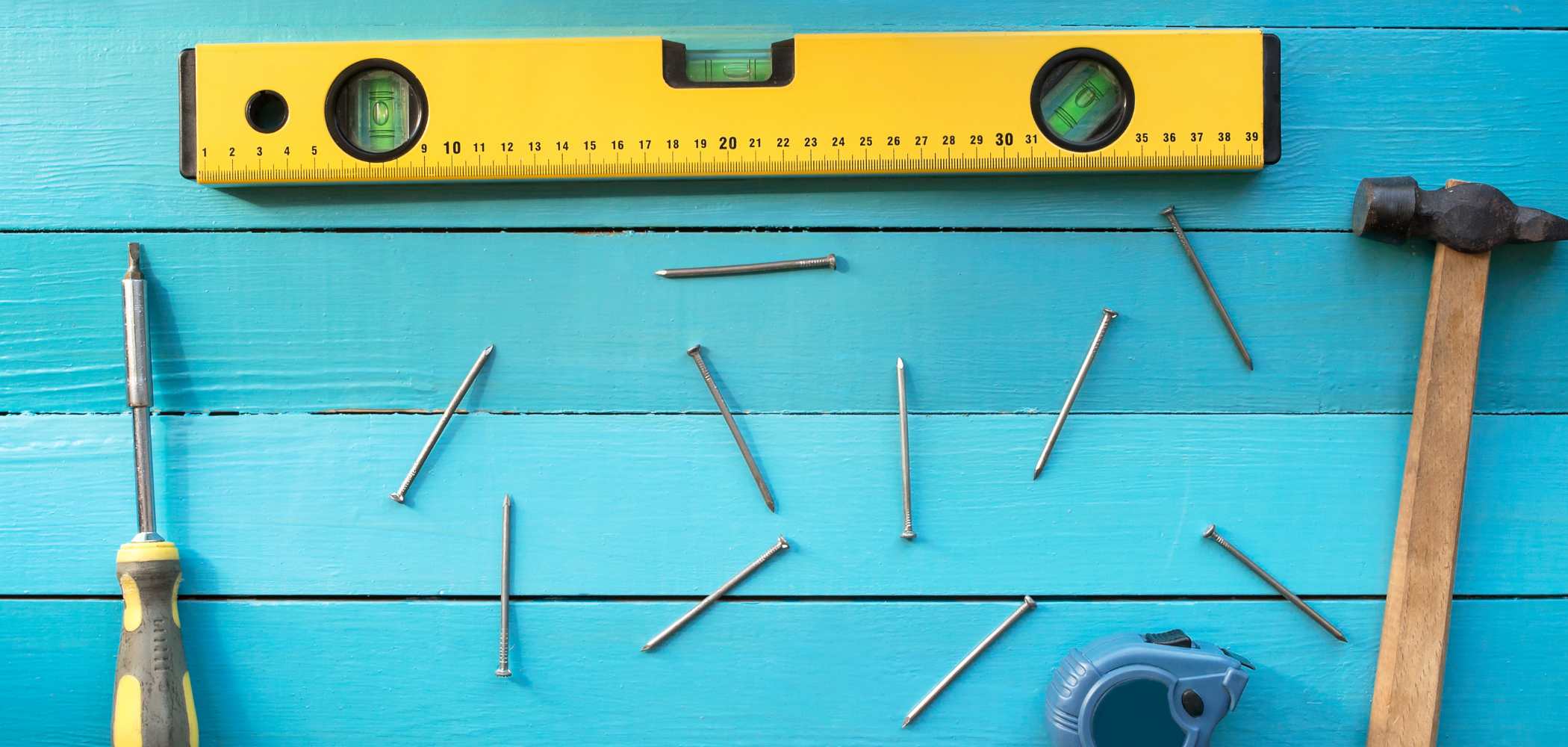 Small businesses are the big businesses of the future. They also sustain the US economy as over 50% of the working population works at a small business. This is over 120 million people.
Of the 26 million small businesses in the US, 22 million of those businesses are solo ventures run by self-employed people. What's interesting about this is – the tools used by "big" small businesses and "small" small businesses are relatively similar, and equally effective. What one small business uses to smoothly operate a company of 500 can be used by a self-employed person to operate his company.
We're going to suggest the best small business software that will help you gain control both online and offline. It doesn't matter if your venture is small or big, these tools will streamline your business's operations, serve your customers better, and eventually, make more money.
Tools that Boost Sales
Competitor Analysis Tool
A competitor analysis tool prompts you to type in the website URL of your competitor and gives you insight into their Internet marketing efforts. You can see what keywords they're targeting for ads, what keywords rank in search engines, and what websites are linking to them. This can help your small business build a very powerful online marketing strategy.
Suggested Tool(s): SEMrush, Compete
Email Marketing Tool
Keeping in touch with your customers after you sell them an initial product or service is imperative to selling them more of your products in the future. With an email marketing tool, you can send out targeted promotional emails to existing and new customers.
Suggested Tool(s): MailChimp, Constant Contact
Event Display Booth
We've discussed intangible tools related to online marketing until now. Attending events is also a great way to diversify your small business's marketing strategy. This is why attending events and having a mobile event showcase is so important. With billions of people using the internet, people also get to make personal connections with your business services in person, face-to-face.
Suggested Tool(s): Post-Up Stand products
E-Commerce Tool
3.2 billion people are using the Internet and 70% of them go online every day. Hence you should try selling your products online. This goes for both digital and physical products. And lucky for you, there are a variety of ecommerce-based websites available, as well as ecommerce capabilities that you can install on your website.
Suggested Tool(s): WooCommerce
PPC Tool/Networks
Once you have your website set up and know which keywords to target, you need to start creating landing pages that focus on your products and services. When using a pay-per-click (PPC) tool, you need to connect relevant keywords to each of your landing pages so your page's link pops up on their screen when someone searches with your keyword, hoping you'll rank high in organic search for all of your keywords.
Suggested Tool(s): Google Adwords, Linkedin Ads, Facebook Ads.
Website
A website is a small business's home away from home – and in some cases, it's the home. For a business with one or a few people that work remotely, most customer engagement happens on the website. For this reason, small businesses must have a website that is easy on the eyes and filled with useful information. The fact is: if a person can't find what they're looking for on your website, they probably aren't going to contact you.
Suggested Tool(s): Squarespace, Wix, Weebly
Online Marketing
In today's market it is very necessary to have an online presence. However, when you have one you will need to promote your product/service website to the target audience. From social media to content marketing you will need an array of tools to get your business the push it needs.
Suggested Tools(s): Hubspot, Moz, Moz Local (for local SEO), Buffer (for social sharing).
Tools that Boost Efficiency
Appointment Scheduling Software
An online calendar scheduling gives you the opportunity to make your small business's calendar transparent – to you, your employees, customers, and clients. In addition to keeping your business's employees updated on the week's events, you can also give your customers and clients the opportunity to schedule appointments online.
Suggested Tool(s): Setmore Appointments
Cloud Storage
In addition to storing vital business information on an internal server, it's important to store your information on the cloud. With vital information accessible through a secure cloud, you can access important files anywhere on the go. You can also share documents instantly with clients and co-workers who aren't in the office. The peace of mind that you'll always have a backup of your most important files comes as a bonus with cloud storage.
Suggested Tool(s): Google Drive, Dropbox, One Drive, Box
Cloud Accounting Tool
With a cloud based small business accounting software, you can keep all of your invoices, estimates, expenses, and projects in one, intangible place. That word "intangible" is especially important, because all your important accounting information is in a secure cloud, you can waste less paper, save more office space, and make important accounts more accessible.
Suggested Tool(s): FreshBooks
Employee Recruitment Tool/Network
Every employee counts in a small business. Also, every minute counts. This is why small businesses need to have a way to recruit the best employees. And since the best employees aren't always hiding out on the same job board, companies need an easy way to post on online job boards. Companies also need an easy way to organize applicants. Employee recruitment tools make this possible.
Suggested Tool(s): ZipRecruiter, Indeed, SimplyHired, Linkedin Jobs
Tools that Boost Customer Satisfaction
Customer Support Tool
Customers propel businesses to new levels of success. But not just any customers make this possible – satisfied customers do. Since satisfying hundreds, and even thousands of customers is hard, it's important for small businesses to keep the needs and concerns of their customers organized. With customer support tools, you can easily deal with inbound ticket requests from multiple channels (web, social, phone, email) and store valuable customer data all in one place.
Suggested Tool(s): Zendesk
Electronic Signature Tool
You know how annoying it is: printing papers, signing them, scanning the signed copies, sorting them into one file, and emailing back to the sender. It's a five-step process that can be simplified by electronic signature tools. With tools like this, you and your customers will never become irritated over the contract signing process ever again.
Suggested Tool(s): Adobe EchoSign
Mobile Payment Processing Tool
If your business requires meeting your clients face-to-face, you know how important it is to give your clients convenient payment options. A small business payment processing tool which is also mobile makes this possible. It allows you to give your customers the option of being billed, paying by check, or paying right here, right now – by card. Usually, your customers will opt for the latter, which is why having such a tool is so important.
Suggested Tool(s): Square, Paypal/Stripe for online payments.
Social Media
More and more customers are reaching out to companies via social media every day. They're doing this because it's convenient and more personal than sending an email. In addition to this, it's proven that posting to social media accounts regularly increases customer engagement with business brands and offerings. A social media management tool helps you organize your SM accounts and monitor customer activity and post engagement.
Suggested Tool(s): Sprout Social, HootSuite, Mention
Please comment and let us know what are your most favorite tools and the tools that has helped you grow your business. If you have used any of the above mentioned tools, do tell us about your experience. Also if you think you have a small business software which deserves to be in this list, do let us know.
by Setmore Appointments
Free, powerful online customer scheduling for businesses of all sizes.