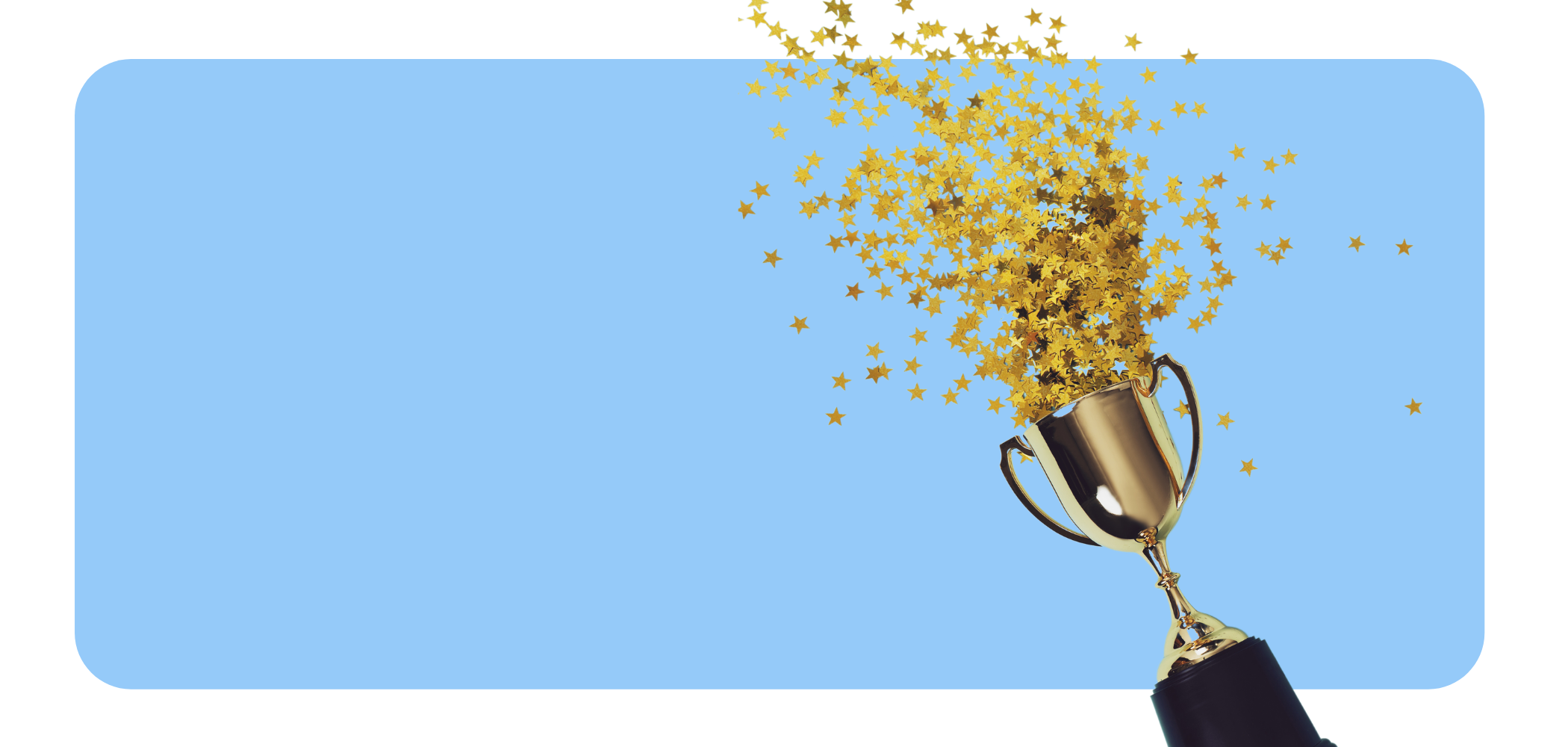 "Setmore ranked #3 overall because they received a perfect score for training and support features all while having a clear, concise user interface."

– Rachel Wille, Senior Product Research Analyst
Capterra, a salon scheduling software research site
Why all the hubbub over 3rd place?
Simply to note that we've come a long way but there's still room to grow.
This year we've launched new interface updates for our browser app, iOS app and Android app. While we don't advertise every bug fix, we're constantly pumping out new deployments to make Setmore run smoother and improve the performance overall, while making room for some major new feature releases coming down the pipeline.
Your feedback helps us grow – and there's a reason why customer support is one of our biggest virtues. Setmore has no outbound marketing, we rely entirely on word-of-mouth. We read every review and respond to most of them. Your positive reviews fuel our growth, and your negative reviews help us make the app better.
If you haven't already, we'd love it if you posted your thoughts and feelings about your experience using the Setmore app.
by Cassandra @ Setmore
Writer, editor and scheduling product expert at Setmore Appointments.