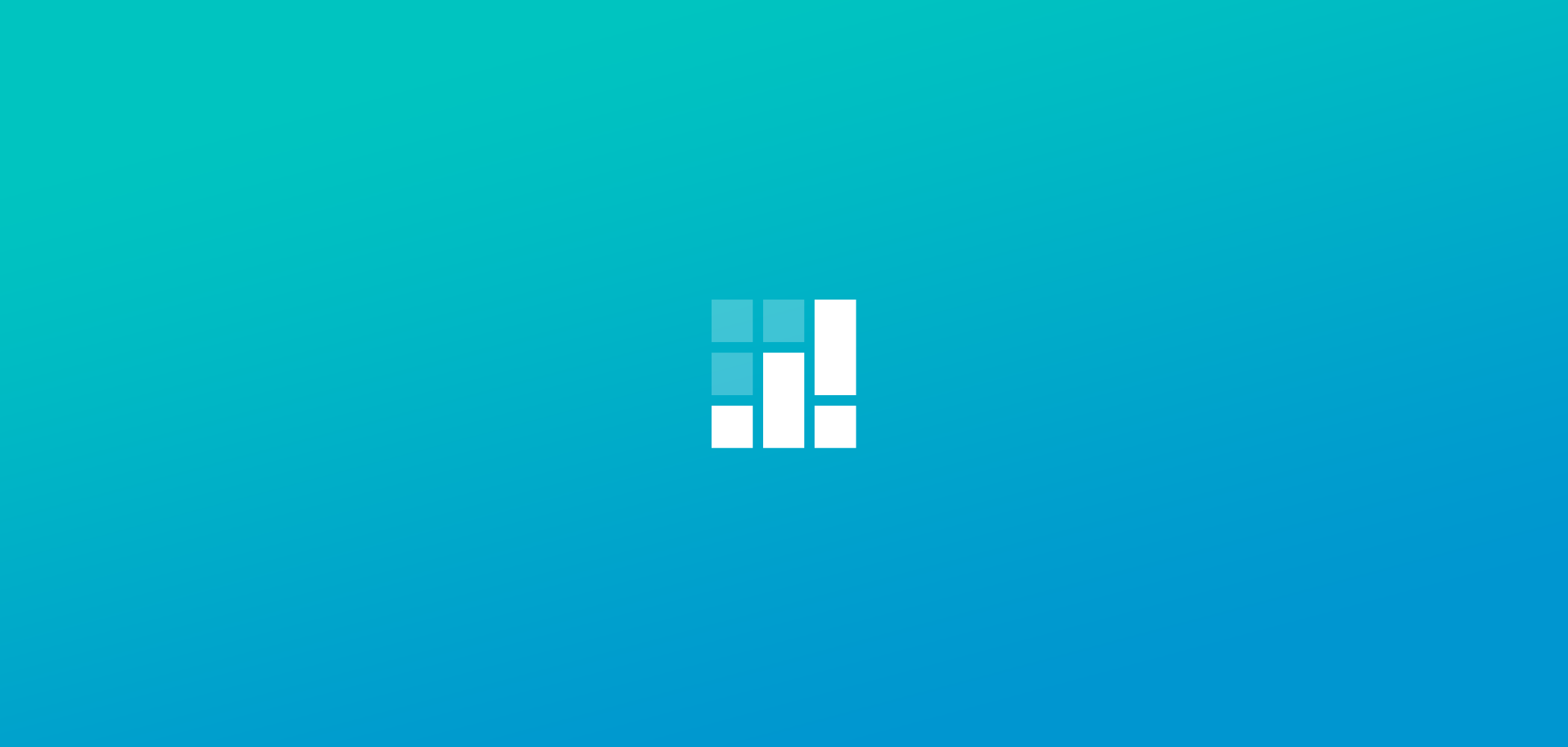 Entrepreneurship Stories
—
3

min read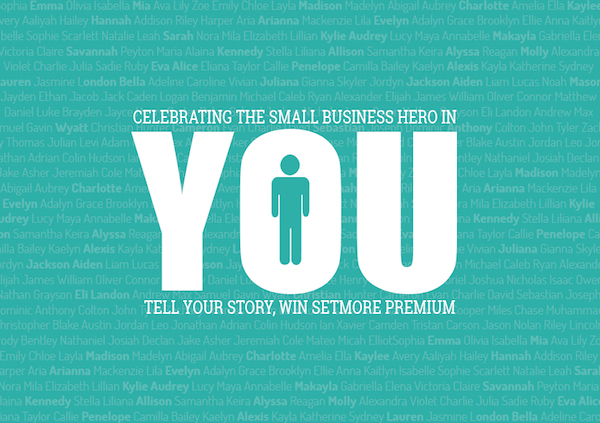 There are those who naturally achieve a sun-kissed glow in the first weeks of summer and then there are those who go straight from porcelain to painful in two minutes flat. Jennifer Pitt was the latter. So when it was time to attend an out-of-town wedding, she opted for a spray tan. "I was amazed at the results and how wonderful I looked. Not to mention how much more confident I felt! I knew that there were a lot of people like me that could not tan, and I wanted to find a way to let everyone know of this simple way to achieve a tanned look." After completing her business degree, Jennifer took the plunge and started ChromaTan Airbrush Tanning in March of 2012.
It was a rocky start. "I thought I failed," she recalls. "I put in so much time and wasn't getting anything out of it. I started giving up. But then, the passion that drove me to start it hit me again—like a second wind. So I started doing more research, more testing, and coming out of my shell to figure out ways to attract more people."
Her perseverance paid off. This year, Jennifer nearly reached her annual financial goal by June. Even better was the satisfaction of happy customers. "I absolutely love the way my clients feel when they're done with their appointment," she says. "They look at their reflection and say, 'Wow, I love this tan.' I do my own custom blending so everyone's tan is unique to their skin. When my clients are happy, I am happier, and there's no monetary value that can be placed on that feeling."
Below, Jennifer talks about the challenges of starting up a business with a workforce of 1 and the importance of having a plan and building connections:
What were some of the hardest challenges you faced starting up your own business?
One of the most difficult things I've faced is balancing my schedule. I have no employees, and I do everything—from the actual tanning to advertising/social media to building my website. My time is critical and accommodating my clients is priority number one. Making sure I know what I should be doing at any given time has always been my biggest challenge.
How did you overcome these challenges?
"Setting an open/close time and letting my clients know what hours I operate was the first way to overcome this issue. I've also created my own advertising campaign for the entire year, so I can refer back or change as needed. I stay on top of my social media handles and so my presence is strong. Social media is so important; I make sure my footprint is there in each channel."
How has Setmore helped your business?
"Setmore has been a tremendous help. Easy to setup, easy to get around for me and my clients.  It has allowed me to define my work hours, and has saved me a ton of time from those back-and-forth text messages asking for appointment times. My clients can book 24/7 and at any time it's convenient for them. They get email reminders. It's also been an easy transition for my existing clients. Thank you Setmore, for being there… even while I sleep!"
What other online tools have you found helpful?
"I've used Google Docs as an additional resource for my client cards and waivers. I always have these forms pre-printed for my new clients, but in the event they want to read the waiver beforehand, I let them know it's available online for review. This speeds up the process at their first appointment. It's also great for my clients under 18 who need a parent's consent. The parent can fill out the waiver and email it back to me."
What's your #1 customer service tip?
"During my appointments, I connect with each of my clients by talking to them. I love to build a comfortable, safe atmosphere for my clients so they don't feel strange when they get undressed. It's important to make every client experience personal but professional, so they know what to expect. I always make sure they know how to make the best of their tan and suggest products and advice on how to make their tan last longer. Clients who've been to other spray tanners always tell me that I go the extra mile with my information and techniques. New clients who don't know much about spray tanning love that I'm so informative and 'on call' They can contact me for any questions before or after their tan."
What advice would you give to would-be entrepreneurs?
"Have a plan. Write down your goals, your possible challenges, and your possible resolutions to those challenges. Most importantly, be strong and know that challenges are inevitable.
by Setmore Appointments
Free, powerful online customer scheduling for businesses of all sizes.