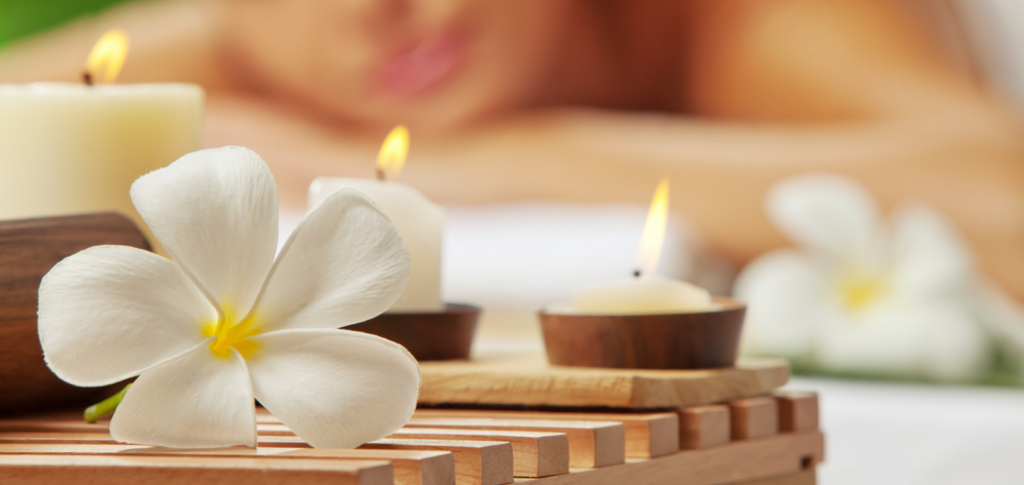 By Setmore Appointments
Free, powerful online customer scheduling for businesses of all sizes.
Not everyone enters adulthood knowing what they want to do as a career. Some of us take the scenic route. Massage therapist Paige Harper of Healthful Solutions is one of these. "At forty, I finally found my calling in life," she says. "Through massage therapy, I'm able to help people and animals find a more healthful way of living. It has been an amazing journey so far." Paige is part of the small, rural community of Goodlands, Kansas where she has been a massage therapist for nearly five years. She finds massage therapy not only rewarding, but as an outlet to share her passion and have an impact. "The long hours of not just massage, but also slugging through the bills, maintenance and other business related task are well worth getting the opportunity to raise up my community on so many levels!"
Below, Paige shares the challenges of working in a small town and offers advice to future massage therapists:
What were some of the hardest challenges you faced starting your business?
Well there is always money. I didn't want to take out a loan, so I used savings and tried to be very frugal…but that is every small business' story. Being in a rural community, and I mean 2-3 hours from a big town or city, education is the biggest challenge. We had to overcome the "you just put lotion on people" stigma.
How did you overcome these challenges?
We were able to get past the stigmas with really strong ethics (and the good thing about a small community is they KNOW you). And we just get a few hard cases in—get them some relief and they will tell everyone!
What advice would you give to would-be entrepreneurs?
Start very small, use all your resources, stay as lean as possible on expenses. Go big or go home would not have worked in this case. I am so lucky to be a member of the American Massage Therapy Association (great resource), and that gave me access to Bodyworks sites and Setmore (at reasonable stay-lean prices). Both of which have saved me time and gives folks access to us at any time of the day or night or while we're in session.
How has Setmore helped your business?
With the upgrade we've already seen a reduction in our no shows! Setmore has made it so that I can redirect that energy I used for scheduling and reminding clients, into something else that was not getting as much attention, which will only help my business be better!
What do you love about your job?
All massage therapist will tell you "helping people is the best." I would say that getting to pay my bills, having a nice standard of living, making my own schedule and getting to help people get out of and stay out of pain while still doing the work (or play) they need (want) to do is AWESOME! It's even more fun when we give someone back an activity or range of motion the doctors said they would never have again! I could go on about how truly blessed I am.
Categorized in: Customer Spotlight, Entrepreneurship Stories