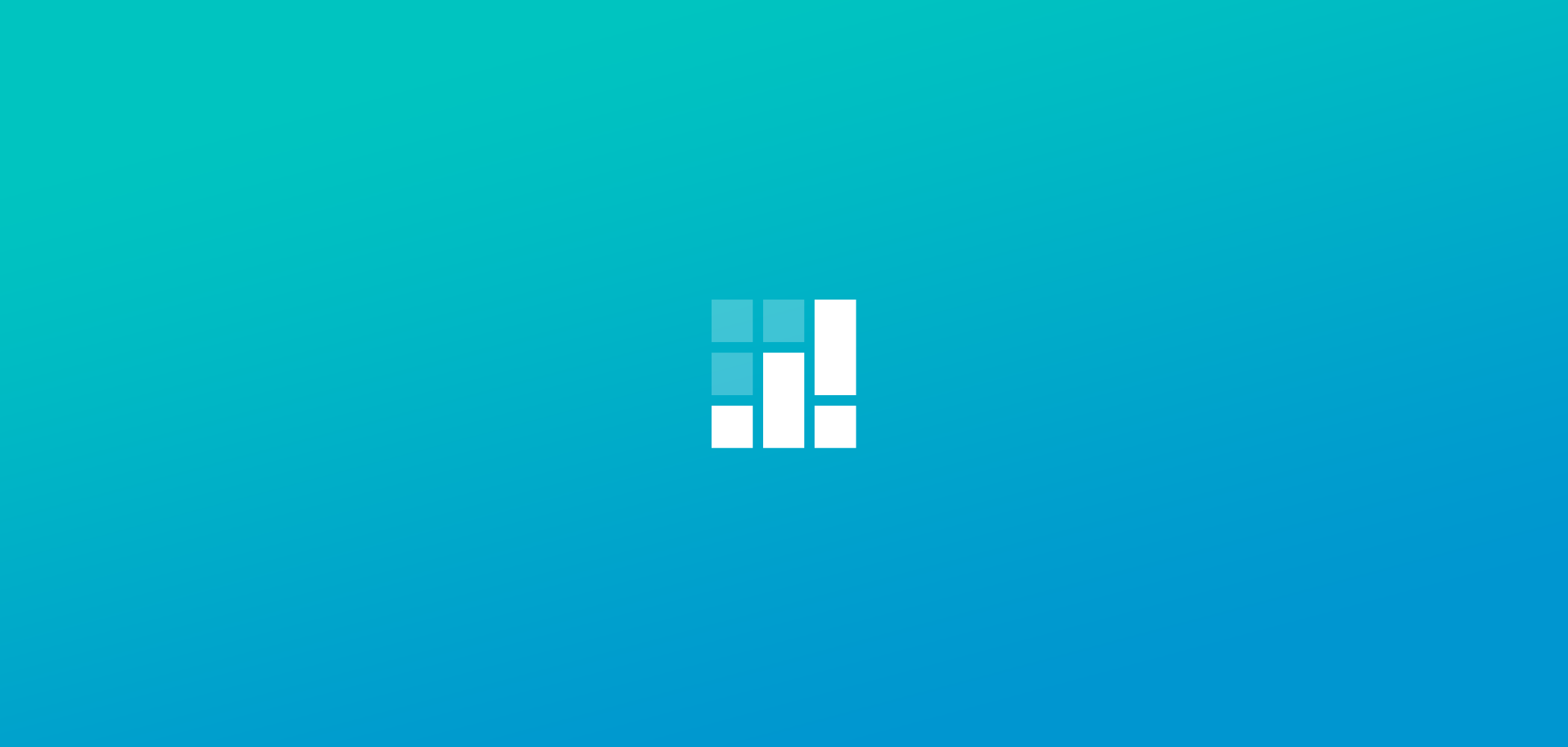 Entrepreneurship Stories
—
2

min read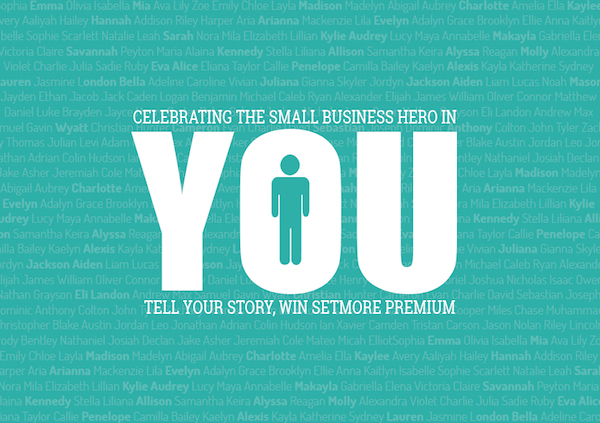 Richard Clarke spent time traveling, studying information technology, and dabbling in odd jobs—including a stint as a cycle courier and a computer programmer—before settling on his chosen career as an osteopath. The holistic and non-invasive aspect appealed to him, and he was "drawn to the healing modality of osteopathy due to its balance of both scientific and artistic elements." After completing the five-year Master of Osteopathy in Auckland, New Zealand, he spent three years working for an osteopathic company before starting up Harmony Osteopaths. "Now I love every minute of working for myself and look forward to incorporating other practitioners within my business."
Below, Richard talks about running his own practice and the difficulty of striking a work/life balance: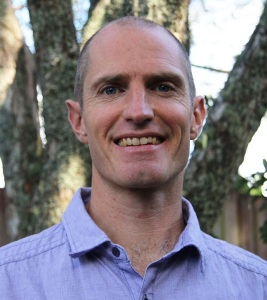 What were some of the hardest challenges you faced starting your own business?
Letting go of the business when I should be relaxing. It seems if I have my mobile with me or I'm near a computer, I am doing something for the business or thinking about it.
How did you overcome these challenges?
Not sure how well I have overcome this, but I'm starting to have a bit more balance in my life.
How has Setmore helped your business?
Having a cloud-based scheduling system means I can book people wherever I am through Setmore's mobile app. Also, people can book online or reschedule an appointment without having to come through me. I have a premium Setmore account, and my clients often comment on how useful it is to get a text reminder. Most importantly, I'm not left wondering if a client is going to forget about their appointment.
What other online tools have you found helpful?
Google analytics, WordPress, Avada- wordpress theme, Google webmaster tools.
What advice would you give to would-be entrepreneurs?
Having a background in I.T. enabled me to design and create my online presence, complete with an online scheduling system thanks to Setmore. It is worth spending time and effort initially to get things set up in a way that you are happy with.
What do you love about your job?
I love working in a health field that sells itself through word of mouth as people experience the benefits of osteopathy.
by Setmore Appointments
Free, powerful online customer scheduling for businesses of all sizes.