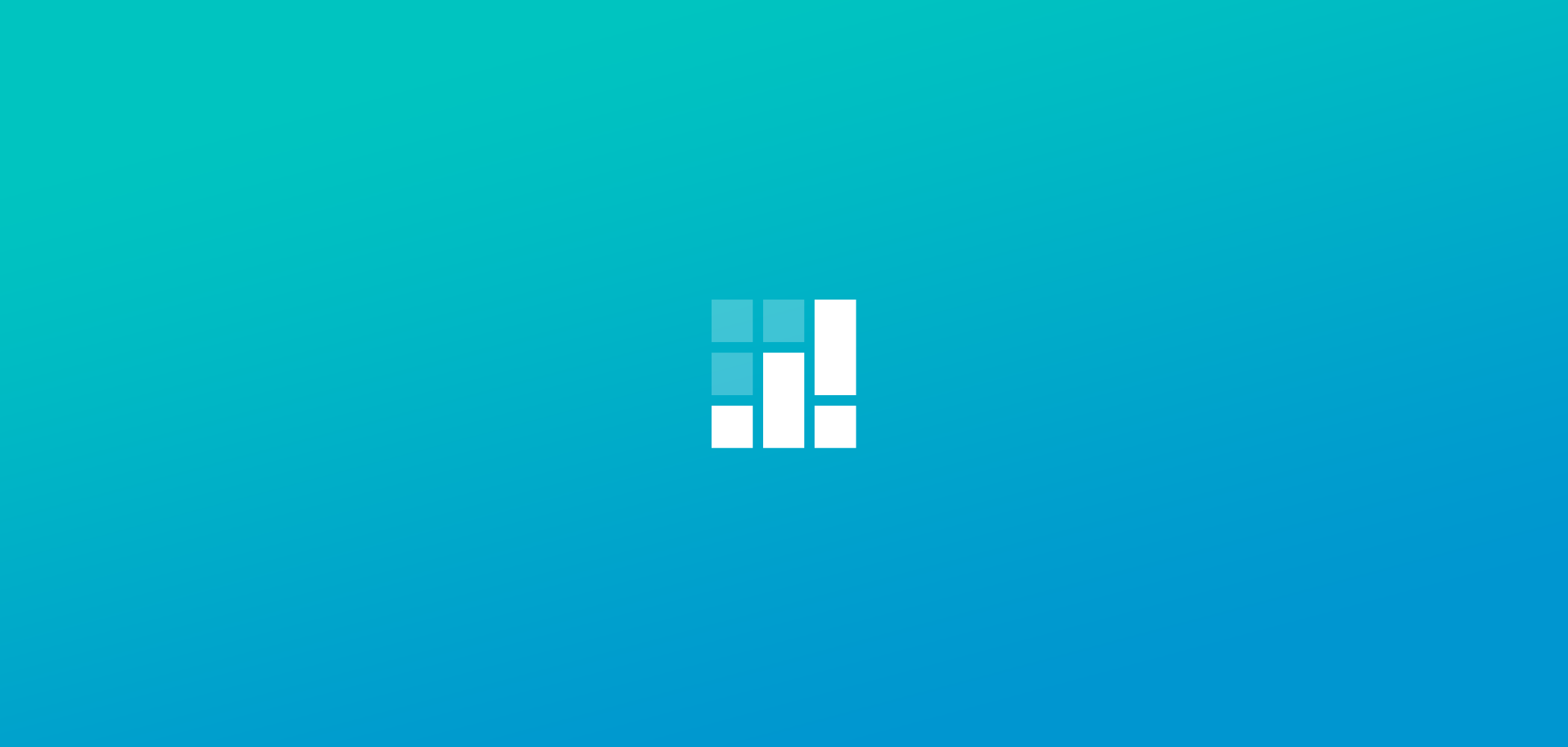 Entrepreneurship Stories
—
3

min read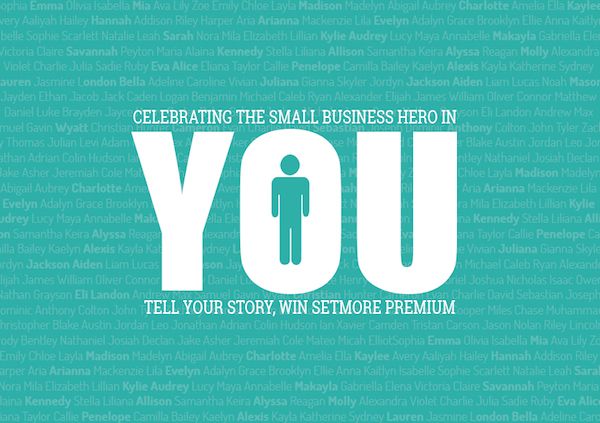 Ever since she was 12 years old, Kelly Stapel knew she wanted to help people. "I didn't know how, but I knew I would do it," she says. She found the solution in college: Massage Therapy. "I applied for every job until I found something that would pay for my Holistic Massage Therapy program", Kelly recalls those early days. "I worked. Then I worked some more." After passing the state exam to become a licensed massage and bodywork therapist, she pursued her daytime desk job which entailed servicing her massage therapy clients in the evenings and on weekends. She's been doing so ever since. She continues, "I now cater to fellow 9-5′ers and help alleviate those ailments that come with hunching over a computer. I've worked many 12 hour days, and I wouldn't trade it for anything in the world!"
Below, Kelly talks about the importance of looking before you leap, word-of-mouth marketing, and the satisfaction of following your passion:
What were some of the hardest challenges you faced starting your business?
I would have to say that figuring out how to market my business has been the most challenging part. Like many small business owners, I have a passion for what I do, but marketing is a whole different ballgame!
Another challenge was learning to be verbally confident, expressing my abilities and recommending they come to my business to see for themselves. Sometimes, in our society, it feels like you're being arrogant or prideful to say you're good at something. It took me some time to learn that you have to be able to network and be confident in your abilities when speaking to other professionals and potential clients.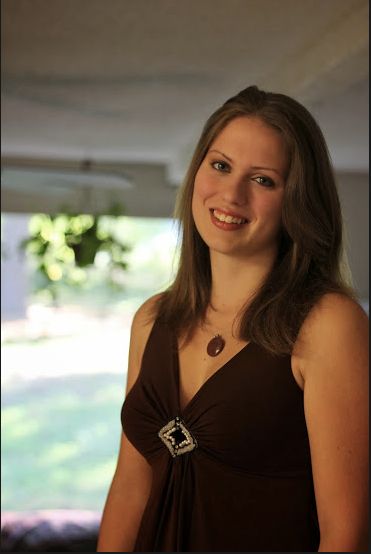 How did you overcome these challenges?
Regarding marketing, I did a lot of research online and spoke to almost everyone that knew anything on how to market a small business. Of course, I did everything that didn't cost money. Handing out business cards, signing up for online sites (Google Maps, Bing Maps, Yelp, etc.) to get my business name out there. Many times, the best form of marketing is word of mouth. That is where most of my leads come from. I've also signed up for Groupon, which has helped bring customers to the massage table, but it's not a long-term source of marketing for a massage business, in my opinion.
How has Setmore helped your business?
When I first started, I knew I needed an online scheduler. You ain't nobody these days if you don't have an online scheduler. After days of research, I stumbled upon Setmore and was thrilled to find every feature I needed. The best part, as a person with a small business, was that it was free. It emails my clients with email confirmations when I schedule or change an appointment. I can block time off, save clients, and easily edit appointments. Plus, I have a Book Now button on my website for making appointments. I sincerely appreciate the features offered by Setmore. These features make this software truly valuable. I look forward to continuing my membership.
What other online tools have you found helpful?
I have found Google Drive to be very helpful. I can keep track of my expenses, client info, income, email addresses, etc. all in one spot and access it anywhere I have an Internet connection. If you have a services-based business like mine where you need to take notes on each client, I have found web-based note charting programs to be very helpful.
What advice would you give to would-be entrepreneurs?
My biggest piece of advice is to do as much homework as you can before everything else, especially regarding your expenses. Write EVERYTHING down. How much will it cost you to open up initially? Do you have enough saved to pay rent for the next 3 months? How much is your business license and license to practice? How much are the materials you'd need to get started? How about marketing materials? Underestimating or not having a clear picture of your short-term and long-term expenses will put you behind before you even get started.
What do you love about your job?
I know that this is always the answer to this question, but truly, I absolutely love knowing that I'm helping people. Knowing that I can sometimes impact someone's life in a positive manner and make them feel better is one of the most rewarding experiences a person can feel. I also enjoy the fact that I'm required to take continuing education credits.
by Setmore Appointments
Free, powerful online customer scheduling for businesses of all sizes.