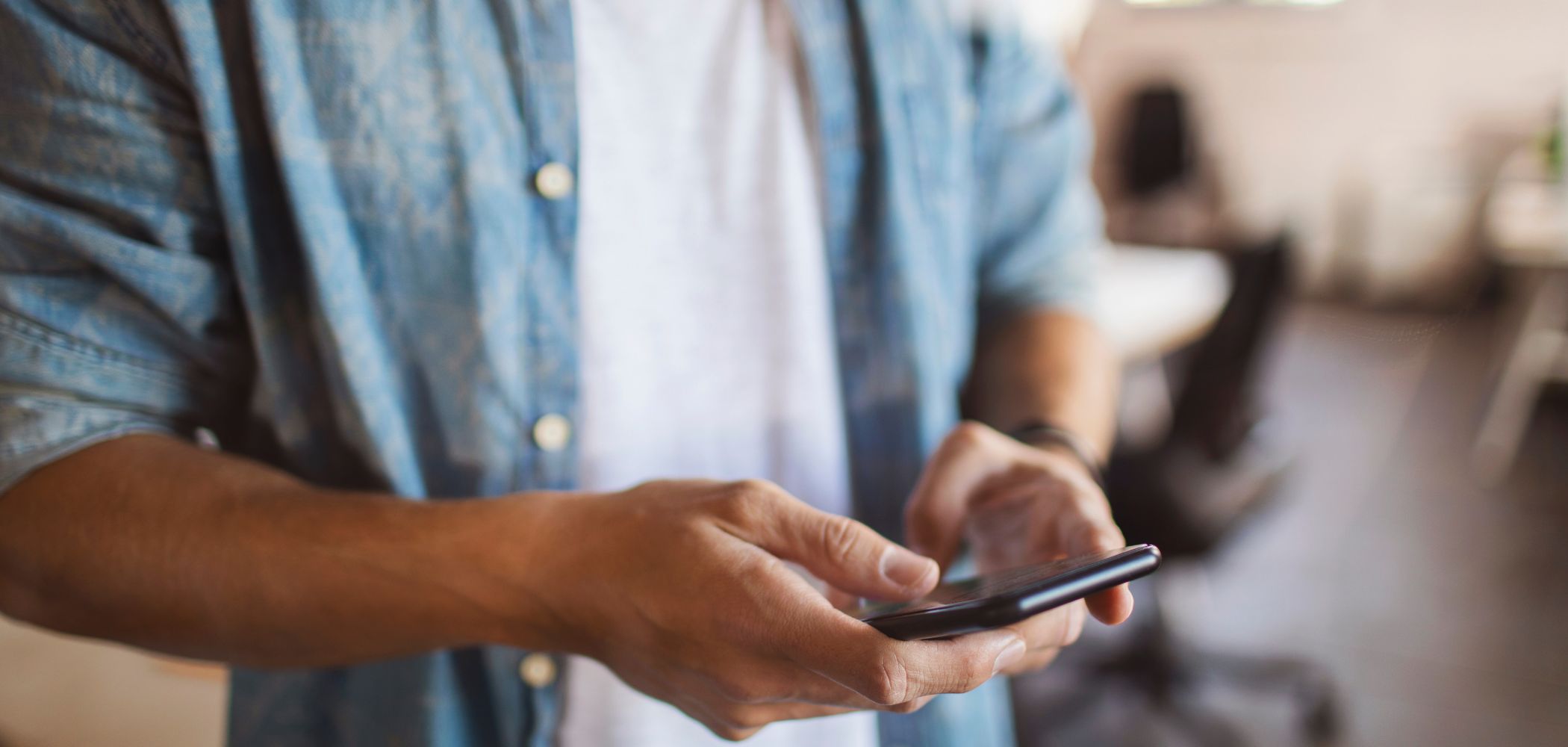 Our customers mean the most to us and we always try to actualize your feature requests to enhance the overall user experience. After all, it is you, our users, who adapt to these periodic changes/upgrades and continue using our product, so it makes complete sense to plan, build and add new features to Setmore, exclusively on your essentials.
We are tremendously excited to announce these brand new features that we believe, will help you in making the most out of Setmore:
Multiple Services
Activate this option to enable your customers to book multiple services in one go. Now your clients can book multiple services in a single scheduling instance instead of going through the same booking process again.
Here's a complete step-by-step.
Activity Stream
Activity Stream exhibits all the scheduling activities in real-time in your Setmore account. When we say "all," we mean it. These alerts keep you on your toes with the latest scheduling events in your Setmore account. Learn about Activity Stream >
We think Activity Stream and Multiple Services will help enhance productivity and empower your customers to do more on your booking page. We would love to hear your thoughts on the same, please feel free to drop us a line at help@setmore.com.
We try our best to get started (and finished with!) with new feature requests, but due to some unforeseeable complications, (bugs, for example) some releases just take time. We appreciate and seek your patience and support during these undesirable delays. Rest assured, we are committed to serving our customers with the best of services and powerful software updates, and we will continue doing so with no delays whatsoever.
Happy Scheduling 🙂
by Setmore Appointments
Free, powerful online customer scheduling for businesses of all sizes.