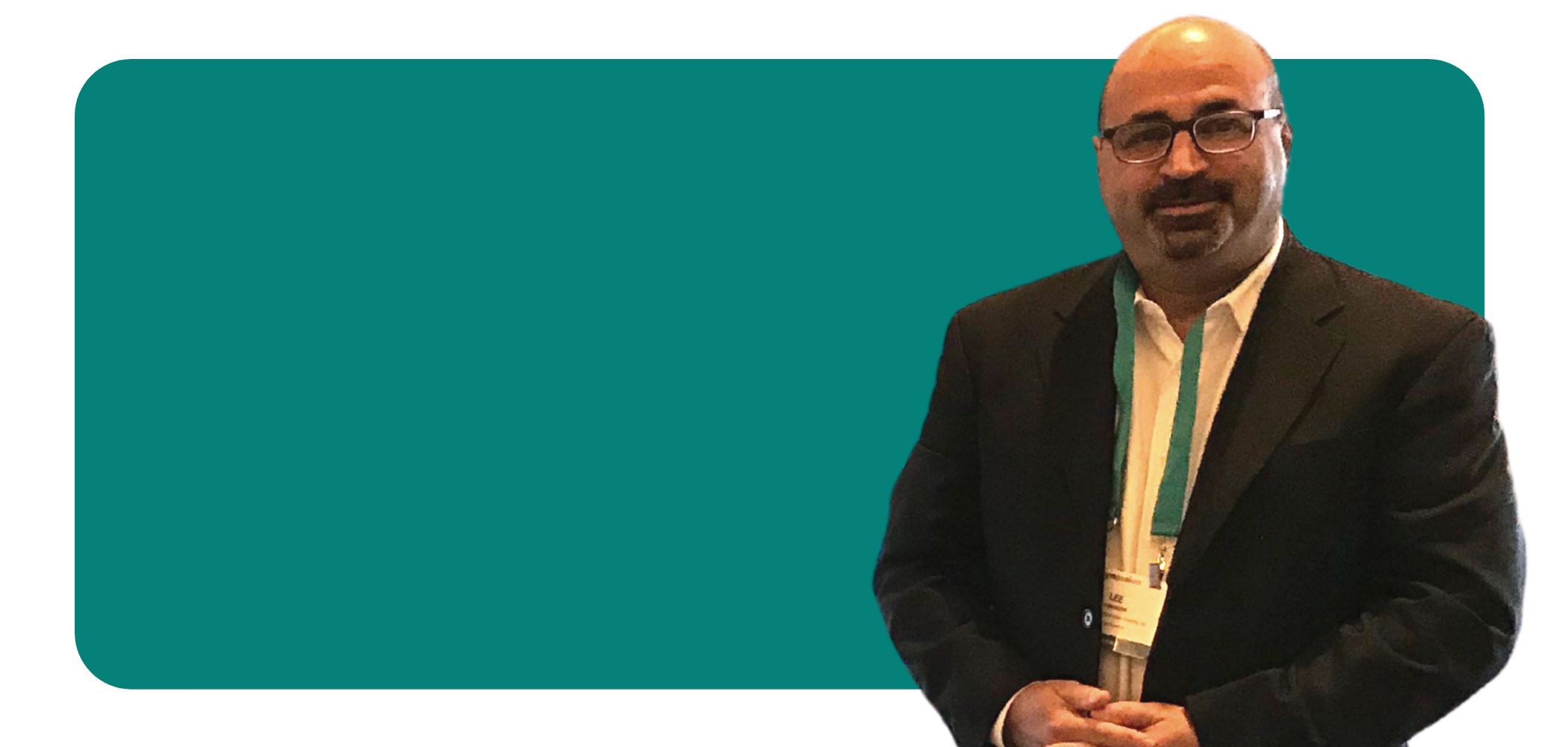 Customer Spotlight
—
4

min read
According to a recent report by Hootsuite and We Are Social, the average person spends more than a quarter of their lives online. We use digital platforms for work, to share photos, and even for dating. But what happens to all of our valuable content if we stop using a platform, forget to renew a subscription, or after we've gone?
We caught up with Lee Poskanzer, the CEO and founder of Directive Communications Systems, a digital asset succession management company that's transforming the way we think about managing our online lives. He discusses how Setmore has helped humanize his digital business.
The digital world is here.
DCS' powerful digital asset management platform helps individuals and businesses to handle the transfer of online estate, like social media accounts, domain names, and even personal photos and videos. 
 "I started building the platform to help people to record their digital property and online accounts, along with their disposition instructions", Lee explains. " We deal with clients that are very small lawyers, all the way through to international banks and insurance companies."
What's in a Twitter name?
As our lives become increasingly more digitized, the management of digital assets is an area that can no longer be ignored. Lee started researching the field after the sudden loss of a close friend. He quickly realized that there were very few companies offering a service to easily safeguard online property. 
"What's now happening is people are losing personal, financial and business property, for example, domain names. Here we're talking about small personal investments for individuals, through to big companies and nonprofits. They can lose these assets because somebody forgot to turn over the domain or the URL to the company. They kept all the other services related to their site and apps, such as the terms of service agreements, signed as individuals," he begins. "So you're now watching businesses starting to collapse, social influencers losing their sources of income, people not accessing iCloud and being able to get to pictures of friends and family. This doesn't include that family and business partners have to do everything quickly, before renewal dates and auto-deletion policies kick in. So we're becoming a more critical component in this space."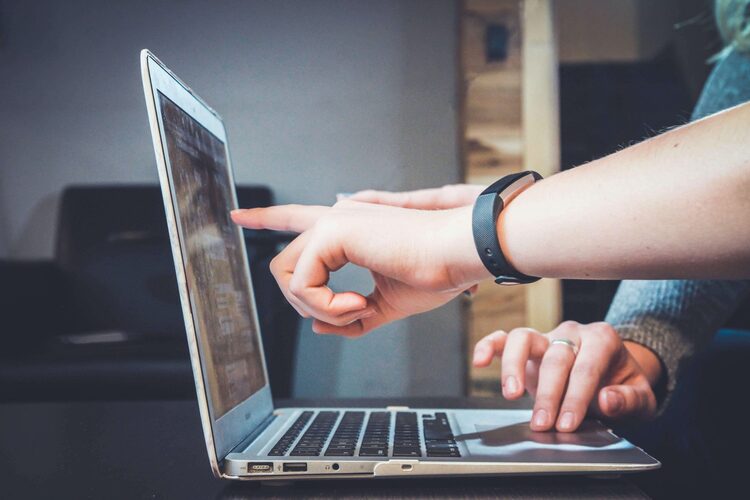 Easy, accessible scheduling.
Day-to-day, Lee interacts with a range of clients. Some of whom are at a very difficult time in their life. For this reason, it was important that he implemented a  simple and convenient appointment booking system. 
"It's very easy for a client to set up time with us using Setmore, even when we're dealing with clients that are approaching one hundred [years of age]. So we wanted to continue that ease of service," he tells us.  
Lee's Booking Page empowers individuals and professionals to schedule an appointment with his team, in their own timezone. His availability is updated instantly, so clients can pick an appointment slot that suits everyone. 
"We want to make that very challenging and difficult aspect of estate planning and administration very easy," says the CEO. 
Consultation appointments are free and give Individuals or estate professionals the opportunity to discuss digital asset organization and planning. Lee's team handles everything from building an online asset disposition portfolio, to recording and storing online account data.  Each client is given the option to receive a reminder email before the appointment starts. Once confirmed, the booking details land automatically in the DCS calendar. 
Less admin, more action. 
Instead of spending valuable time updating his diary or confirming appointments with potential clients, Lee leaves his Setmore calendar to update his availability in real time.
"Before we got introduced to Setmore, we would set up our appointments one of two ways really. One would be we'd have to go back and forth and email … and that's very difficult when somebody is grieving. Or, you're talking to a lawyer who's billing somebody at $400 an hour. So we have to really make that process very easy," he explained. 
People first.
One of Lee's priorities is being able to offer an efficient service for his clients. Particularly as much of his work is time-critical. He praised Setmore's 24-hour support team for helping him to make changes to his account quickly, so he could get back to business. 
"That customer service that you [Setmore] have, it's priceless. I probably saved hours, just by being able to talk to somebody and get a problem solved quickly, as opposed to waiting back and forth," says the CEO. I don't have time when I've got a grieving family trying to schedule time."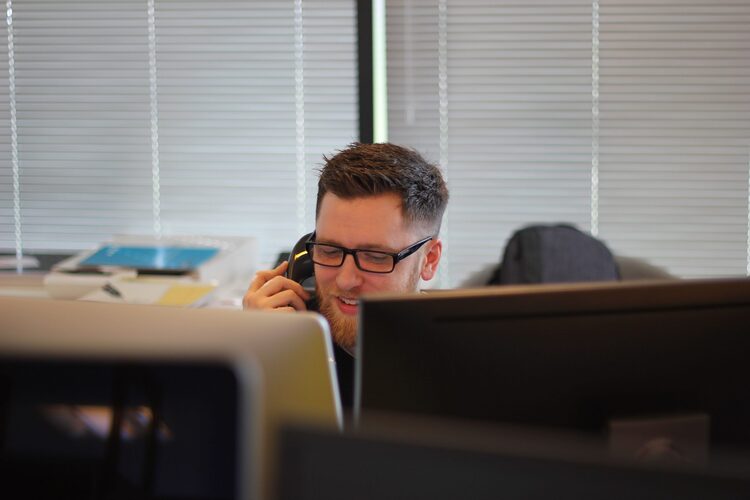 Humans vs. machines.
While technology and automation definitely have their perks, nothing beats a friendly human voice at a time of need. Lee admits that our friendly (and human) support experts are one of the main reasons he recommends the Setmore scheduling service to his peers. 
"Being able to speak to somebody in real-time, not waiting hours or days for a response with a problem … I cannot tell you what a relief it is. I wish more businesses did that," he confesses. "Every one of them has patience. Every one of them understood what I was trying to accomplish. And at no point did they try to pass it off [to another agent] unless it was truly necessary."
The future of digital.
As our reliance on technology grows and people continue to live their lives online, the digital asset management industry is set to become more important than ever. However, Lee believes that a human touch is important in business, telling us, "Professional advisors hate automation. They'd like to talk to somebody. And knowing that it's a real [customer service agent] is really an asset for Setmore."
In a time-sensitive industry that serves a variety of different people, Setmore's online appointment scheduling software helps Lee to connect easily with clients and provide an efficient consultation service when they need it most. 
Ready to automate appointment booking so you have more time for your clients? Find out how Setmore can help you accept consultation appointments online or create your FREE account now.