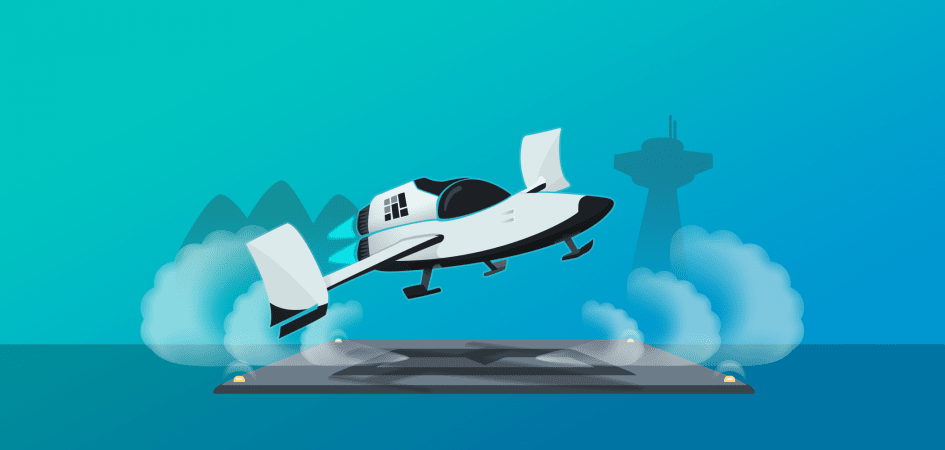 The finish line is in sight for 2018, but rather than slowing down we're speeding up for the final sprint. This means some high-volume bug eradication, and the imminent launch of one of our biggest and most-requested integrations ever. Continue reading for details, below.
But first, a word on a special Setmore feature you might be interested in this holiday season…
---
Update on the Square Integration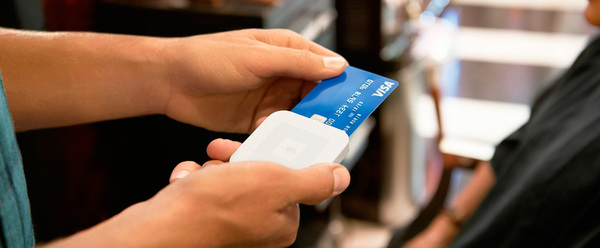 We are in the final stages of the Square beta, and we're just about wrapping things up. While we can't give an official launch date, there is a high probability it will happen before the end of the year.
If you're new to Setmore or haven't been reading the deployment notes for the last few months, here's a few reasons why the Square integration is such a big deal:
You can use the Square integration with the free, basic version of Setmore.

This is unlike the Stripe integration, which requires a Setmore Premium subscription.



Finally swipe, tap, and dip cards to accept payments.

Generate better in-person experiences with your customers when you don't have to manually key-in card info.



Payments round out your online booking experience.

This integration shortens the distance between service delivery and profit, making it easier to run your business.
We're excited, and we want to share that excitement with you! It's an exciting time for online booking.
—
The Squish List: bug fixes and refinements
Booking page
Fixed an issue that sometimes caused the "Confirm Your Information" screen to show after the customer already booked their appointment.

Fixed an issue that caused some future appointments to not display in the Customer Login Profile's "My Schedule" tab.

Fixed a design break with the menu icon for iPad visitors.

Appointments scheduled from the Booking Page will no longer indicate that they were booked from the Calendar.

Fixed a design break that sometimes occurred when the Service/Class duration is disabled.

When editing the Booking Page URL, users can no longer save a blank value.

Class images will now display properly under the Classes tab.

Fixed an issue that prevented customers from editing future appointments in the Customer Login Profile, if multiple appointments were listed.

The "Thank You" screen will now display promptly after a customer submits a review.
Automated emails
Fixed some minor design/spacing issues across all email templates.

Fixed an issue that sometimes caused email notifications to not send when replacing the customer of an already-booked appointment.

The "Book Appointment" button will now work properly in Hotmail and Outlook inboxes.

Custom form fields will now display in the proper order for customers who reschedule an appointment from a Setmore email.

Fixed an issue that caused some staff to not receive a confirmation email for new class attendees.
Calendar
Fixed an issue that sometimes caused clicks to not register on the calendar.

Fixed an issue that caused the calendar to jump ahead two weeks when using Setmore in a Firefox browser.

Custom Cost and Custom Duration will now take immediate effect while still in the Create Appointment window.

Fixed an issue that caused some new accounts to revert back to the initial setup flow after booking a few appointments.

Fixed an issue that caused tooltips to stop working in the Class Session details window.

Fixed an issue that sometimes prompted an "Invalid Resource ID" error message when attempting to sync class appointments to external calendars.
Activity alerts
When dragging-and-dropping or drag-extending the duration of an appointment, the Activity Stream will no longer display a "Customer Added" message.

Rescheduled and Deleted Class Session notifications will now display instantly as intended, rather than after refreshing the page.

Fixed an issue that caused some cancelled appointments to indicate they were rescheduled in the Activity Stream.

Adjusting an appointment label will no longer prompt an "Appointment Rescheduled" notification.
Customer tab
Cleaned up various design breaks in the Customers tab when using Setmore in a Google browser on an iPad.

When sorting customers alphabetically, customer names will now properly appear in order as intended.

When importing customers from Google, names in different languages will now properly display in Setmore.

Fixed an issue that prevented the deletion of customer profiles until one day after their last booked appointment.

Customers added through the Setmore iOS app will now properly sync to a Zoho account, when the Zoho integration is activated.
Staff and services
Selected tabs in the Staff Profiles area will now properly highlight for accounts with more than ten staff profiles.

Buffer time will no longer accept negative integer values.

Active tabs will now properly highlight when using Setmore on an iPad or mobile device.

When the currency is set to the Chilean Peso, services will no longer display cost with a decimal value.
---
Committed to increased transparency and more responsive community outreach, Setmore will post monthly development updates to showcase some of our work and improvements made over the past 30 days.
Have a feature request? Post a comment below or email us at help@setmore.com.
by Setmore Appointments
Free, powerful online customer scheduling for businesses of all sizes.