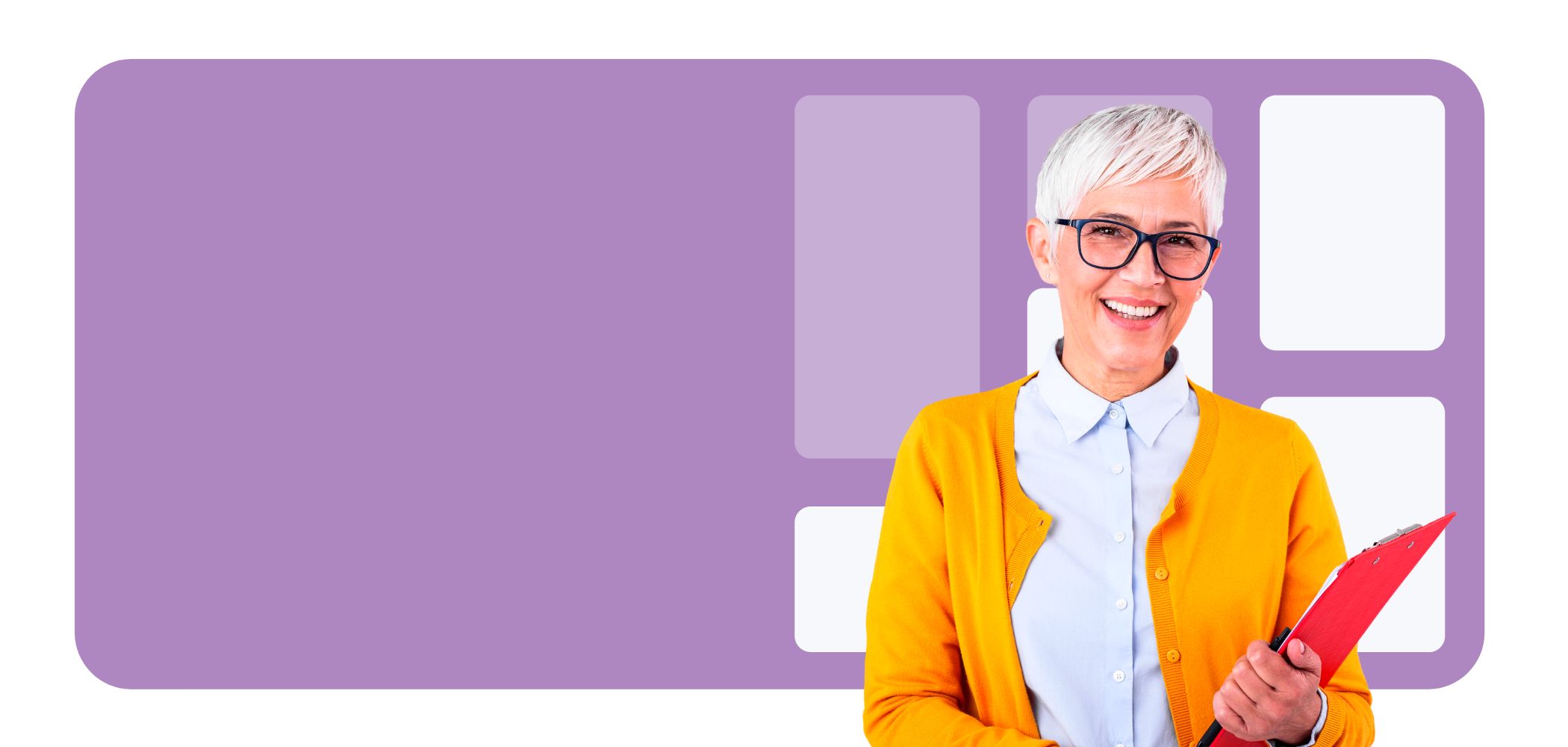 The past two months saw some great enhancements to your Booking Page, the web app and mobile apps. Plus, a much-anticipated payment integration is *finally* here. Read on for the latest from Setmore HQ.
PayPal is here 🎉
The wait is over – activate the PayPal integration today!
With this integration, you can accept secure contactless payments via PayPal wallets, debit and credit cards, and more. Upgrading to Setmore Premium and Pro not only gives you access to PayPal but many other exclusive features like 2-way calendar sync and text reminders.
Here's your step-by-step guide to activate PayPal today >
Psst! We have an offer for this month only. Upgrade to Premium or Pro and get the first 30 days FREE. 
Updates to your Android app.
Add clickable links to Customer Notes using the Setmore Android app. Not only can you jot down important details before, during and after sessions, you can store links to relevant docs and sites.
Staff members with admin access can now manage their work hours and breaks. Empower your team members to plan their own schedules so you can spend more time serving your customers.
Tracking payment history just got faster.
Payment history helps you keep tabs on all card and cash payments. Access a printable and exportable spreadsheet in Setmore, which includes transaction data tied to every appointment, refunds, discounts and more.
View payment history from your Settings menu >
Add Teleport links to recurring appointments.
Scheduled repeat appointments that require video meeting links? The Teleport integration now automates links for a series of bookings. When you create recurring appointments (weekly, monthly or what suits you) using the Setmore web or mobile apps, links will appear in each confirmation.
If you haven't offered virtual services with Teleport, now's a great time to start. Host crystal-clear meetings from Anywhere and reach a global audience.
Accept Square payments on your new Booking Page.
Square payments can now be taken for classes and when booking multiple services on your beta Booking Page.
Activating prepayment with Square is simple and free. Your customers are required to pay before bookings are confirmed, ensuring a higher commitment to attend.
Set up the Square integration to take secure online payments >
Enable double-booking for classes and events.
By default, the Setmore system does not let you schedule more than one appointment at the same time. However, toggling on the double-booking option now allows you to book multiple appointments, classes or custom events in a single time slot.
Read more on activating double-booking >
It's easy to book through Facebook.
Your social media profiles tell prospective and loyal customers what your business is about. Latest news, special offers, success stories and contact details – they're all right there. With Setmore, you can go one step further and accept bookings from Facebook. 
From May, Android users can activate the Facebook integration from their mobile devices. Just head to Apps & Integrations > Facebook to get started.
Squeeze in a service.
For iOS app customers, the minimum time for service duration, work hours and breaks has changed to 5 minutes. Quick appointments, catch-up video calls and coffee breaks can all be accounted for in your calendar. This is ideal for those who manage larger teams, offer services on-the-fly, or just like to stay scheduled to a tee.
Go to Settings > Services and select a service to edit, or create a new one. You'll be able to set the duration to 5 minutes.
What's coming up?
Check back next month for the all-new updates, including a highly-requested new video integration 🎁 
As always, if you have an idea that could improve your booking experience, send your suggestions to morefeatures@setmore.com. Happy scheduling!