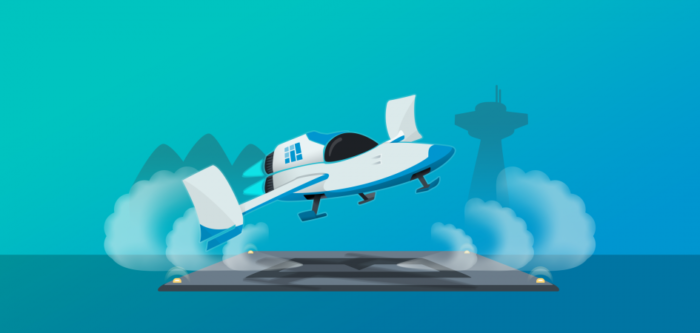 Our New Year's Resolution for 2019: kick twice as much butt as the year before. And what better way to get started than with a new feature launch that's guaranteed to help you make money? We've also got another slew of bug fixes to help make the Setmore platform more stable than ever before. Continue reading for details.
---
The (Square-Setmore) eagle has landed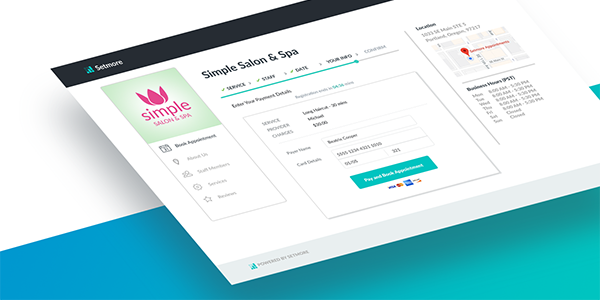 The Square integration is finally here! We're super excited to announce this integration at the start of 2019. All signs point to an auspicious and lucrative year for Setmore users in the US, UK, Canada and Australia, where the integration is currently supported.
Eager to get started? Read the launch post for activation instructions >
Here's some important things to know as you dive in Square:
You can use the Square integration with the free, basic version of Setmore.

This is unlike the Stripe integration, which requires a Setmore Premium subscription.

Your Square fee for online payments made from the Booking Page is 2.9% + 30¢ per transaction.

Setmore doesn't add any fee on top of this. Fees vary based on transaction type.

Learn More >

Class payments are not currently supported, but will be supported in the near future.

All other appointment payments in Setmore are currently supported.
You can activate the Square integration under Account > Payments > Square in the Setmore mobile app, and Settings > Payments > Square in the Setmore web app. Of course, you'll need your own Square account before you begin.
—
The Squish List: bug fixes and refinements
Account
Alerts & notifications
Booking Page
Calendar
Classes
Device syncing & cross-platform compatibility
Stay tuned for future updates!
Thank you for reading 🙂
---
Committed to increased transparency and more responsive community outreach, Setmore will post monthly development updates to showcase some of our work and improvements made over the past 30 days.
Have a feature request? Post a comment below or email us at help@setmore.com.
by Setmore Appointments
Free, powerful online customer scheduling for businesses of all sizes.