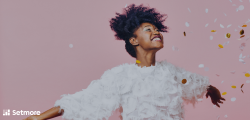 This was Setmore's busiest year ever, with a staggering 44 million appointments booked all over the world. As we bid farewell to a successful and productive twelve months, we'd like to share some numbers from our top five industries, so you can see how you fit in. 
As the last decade of internet blog posts have well asserted by now, automation is the future and robots may or may not be the end of us (just kidding, it's climate change of course). But in the meantime we can revel in their ability to amaze, adore, and showcase annual industry performance stats. 
—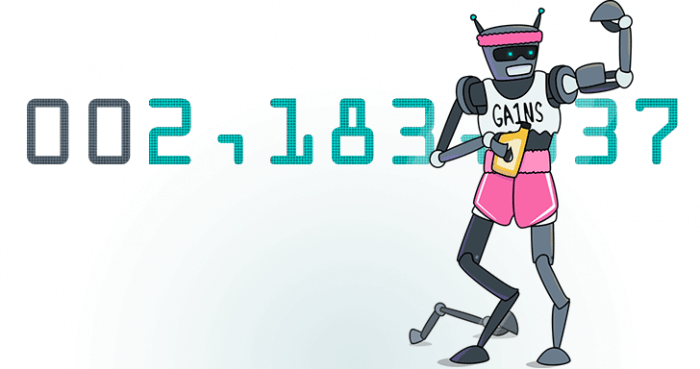 Boom! The athletics & recreation industry hit the gym to power-lift over 2.1 million appointments.
—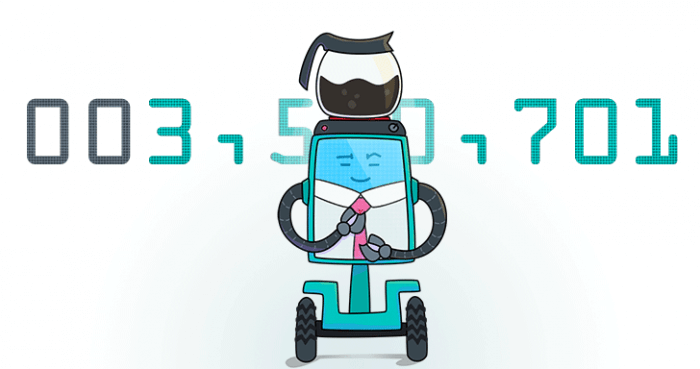 Consulting and business services synergized their workflows to output a scorching of 3.5 million appointments booked.
—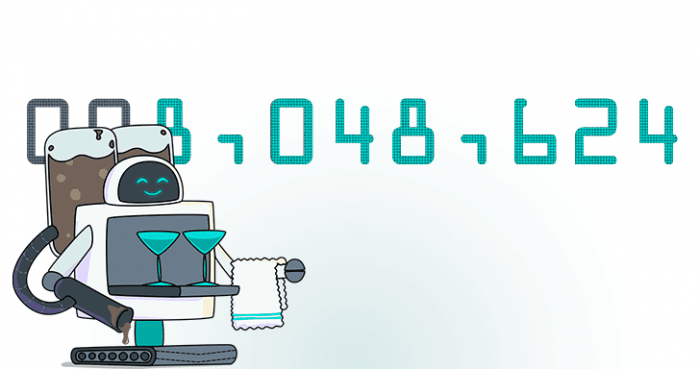 Massage, waxing, and nails had an all-year spa day with over 8 million appointments booked.
—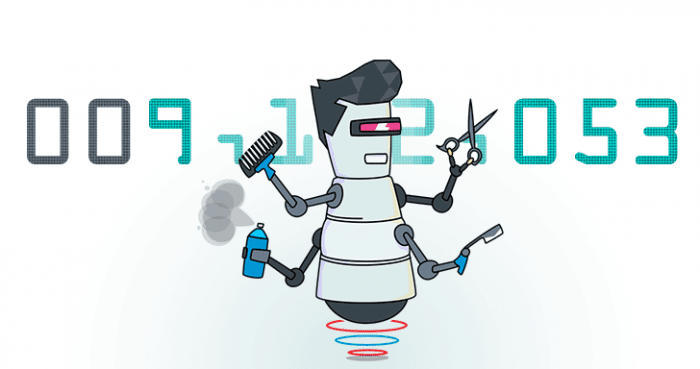 You guessed it, barbershops and hair salons made the cut with over 9.1 million appointments booked.
—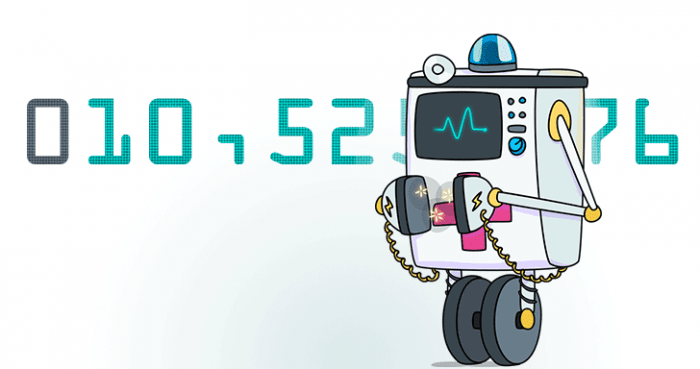 The health and wellness industry wrote a prescription for crushing it, booking 10.5 million appointments.
—
Thanks to everyone for an amazing year. Here's looking to 2020 with optimism, joy, a newfound affinity for our robot overlords, and full calendars.
p.s. See how 2019 compares with previous years: 2018 | 2017 | 2016 | 2015
by Cassandra @ Setmore
Writer, editor and scheduling product expert at Setmore Appointments.