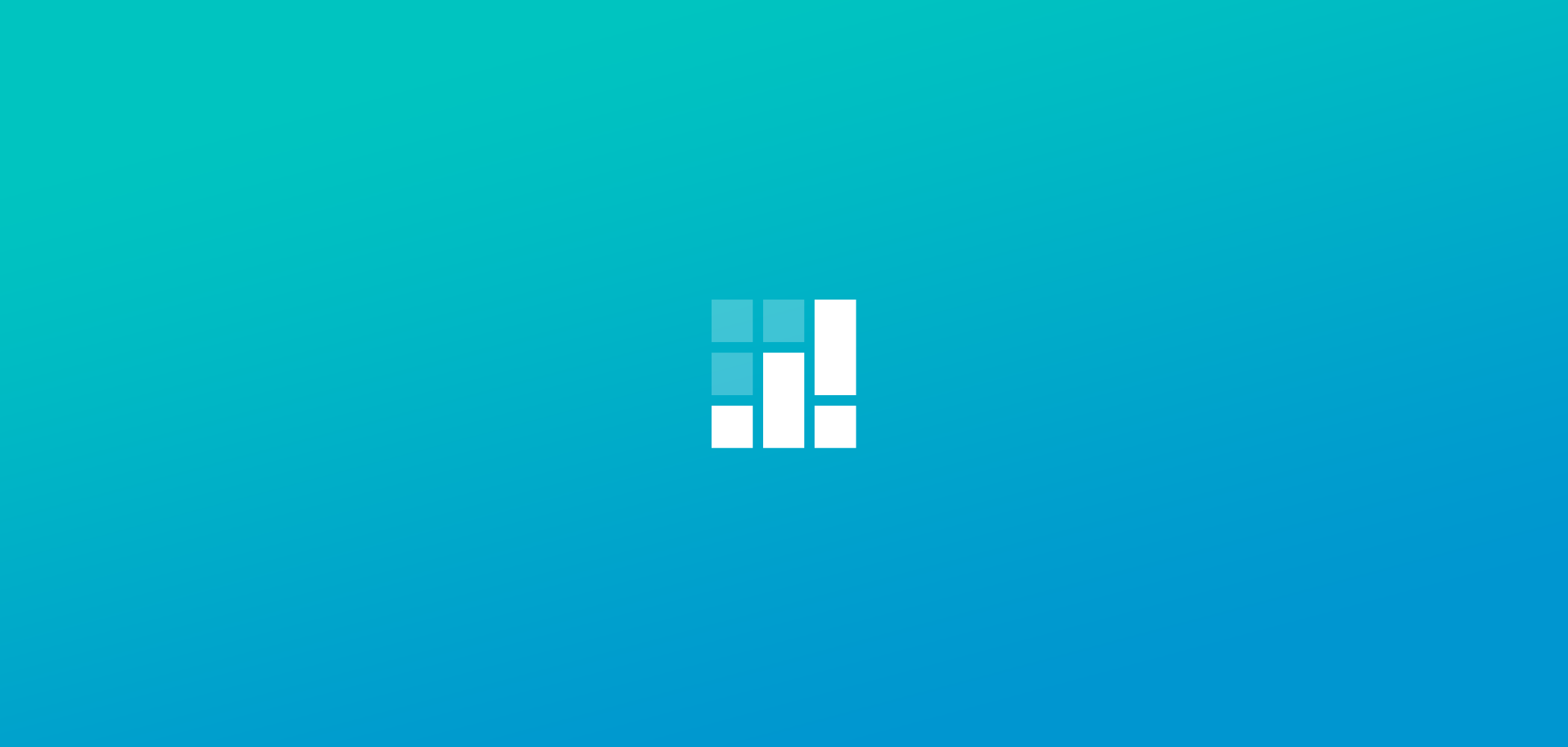 By Setmore Appointments
Free, powerful online customer scheduling for businesses of all sizes.
If you've logged into your calendar in the last few weeks, you've noticed something new and different…
Now you can view a week's worth of appointments at a glance for each employee.
Rather view it the old way?
No problem!
Easily toggle between day and week view using the buttons in the top right corner.
Categorized in: Features