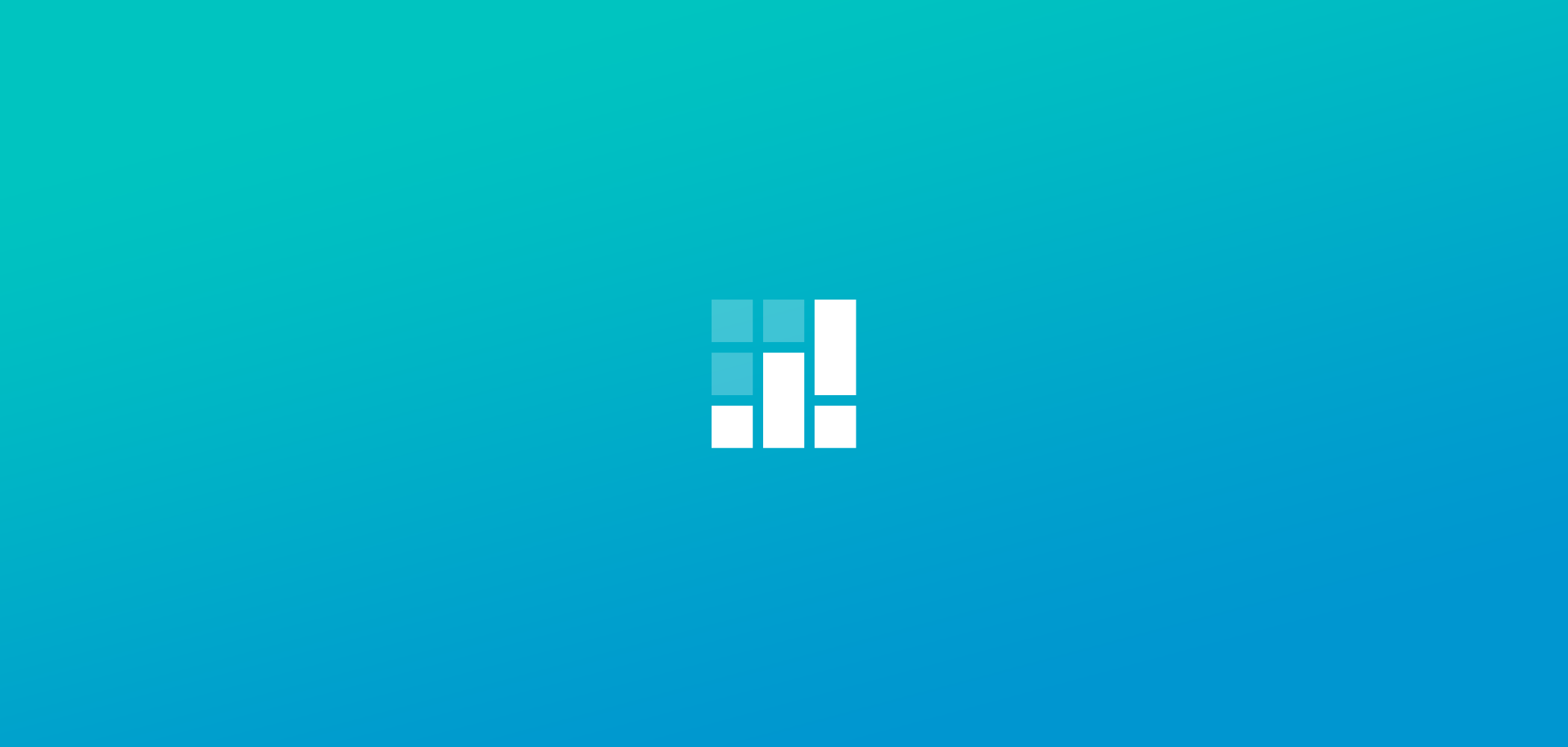 By Setmore Appointments
Free, powerful online customer scheduling for businesses of all sizes.
USA Today: What we can learn from Google's management style
Inc.: Need a great marketing strategy? Perfect your origin story.
Huffington Post: If you're worried about what they're saying about you on Twitter, Twitter's not your biggest problem.
Reuters: LivingSocial makes a deal.
Flavorwire: In honor of National Donut Day, some Donut Lovers in popular culture.
See you next week!
Categorized in: News