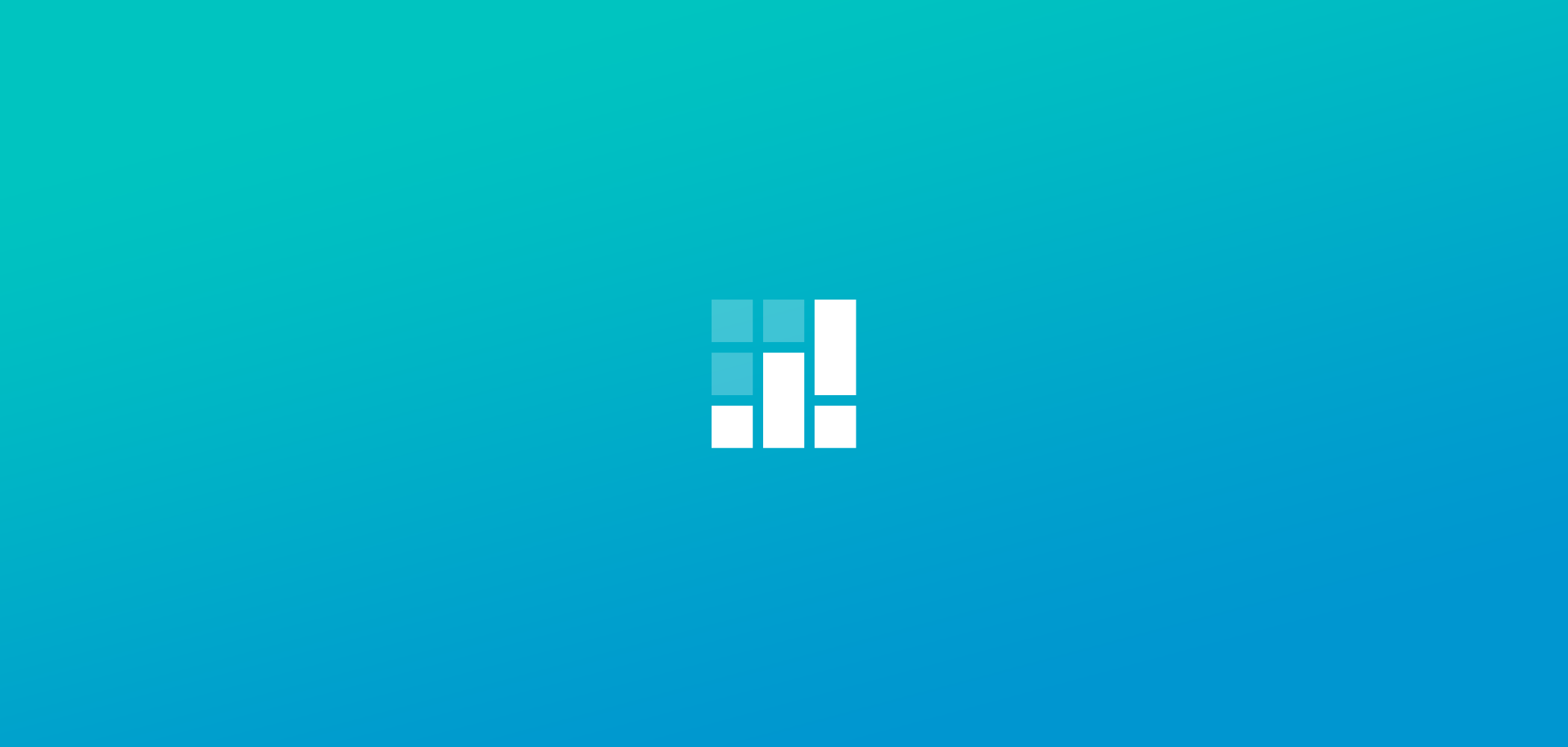 By Setmore Appointments
Free, powerful online customer scheduling for businesses of all sizes.
Every day we find an interesting small business or tech article to share with our friends on Facebook and Twitter. Here's what we shared this week:
Fast Co. Design: Five questions to ask to get to the root of any problem (hint: it's the same question each time)
Entrepreneur: Tools to make international business a breeze
Huffington Post: The secret to your success – Engage!
Categorized in: News