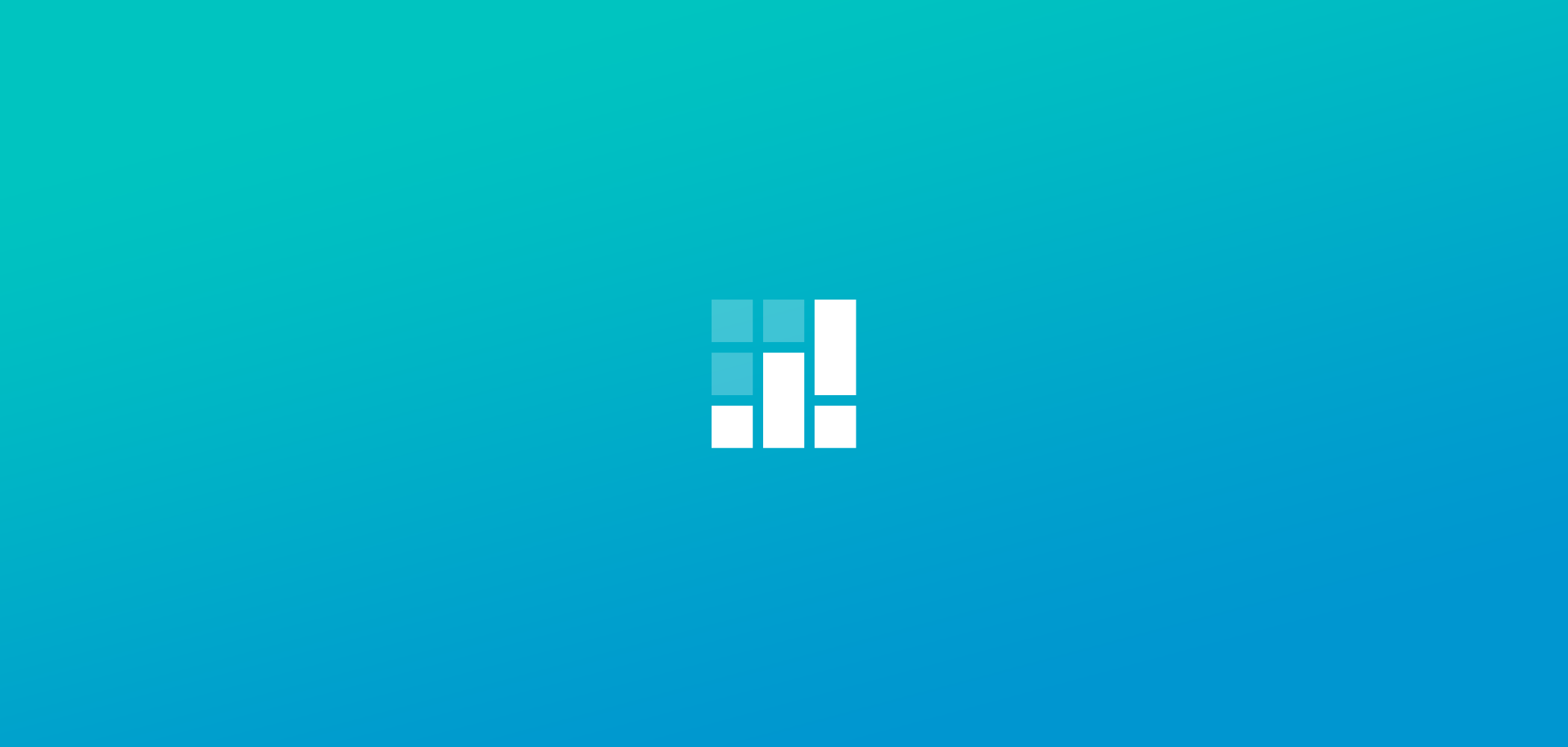 By Setmore Appointments
Free, powerful online customer scheduling for businesses of all sizes.
Every day we find an interesting small business or tech article to share with our friends on Facebook and Twitter. Here's what we shared this week:
Inc. 
reminds us what can be learned from the
departure
of a top employee.
Forbes
 gets tricky, and highlights the downfalls of the ways our brains
fill in gaps
in information.
Business Week
reports on a new service that links
weather patterns
and small business sales.
Mashable 
has some tips to keep your
side business
on the right side of the law.
Categorized in: News