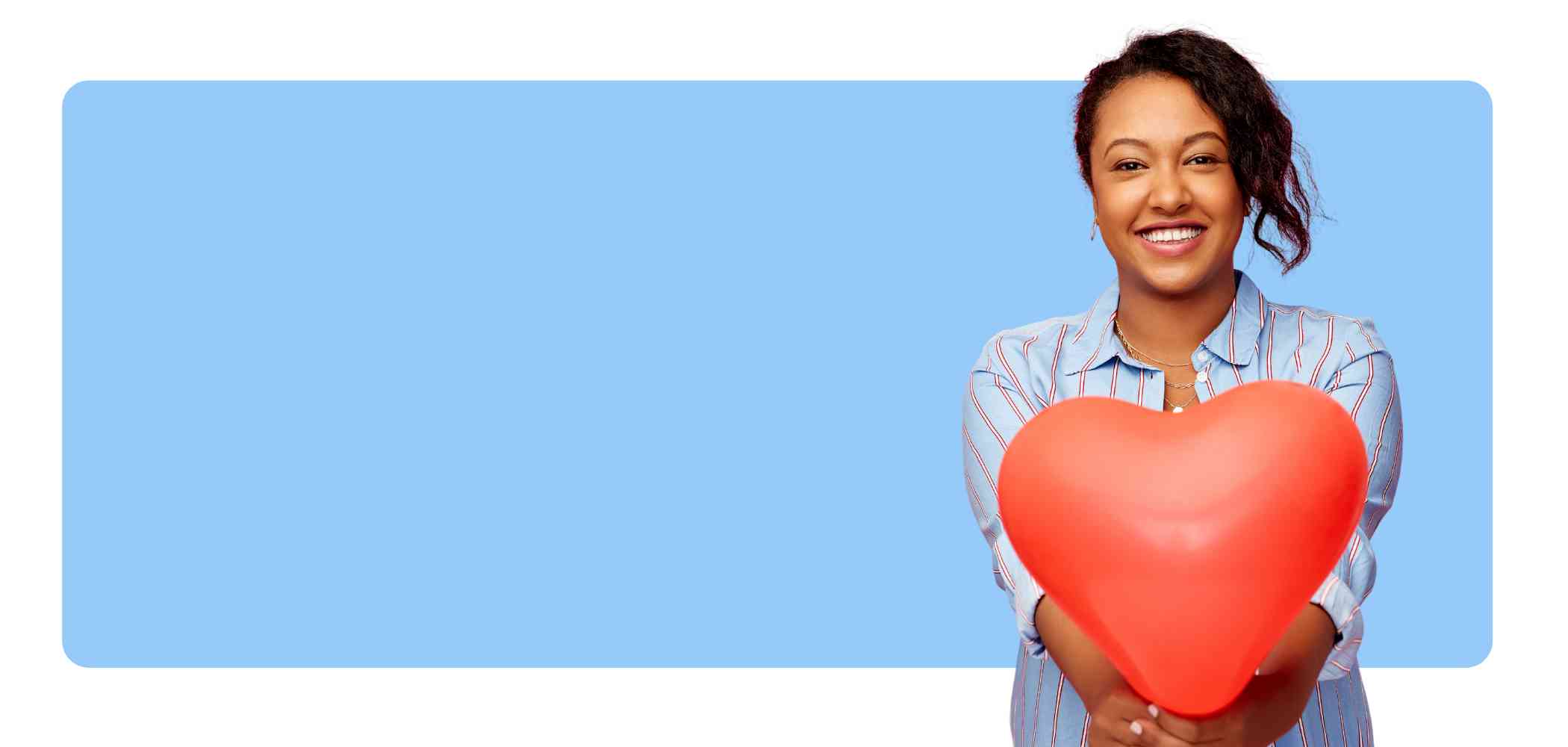 Customer Reviews
—
3

min read
What a way to kick off a brand-new year! We had to feature some of the amazing feedback Setmore has received. Thank you for telling the world what you've accomplished with your app. Not only does it help Setmore impact more businesses, it contributes to the improvement and growth of the platform.
That being said, here are some trending talking points based on our latest reviews from Apple Store, Google Play, Trustpilot and Capterra
"I love the free version that allows me to customize my schedule."
As a community, we believe in making powerful scheduling features accessible to all business leaders. A core free product has always been available, ever since Setmore's inception. From offering Teleport video calling to Square payments at no additional cost, the Free plan provides outstanding value – and our customers agree.
"TOTALLY AMAZING! I've barely begun using this app & I'm already impressed!! U get so much even without going premium! The integrations with social media is fantastic. So many necessary and relevant booking and scheduling features. The learning curve is not bad at all. I would definitely recommend Setmore." – Bernard Aitcheson, via Google Play
"I love the free version that allows me to customize my schedule and reminders to stay on task!" – LaKeitha Miller, via Google Play
Oh so Premium!
Who's interested in exclusive features that fall in your budget? We're talking 2-way calendar syncs that eliminate double-booking, to text reminders that make no-shows a thing of the past. Hear how Setmore Pro goes one step further to streamline everyday scheduling.
"The Rolls Royce of what it's supposed to do!
Literally the best scheduling tool for independent contractors on a budget! When you use the paid version of this you'll see just how wonderful this is!" – Mitchpierces, via Apple Store
"The package is easy to use and my patients really appreciate the email and text reminders as well as the online booking system. As a team we can access it anywhere. Overall it has reduced our need to answer the phone as the patients book themselves in direct." – Danny E, via Capterra
Henry Royce once said, "Strive for perfection in everything you do." What does 'perfection' mean to Team Setmore? It's when we offer a feature, integration or support that helps you deliver your magic.
Not a sign-up and see ya service.
Need a hand setting up? Have a burning question? Excellent customer service is fundamental to our operations. We want to make sure you have a place to go to with your queries. That includes a dedicated Support Center and 24/7 lines of communication with our team of experts. Reach out any time and we'll work hard to find a solution for you.
"Needed help… Setmore gave it!!
Setting up the systems to run a business is tough enough. Some time, patience and direction when working with new software is a blessing. Kyle at Setmore provided me with that, and he helped me resolve some issues I had with the Setmore software. He also gave me his number and told me to call him back and ask for him if I had any more issues. A great guy, a great company, and a great software application!!" – William James Boyd, via Trustpilot
"I just started to use services offered by Setmore. I was contacted by Ben Nicols who offered his support. I had numerous conversations with him, as well as we exchanged a few emails. I was absolutely amazed by his competence, and patience in explaining to me everything that was not clear for me. He was always responding to my inquiries in a timely manner, and with very clear guidelines. I would like to congratulate Setmore for having such a great member of the Support Team" – Dr. Marek Wosinski, via Trustpilot
Intuitive and easy to use.
When your business runs on appointments, it pays to make scheduling simple. Automate the booking process and leave the heavy lifting to your app.
"Simply, I LOVE IT! Easy and intuitive UI, unlimited services can be added, already integrated with Instagram Business for quick reservations. Stripe integration for payments is included. A M A Z I N G!" – Karla Marquez, via Apple store
"This is one of the slickest apps. I love it! Customers find it incredibly simple and easy to use. It is easy to configure and use on my end. I would highly recommend it. In these covid times, it has allowed us to remain open and still conduct business!" – LaShures Proshop, via Google Play
Tell us how you feel.
Have some feedback you'd like to share? We want to hear it. Your reviews and ratings help evolve our offering and give you the best experience. Drop us a review on Trustpilot
Got an idea that could improve the booking process? Email us what you want to see at morefeatures@setmore.com.
We'll be back soon with the latest updates. Happy scheduling!