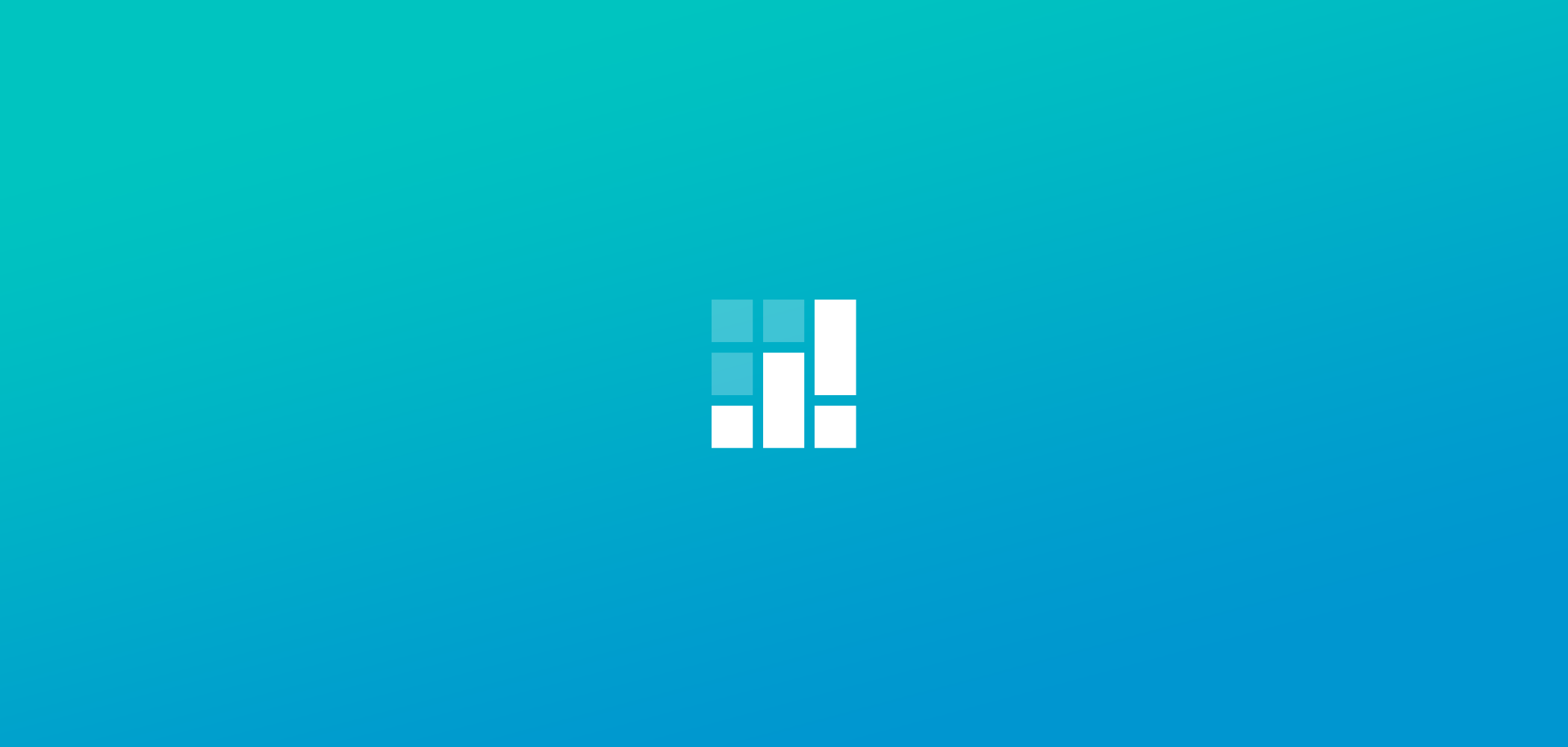 Aren't you sick of remembering password after password after password? What if instead of remembering passwords (or, we dare say, using the same password for everything?), you could navigate to my.setmore.com and simply click a button to log in without the muss or fuss of remembering your login or password?
Now you can!
Select "Sign in with Google" and never worry about remembering your password again!
If your Setmore account login is already a Gmail address, or registered for a Google account, just click on "Sign in with Google" and you'll be taken to your existing account.
If you wish to use our new feature, but your Setmore login email address is not associated with a Google account, don't fret, for you have two options:
You can change your Setmore login to your existing Google Account by clicking the Profile button in the top right corner.
Or, you can register your existing email address (no matter the domain! It doesn't need to be gmail) for a google account by visiting this link.
As always, we want to know what you think! Send us a note any time, help@setmore.com.
Editor's Note: This is an outdated article from September 2012. Setmore has been revamped with a new look and more features. Check out our support page to see how it looks today.
by Setmore Appointments
Free, powerful online customer scheduling for businesses of all sizes.