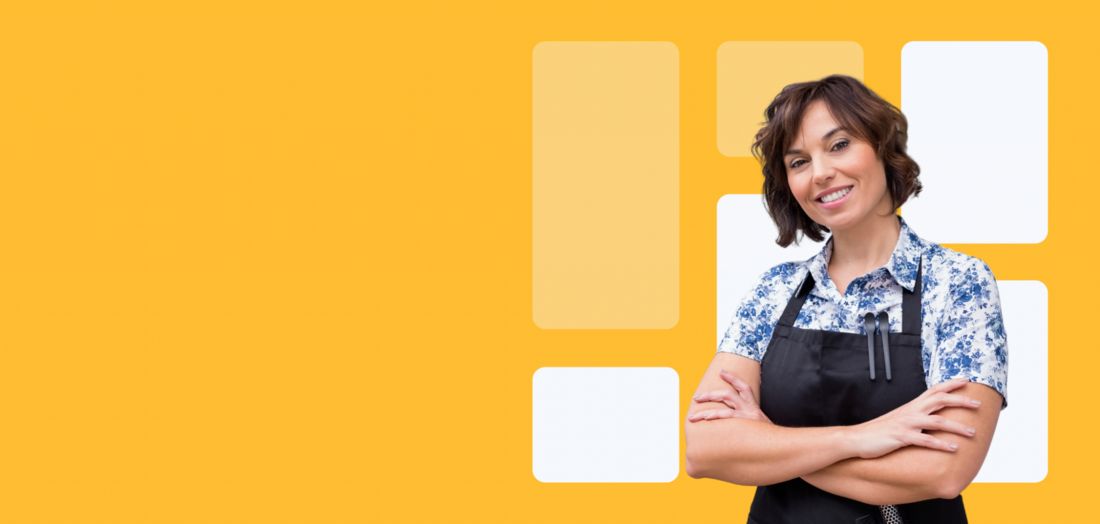 Customer Spotlight
—
2

min read
There are two things Becky Quinn is passionate about: cosmetology and family. Luckily, the two have gone hand-in-hand for Becky. In 2012, she made the decision to become a managing cosmetologist and, with strong encouragement from her family and friends, began attending school part time and shadowing her mother-in-law (a beautician herself) in her home salon. But when her mother-in-law was diagnosed with breast cancer, her decision took on a greater urgency. Becky put in extra hours at school and graduated early in order to help out. Since then, she's been hard at work helping her clients shine.
Below, Becky shares her tried-and-true tips for starting out on a budget and talks about the rewards of a beauty-based business:
What were some of the hardest challenges you faced when starting your business?
I feel the hardest challenge would be the cost. Just the cost of all the supplies and little things. It was also challenging networking in a small town.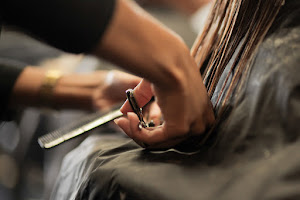 How did you overcome these challenges?
I mostly purchased  just what I needed and, as I made a little extra money, I would purchase a little more. I network myself out through school events,  fundraising and different community events.
What advice would you give to would-be entrepreneurs?
Only spend as much as you need to to get started. Build by doing a little extra. Offer good incentives, maybe a free trim with a hair color purchase for the clients' first three visits. Or a free manicure for every four referrals.
How has Setmore helped your business?
Setmore has been a Godsend! I love that Setmore has kept me organized and how easy it is to use! Previously, I had been using StyleSeat scheduling software. I'm on a very small budget due to just starting out, and StyleSeat didn't offer many features in their free software. I heard about Setmore from a business friend online and checked it out. I fell in love the features Setmore offered in their free plan. I've been using it for about 6 months now and haven't had any problems whatsoever with the software!
What other online tools have you found helpful?
I've also been using Square Reader. Aside from a few little issues here and there, I'm fairly satisfied.
What do you love about your job?
I love the people that I'm able to help. Helping people feel more confident in themselves is the best feeling! I've inspired my own daughter as well as myself with the confidence and passion of inner beauty! 
by Setmore Appointments
Free, powerful online customer scheduling for businesses of all sizes.