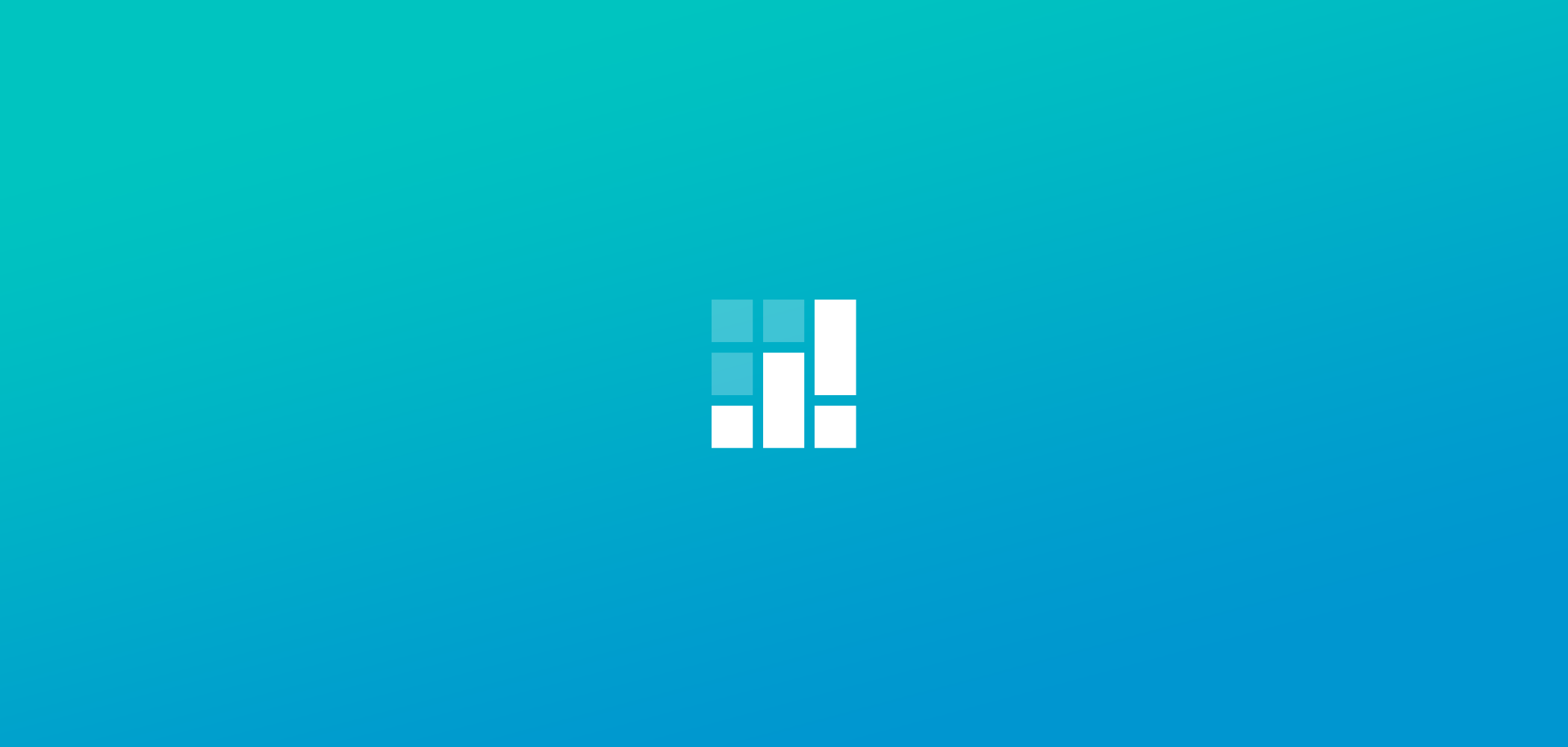 We understand that the details matter, and that sometimes the smallest problems can add up to be the biggest annoyances. The frayed cuff on your sweater, the hangnail, the pebble in your shoe. Little things that you keep hoping will stop bothering you, that only get more annoying as time goes by. Here at SetMore, our goal is to catch those little things before they add up to one BIG reason to find a different appointment program!
This week we deployed a huge release, and you probably won't notice most of the changes we included. That doesn't mean those changes weren't important — we believe that these little fixes are as important as any of the new features we have coming down the pike. Here are just a couple of the little things we fixed this week:
A brand new log-in page
We know that first impressions are important, but lasting impressions even more so. That's why we've redesigned our log-in page to include reminders for how to stay in touch. We check our e-mail, Facebook, Twitter, and Tumblr every day, so don't by shy!
kr. and ₦
Our goal is an appointment setting app that can be used worldwide – that's why we've added two new currencies, the Danish Kroner, and the Nigerian Naira. We added these currencies because you asked for them. If your currency isn't on our list, please send us an e-mail and we'll get it added as quickly as possible!
And speaking of currencies…
Until now, we only accepted service prices that were whole dollar amounts. We know that's a little silly – what's wrong with charging $39.95 for a haircut? Nothing! We've fixed our code, so you can display your prices as you intended.

We've also released a slough of even smaller fixes that will improve stability and create a more pleasurable appointment setting experience. Please let us know if there are any other little things you'd like to see us fix!
by Setmore Appointments
Free, powerful online customer scheduling for businesses of all sizes.