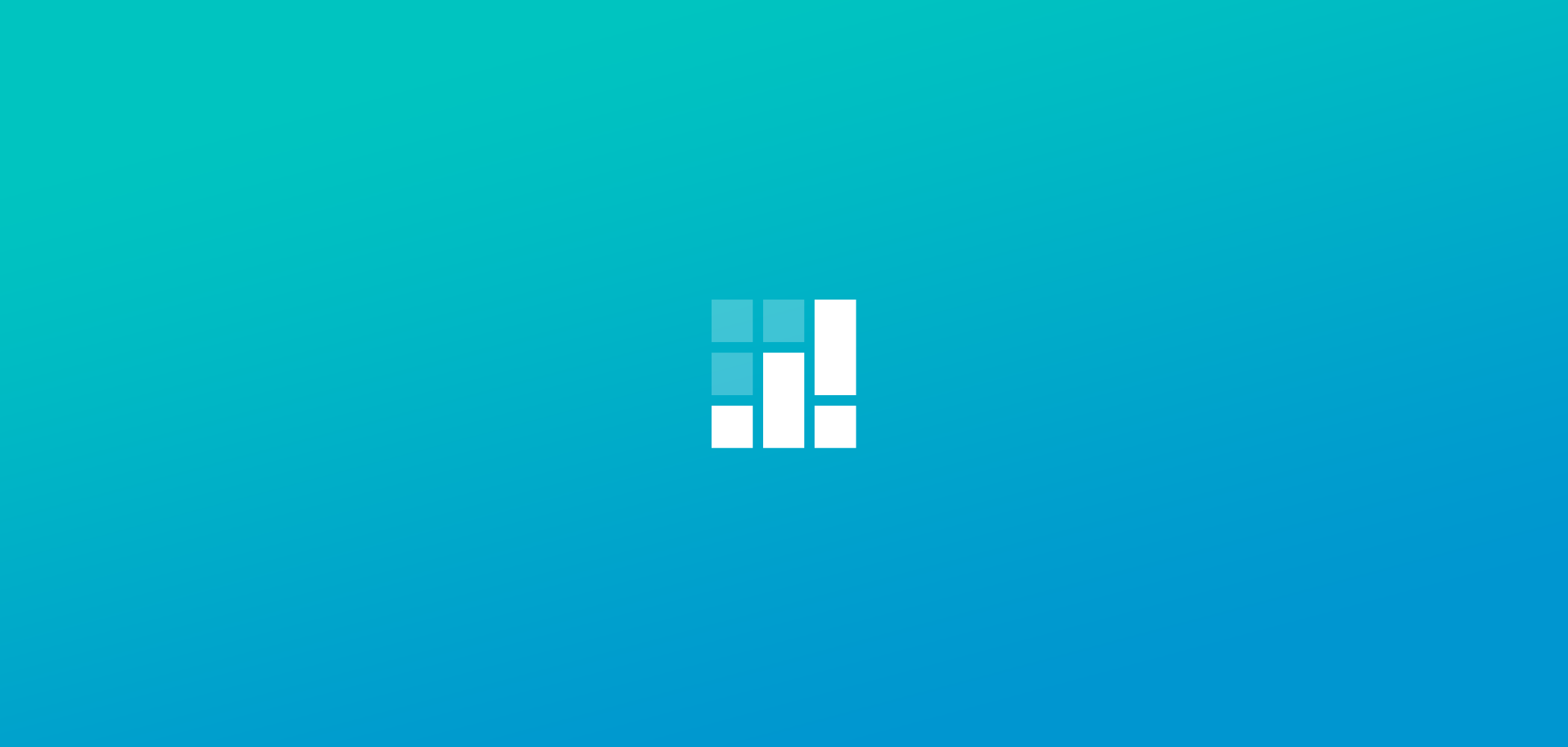 What's the new number? It's 1.7! Version 1.7 of our iOS app has been launched and for all those who haven't updated yet, what are you waiting for?
Amidst the buzz that has been generated about the recent Setmore iOS update, let's take you straight down to what 1.7 is all about.
Things Revamped:
Setmore is fully optimized for iPhone 6 and 6 Plus with native resolution support. The 1.7 is all charged up to help you schedule appointments on your iPhone 6 and 6 plus.
You have got the option in Settings to Import Customers from iPhone Contacts.
Does your device run on iOS 6 and later versions? Great! Now you can share your Booking Page URL.
You can now enable/disable the Off Hours Booking option.
Apart from these major developments, we've made some Bug Fixes and other Improvements.
Another upgrade that comes with version 1.7 is the Improvised overall app stability.
What Should you do?
Now that you know all about the package that comes with Version 1.7 from our end, there is one action required from your end. With some changes deployed in the back-end, we request you to uninstall the app and download it again from the App Store to experience uninterrupted scheduling.
If you still experience any issue or hassle, reach out to us or leave a comment below.
Thank you for reading!
Check out Setmore iOS Update: Version 1.7.3.
by Srilakshmi @ Setmore
Content writer and scheduling expert at Setmore Appointments.