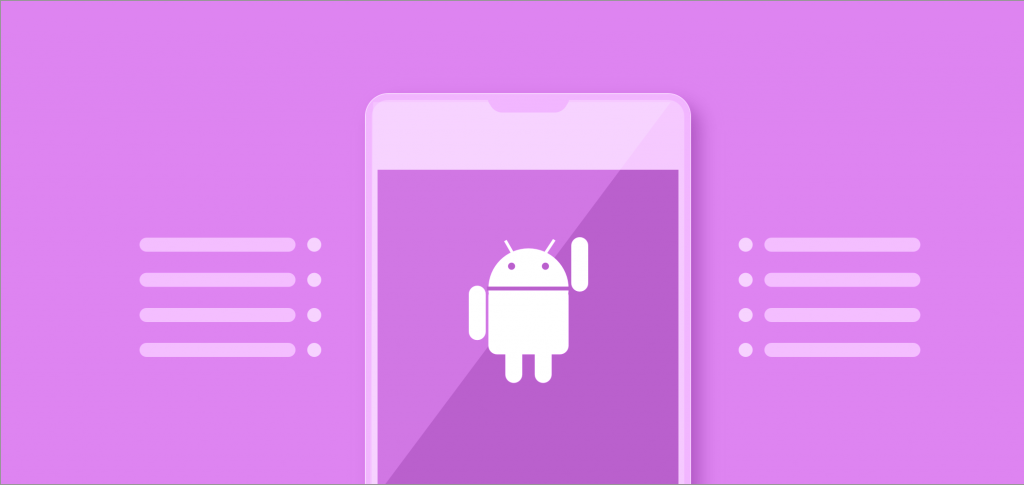 By Srilakshmi @ Setmore
Content writer and scheduling expert at Setmore Appointments.
It's update time here at Setmore, especially for its mobile applications. The iOS users had their day when a new version of Setmore's iOS update hit the App Store and now it's time for the Android users to join the party. You heard it right, the much awaited Setmore Android update has finally hit the ramp.
Check out how the Setmore Android update is going to enhance appointment scheduling from your android devices.
Features Included:
You can now Enable / Disable OFF Hours Booking.
The Company Business Hours can now be updated.
Service Buffer time can be added.
Appointments can now be booked from Staff and Customer Page.
We've made some Performance improvements.
In addition, we've fixed Bugs from the previous build.
These are the changes that accompany the new version of the Android application. Let us know your thoughts regarding the new update. If you face any issues drop in a mail at help@setmore.com or launch a chat session with our specialists who are there to help you out anytime.
Categorized in: Updates